Guten Abend  🙂
Auf dem Weg nach Lübeck sind zur Stunde:
Linie: MS GENCA, MS TRANSEUROPA, MS STENA FORERUNNER, MS BIRKA EXPORTER
Tramp: MT FJELLSTRAUM, MS JANIS, MS ANN ROUSING (akt. Pos. Höhe Ameland, ETA 29.04., 08:00) 
Über Nacht liegen folgende Schiffe im Hafen:
MS LARGONA ( J8TE9, St. Vincent and the Grenadines, 63 m, IMO 7713345 ) am Schlutupkai 1
MS SVYATITEL ALEKSIY ( ONGQ, Belgium, 128 m, IMO 9247625 ) am Konstinkai
MS ALGA ( J8B2590, St. Vincent and the Grenadines, 84 m, IMO 7510884 ) am Lagerhaus Lübeck
Heute gab es kaum Schiffsverkehr in Lübeck…aber es gibt ja noch einiges nachzuholen vom gestrigen Freitag 🙂 .

Am Schlutupkai 1 liegt immer noch die MS LARGONA…zum Zeitpunkt der Aufnahmen um 15:25 Uhr war wohl schon Wochenende angesagt: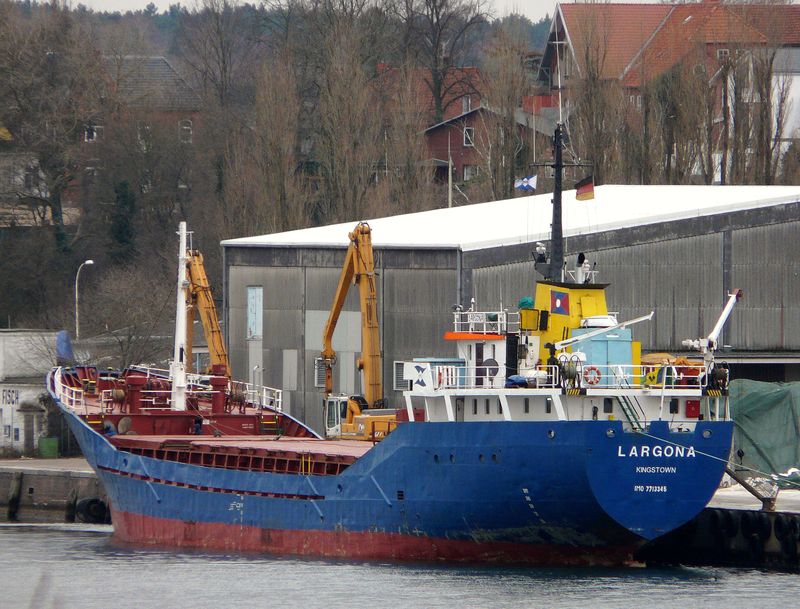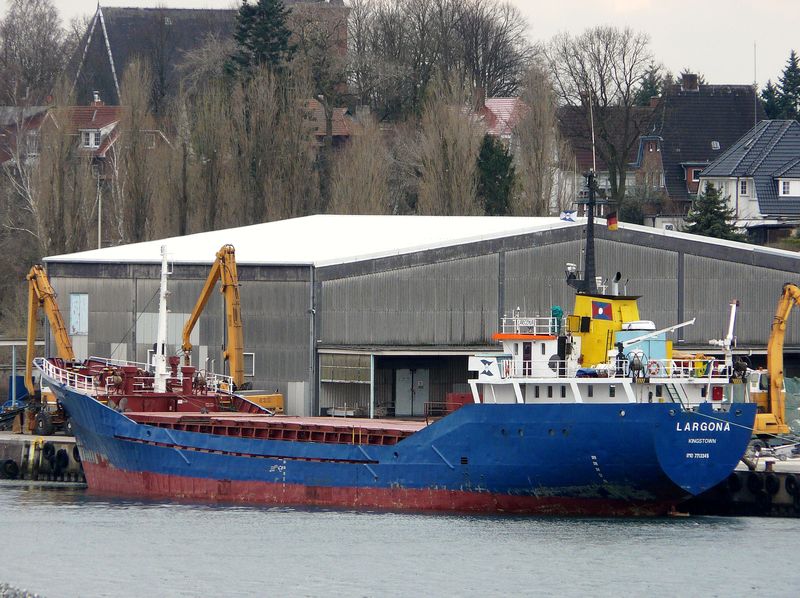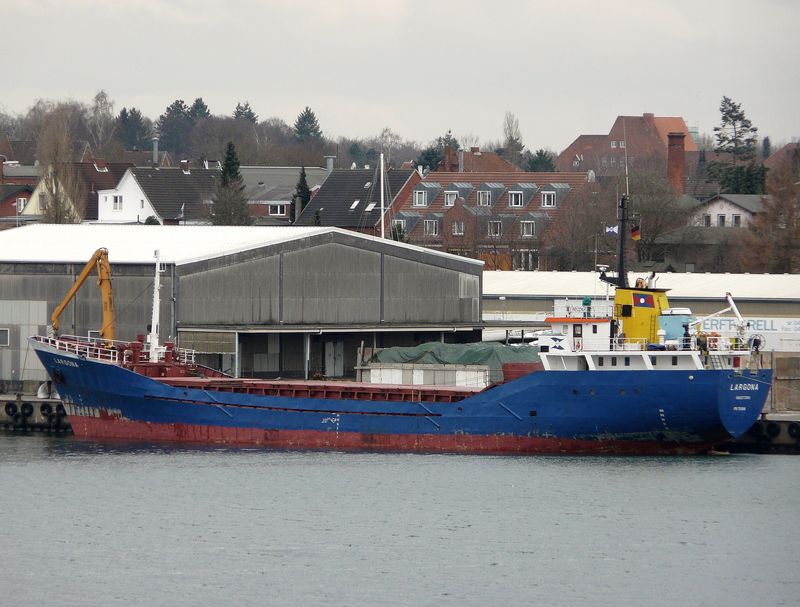 Mit einer Ladung Schrott lief am Freitag das Binnenschiff SACHSENHAGEN von Hennings kommend in Richtung Elbe-Lübeck-Kanal aus…um 12:50 Uhr passierte es dabei den Nordlandkai: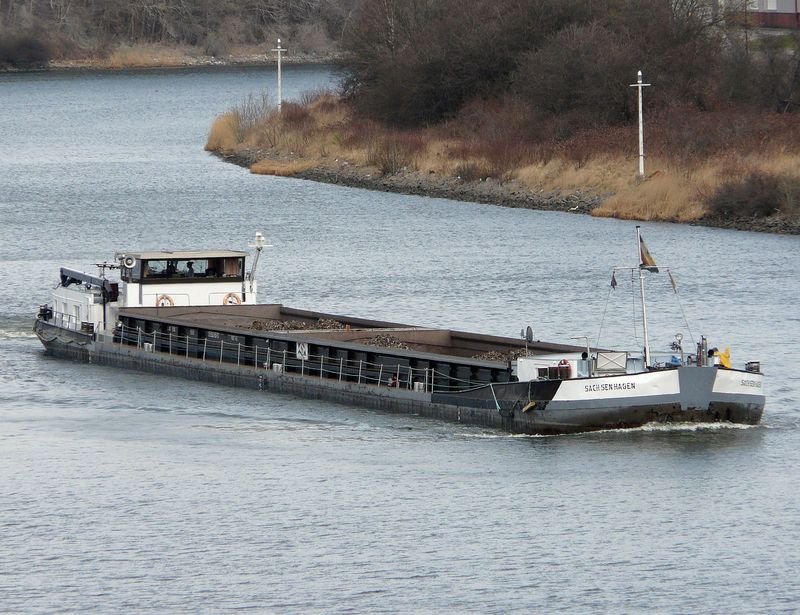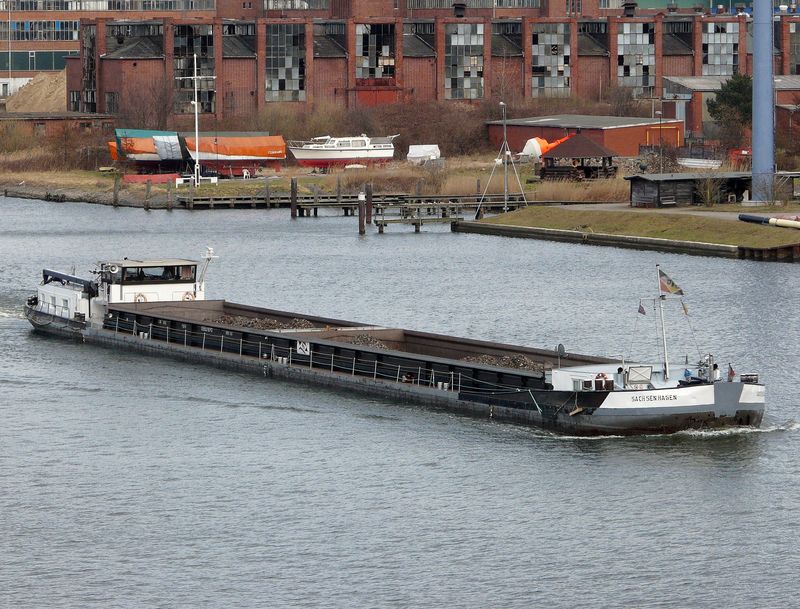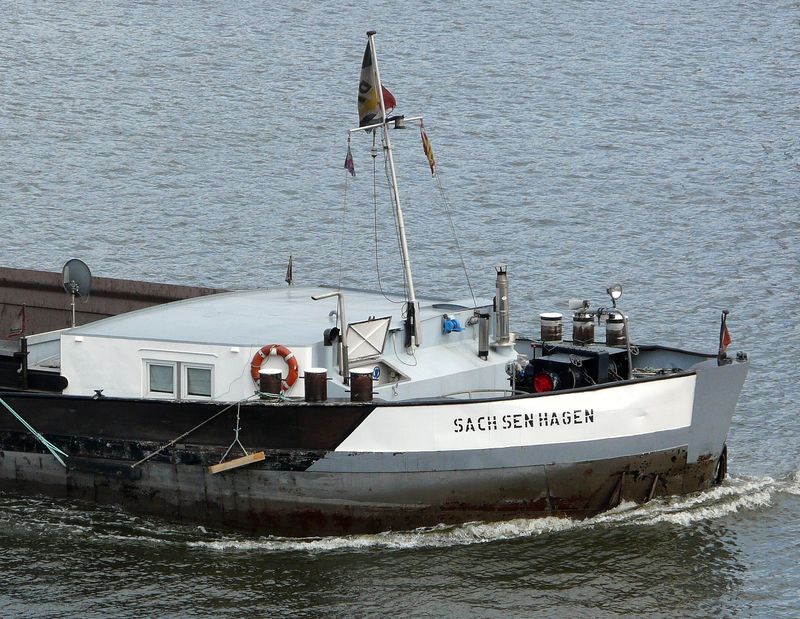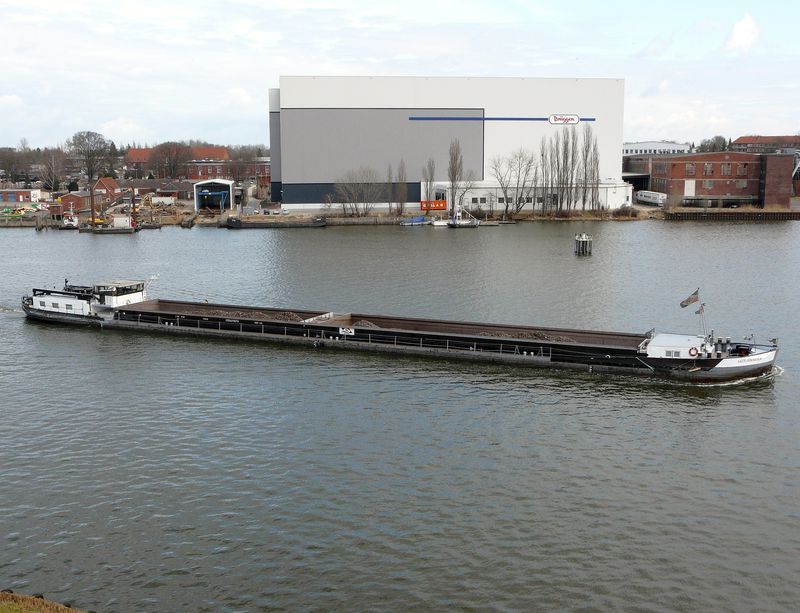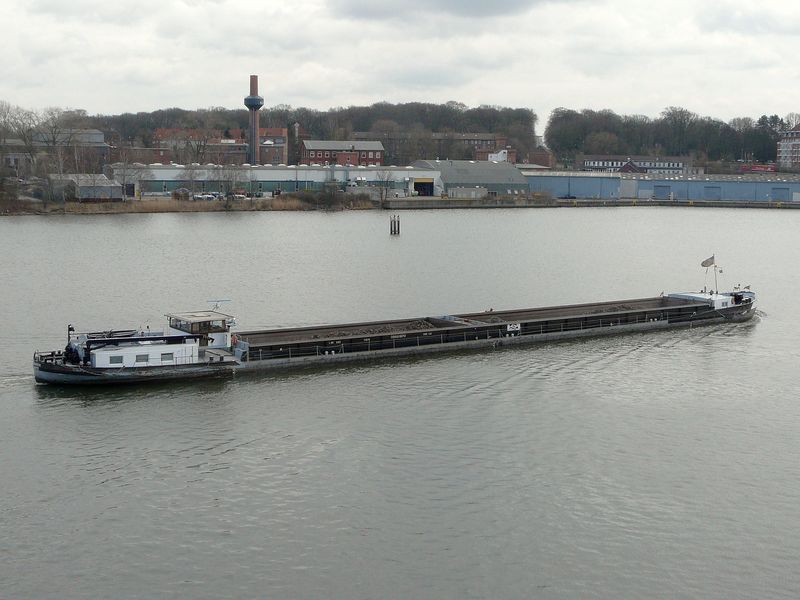 Am Freitagnachmittag lief die MS TRANSPAPER vom Nordlandkai aus…auf dem Weg nach Gothenburg passierte sie um 15:35 Uhr Herrenwyk: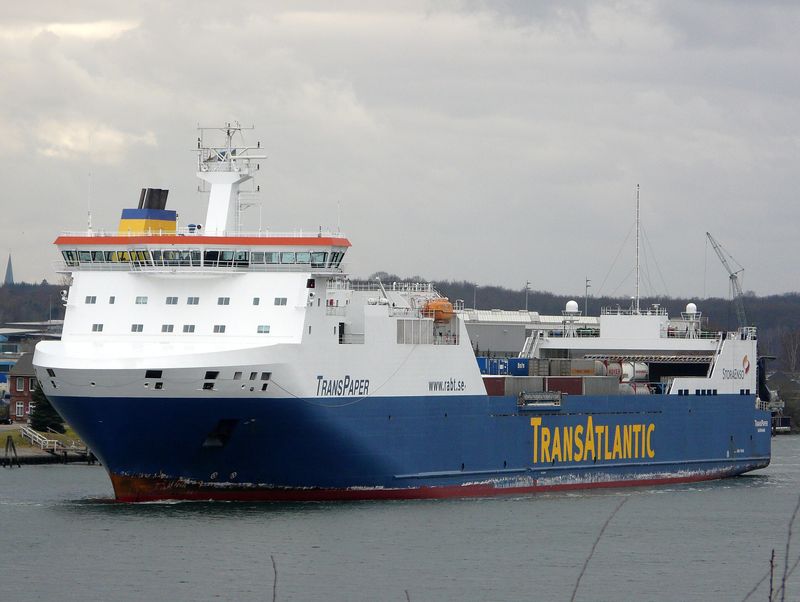 Hier passiert sie die LARGONA: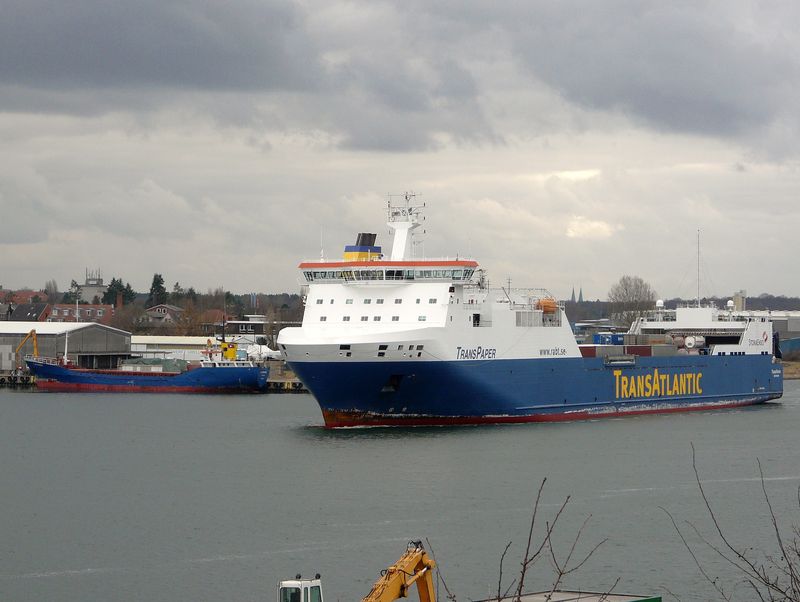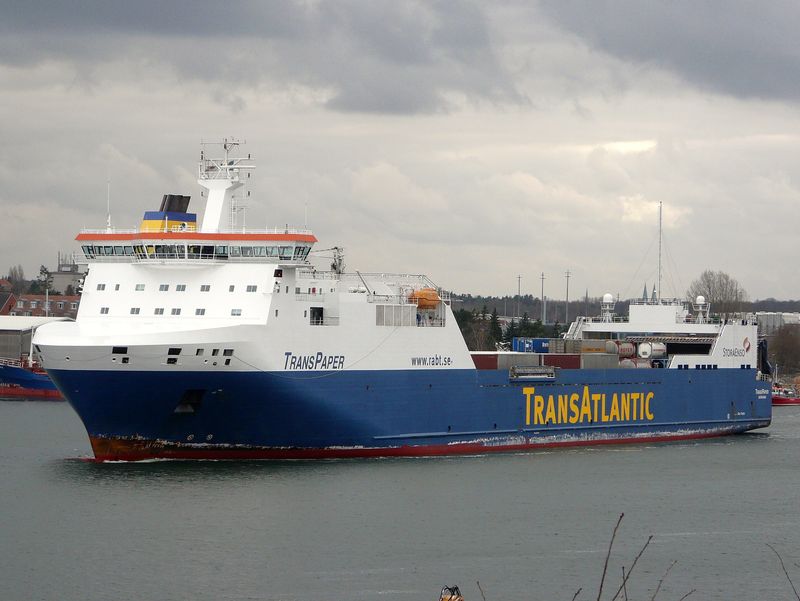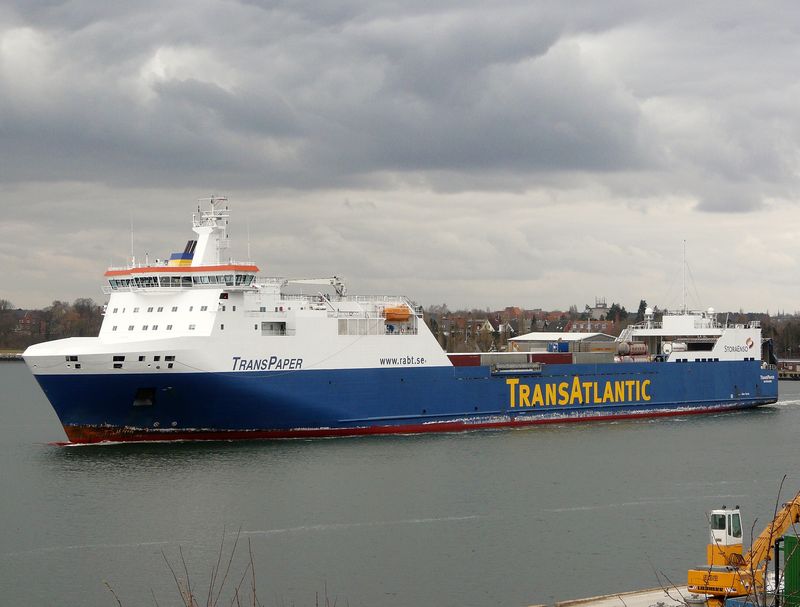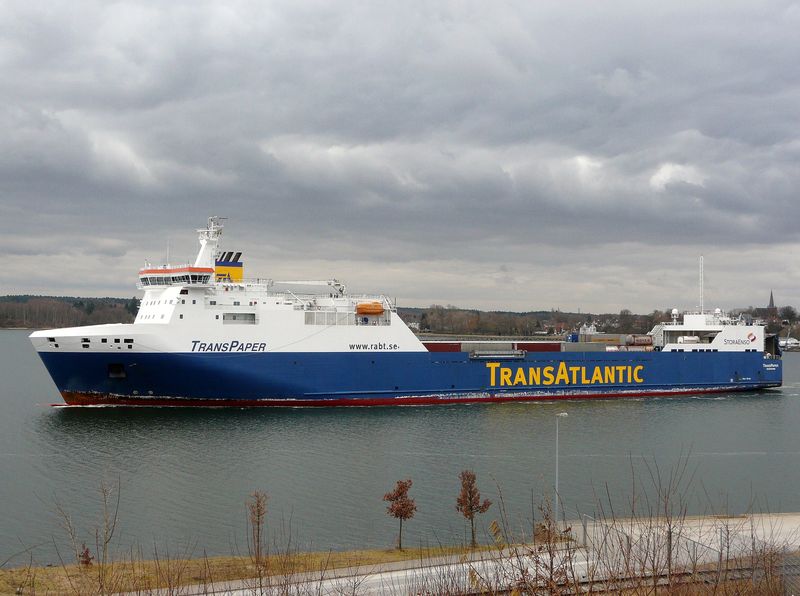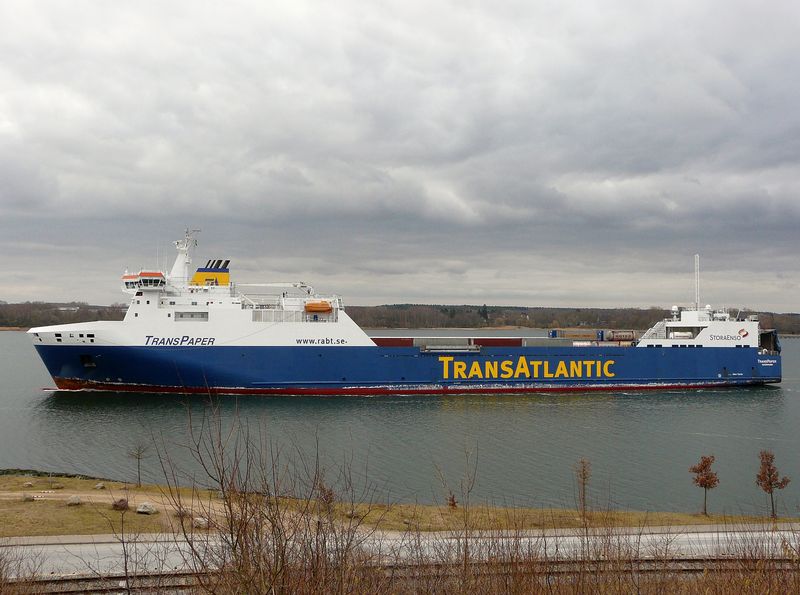 Aktuelle Bilder vom heutigen Tag gibt es von Nordlicht im Forum.
Viele Grüsse
Waterclerk