Tages-Archive:
31. Mai 2011
02.06.2011: GMS DECIN am Lehmannkai 3 gegen 13:00 Uhr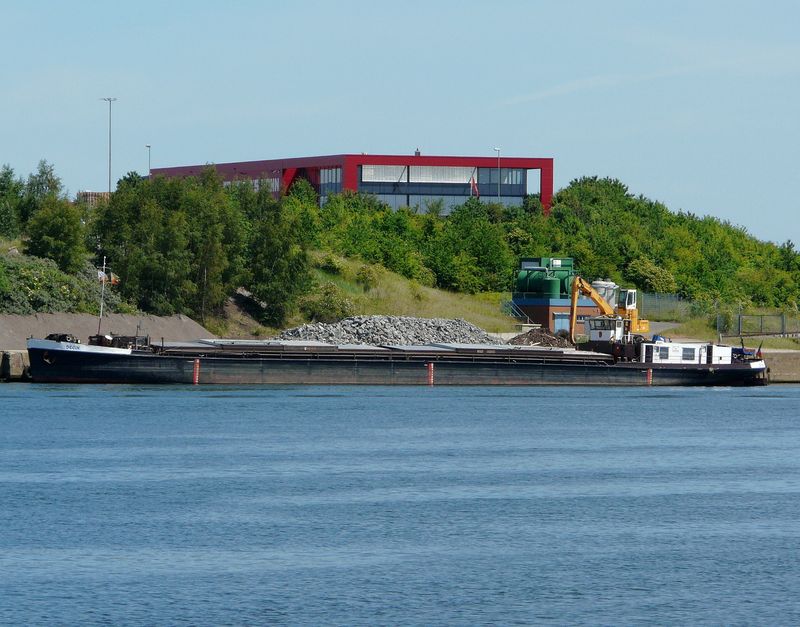 31.05.2011: Tschechisches GMS DECIN am Lehmannkai 1 gegen 15:30 Uhr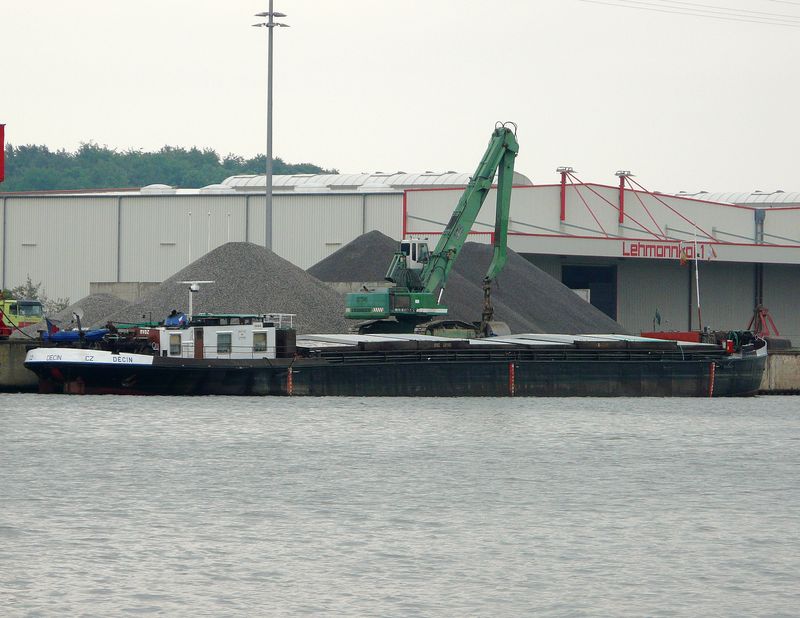 Guten Abend
Auf dem Weg nach Lübeck sind zur Stunde:
Linie: MS GENCA
Tramp: MS GLOBIA, MS VIVARA, MS WILSON HOOK (akt. Pos. Reede Skagen, ETA 02.06.), MS ONDA (akt. Pos. zw. Liepaja und Bornholm, ETA 02.06., 11:00), MS MARIE LEHMANN (akt. Pos. südl.Gotland, ETA 02.06., 14:00), MS CASSIOPEIA (akt. Pos. Höhe Skagen, ETA 02.06., 23:00), MS SORMOVSKIY-3067 (akt. Pos. westl. Hanko, ETA 03.06., 12:00)
Über Nacht liegen folgende Schiffe im Hafen:
MS TRANSRUSSIA ( DHCO2, Germany, 180 m, IMO 9010151 ) am Lehmannkai 2
MS TILL ( V2FF7, Antigua and Barbuda, 81 m, IMO 9390381 ) bei der LMG (Auflieger)
MS FRIEDRICH RUSS ( V2NC, Antigua and Barbuda, 154 m, IMO 9186417 ) jetzt am Seelandkai
Bevor die Trampfahrt ab morgen mal wieder richtig durchstartet war es heute eher ruhig im Hafen…und das Wetter tat ab den frühen Nachmittagsstunden mit Regen sein übriges.
Besonders eilig wieder nach Lübeck zu kommen hatte es die MS ALGA…erst vor sechs Tagen war sie mit gleicher Ladung an gleicher Stelle…die Bilder zeigen sie um 15:15 Uhr am Konstinkai….am Abend ging es "to order" wieder raus: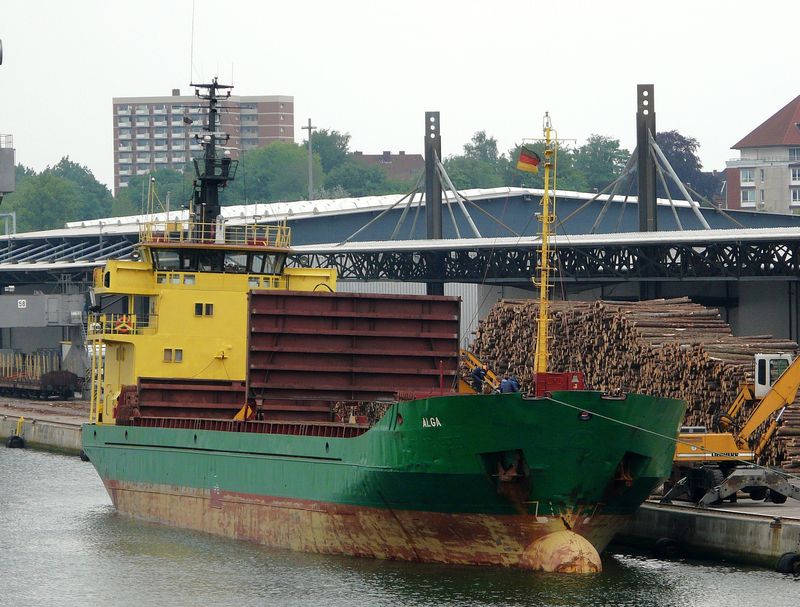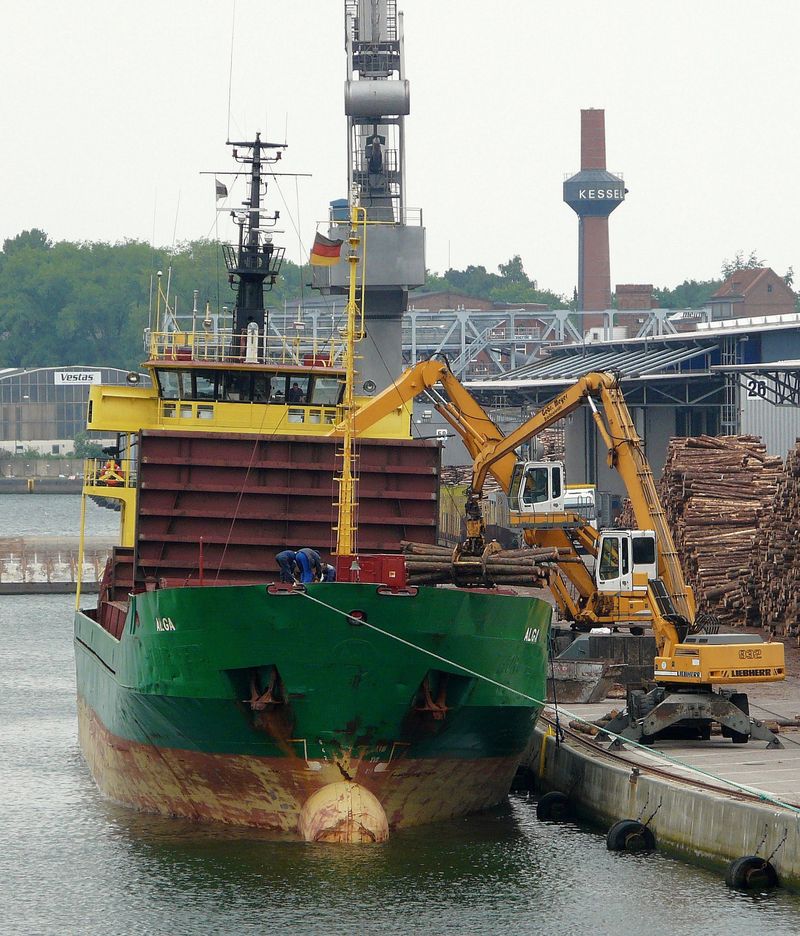 Am Lehmannkai 1 lag heute das tschechische Binnenschiff DECIN: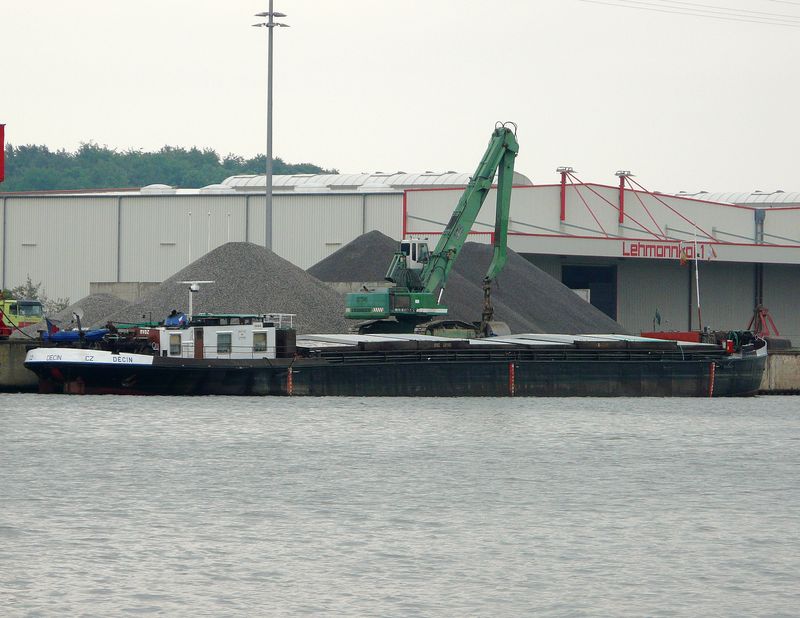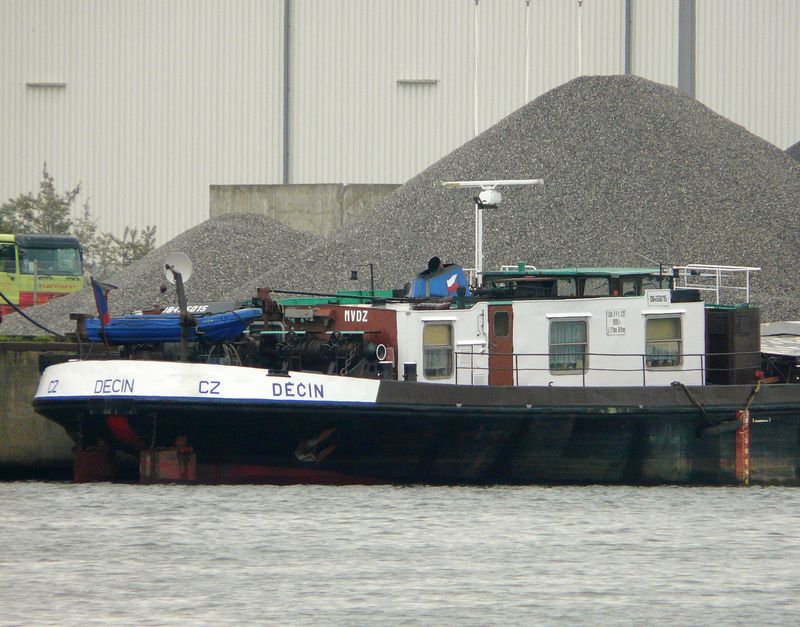 Viele Grüsse
Waterclerk