Tages-Archive:
3. Juli 2011
Guten Abend
Auf dem Weg nach Lübeck sind zur Stunde:
Linie: MS FRIEDRICH RUSS, MS HELENA, MS FINNKRAFT
Tramp: MS ASHLEY, MS SONORO, MS TANJA (akt. Pos. Höhe Borkum, ETA 05.07., 02:30), MS GALAN (akt. Pos. zw. Gotland und Öland, ETA 05.07., 13:00), MS PAPER MOON (akt. Pos. Klaipeda ab, ETA 05.07., 15:00), MS PROFESSOR KATSMAN (akt. Pos. zw. Tallinn und Gotland, ETA 05.07., 20:00)
Auflieger im Hafen:
MS TILL ( V2FF7, Antigua and Barbuda, 81 m, IMO 9390381 ) bei der LMG
MS VIVARA ( 9HA2093, Malta, 109 m, IMO 9203708 ) bei der LMG
Tug MISTRAL ( DPUQ, Germany, 33 m, IMO 6923888 ) bei der LMG
MS TRANSWING ( PCCB, Netherlands, 90 m, IMO 9196175 ) am Lehmannkai 1
Über Nacht liegen folgende Schiffe im Hafen:
MS BIRKA EXPORTER ( OJDA, Finland, 122 m, IMO 8820860 ) am Lehmannkai 2
MS PAULINE RUSS ( V2OF, Antigua and Barbuda, 154 m, IMO 9198989 ) am Seelandkai
Heute hatte der Regen zwar aufgehört, grau und trüb blieb es aber trotzdem den ganzen Tag über
. Dieses Wochenende stand im Zeichen der Binnenschiffe…mindestens sechs Zugänge gab es, vier habe ich bildlich festgehalten.
Im Klughafen machten am Wochenende die Binnenschiffe LABE 12, MARIENBERG, LABEO, STECKNITZ und ELJO Zwischenstopp vor Weiterfahrt zu den avisierten Lösch/Ladeplätzen:
LABE 12: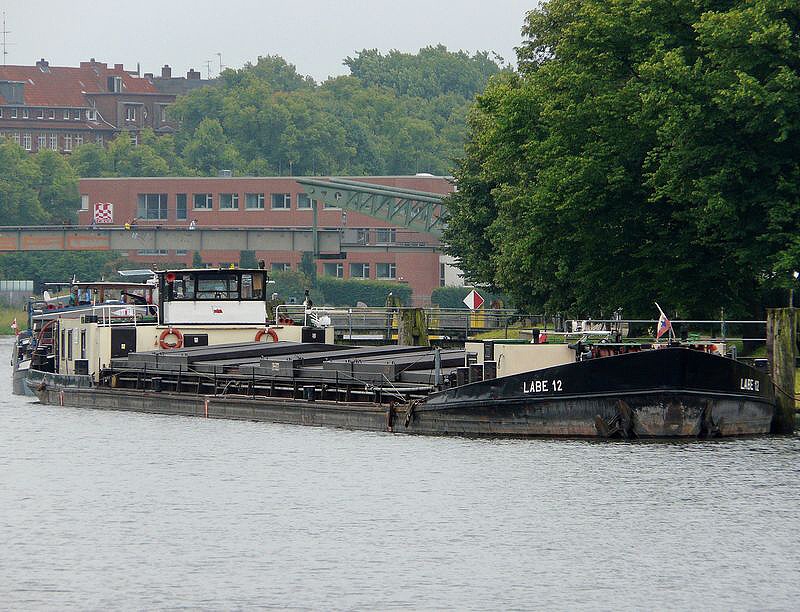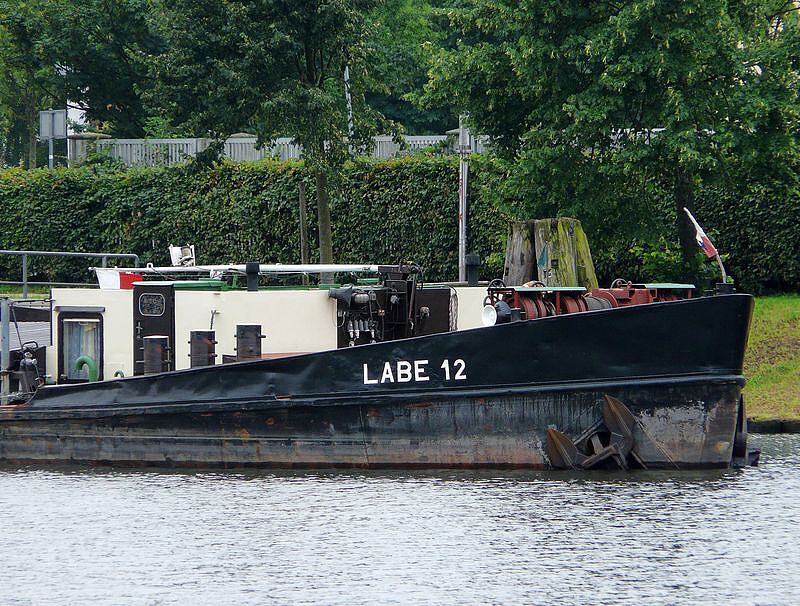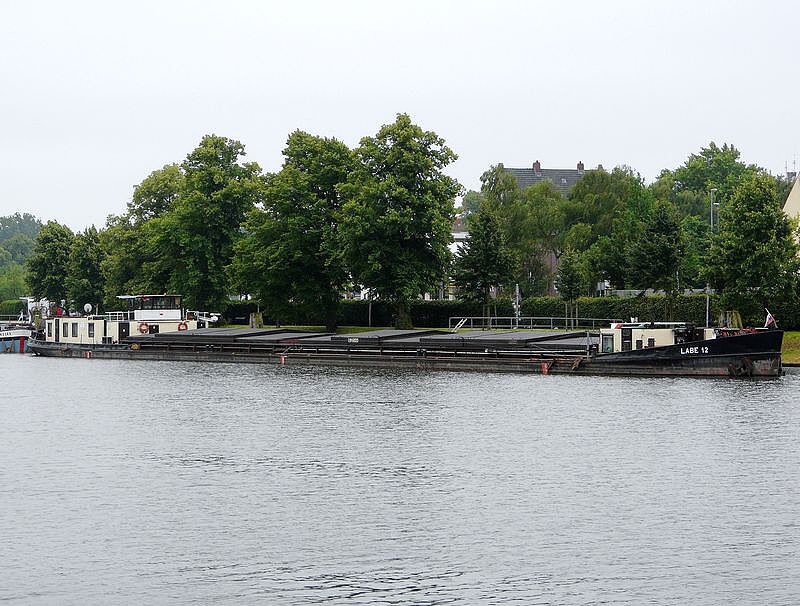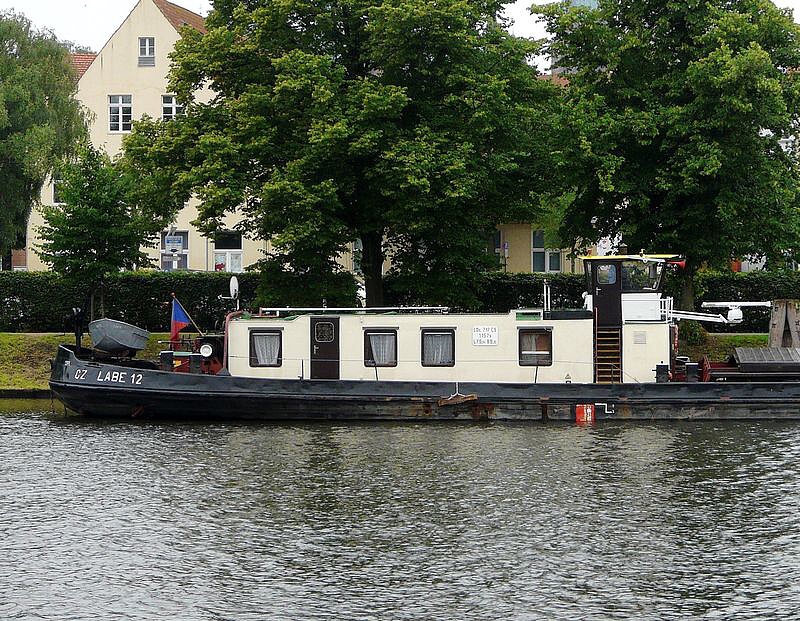 MARIENBERG: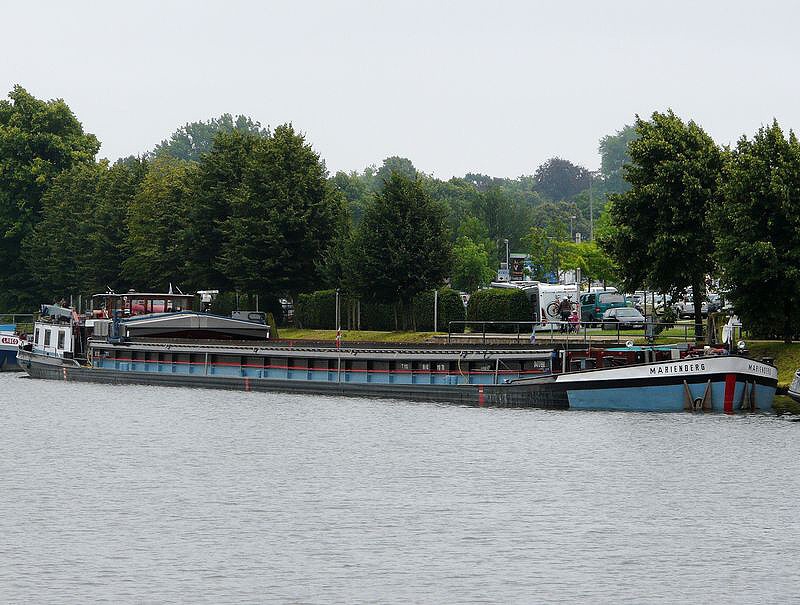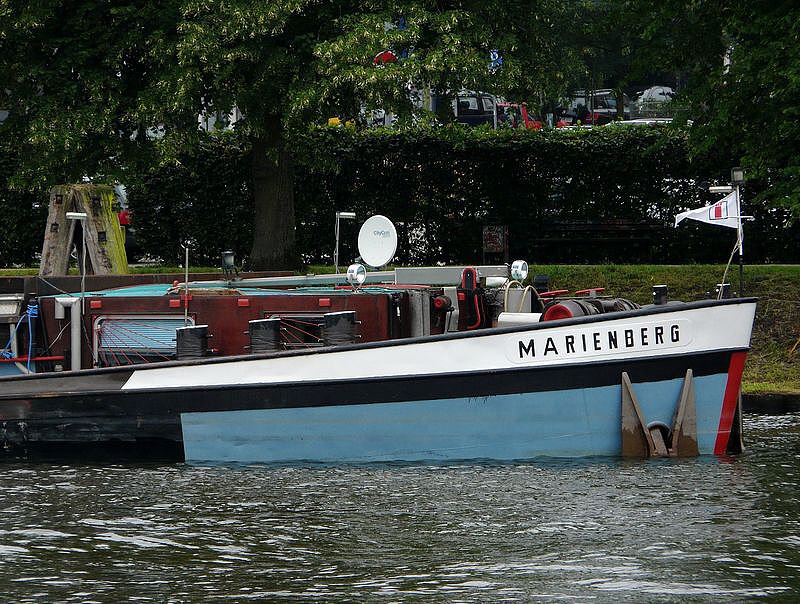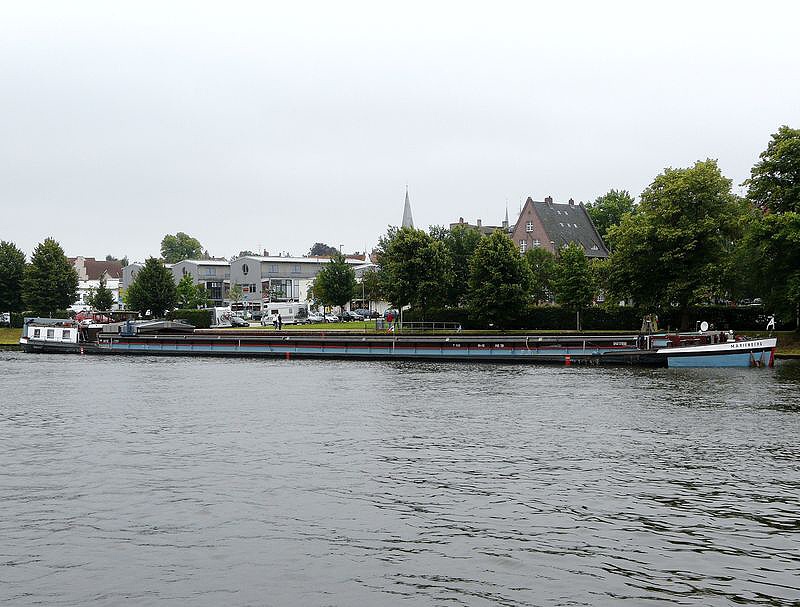 LABEO: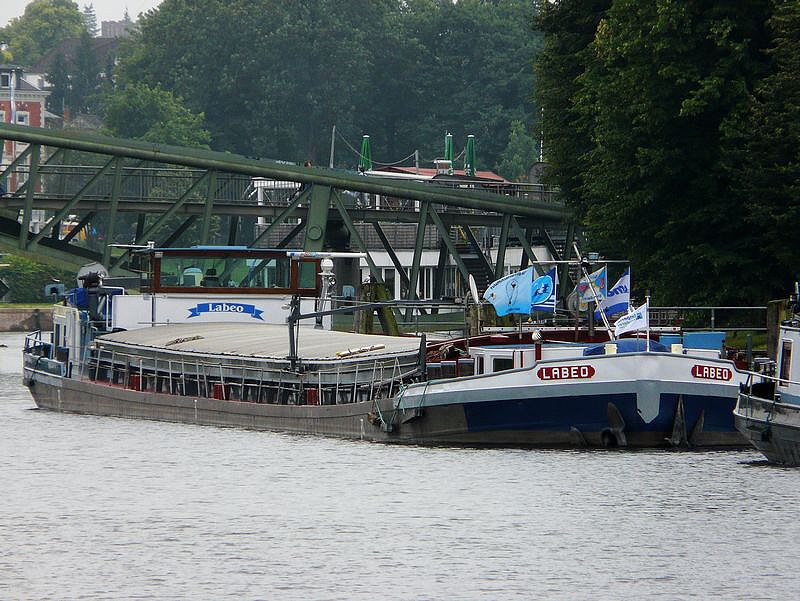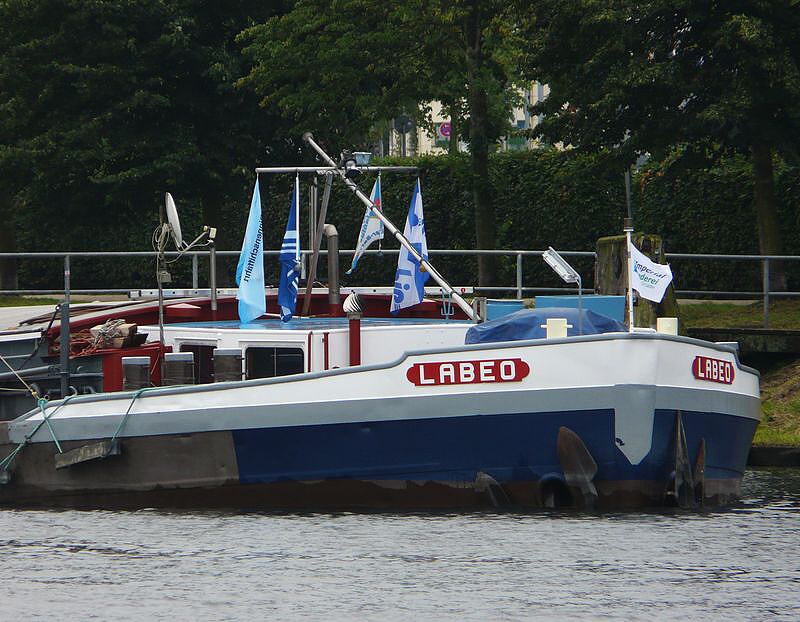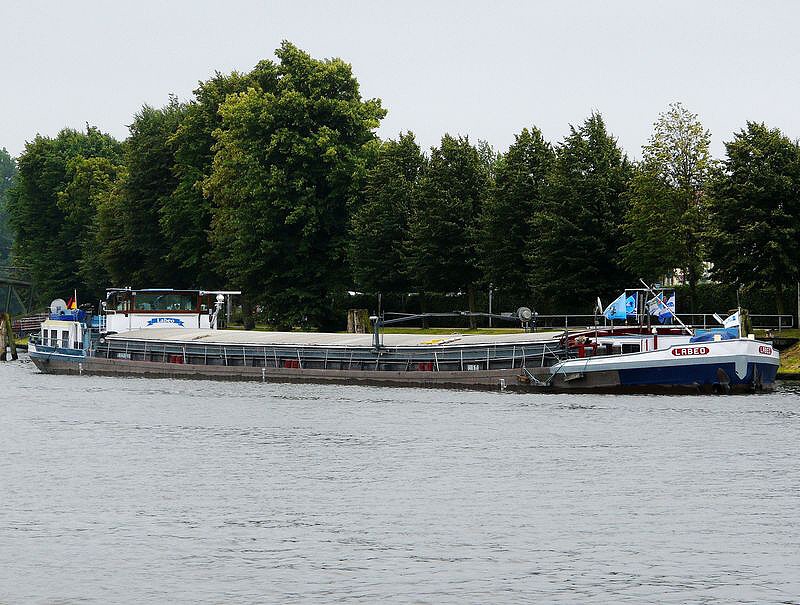 Auch das Fahrgastschiff HOLSTENTOR schaute vorbei…alle Aufnahmen im Klughafen sind von 14:30 Uhr.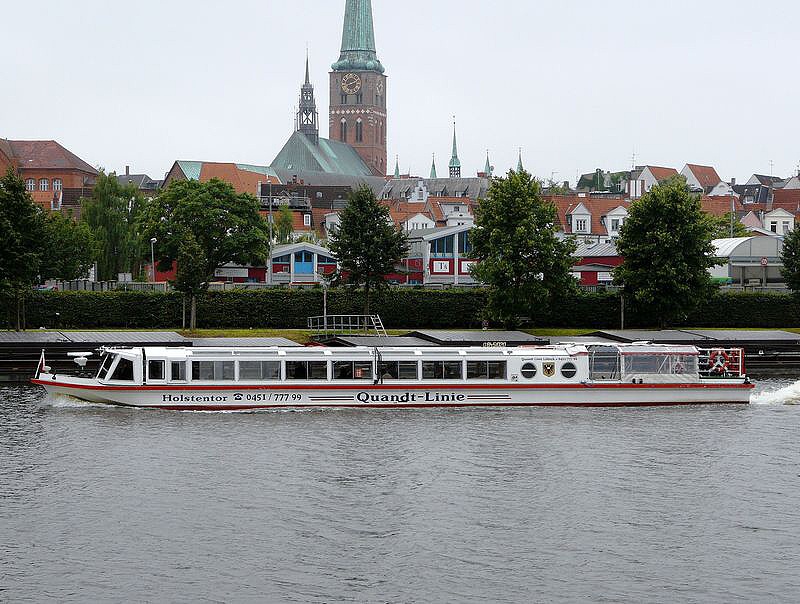 Bereits zum Ladeplatz durchgefahren ist das Binnenschiff TUCANA am Samstagnachmittag…hier zu sehen in Warteposition um 14:45 Uhr: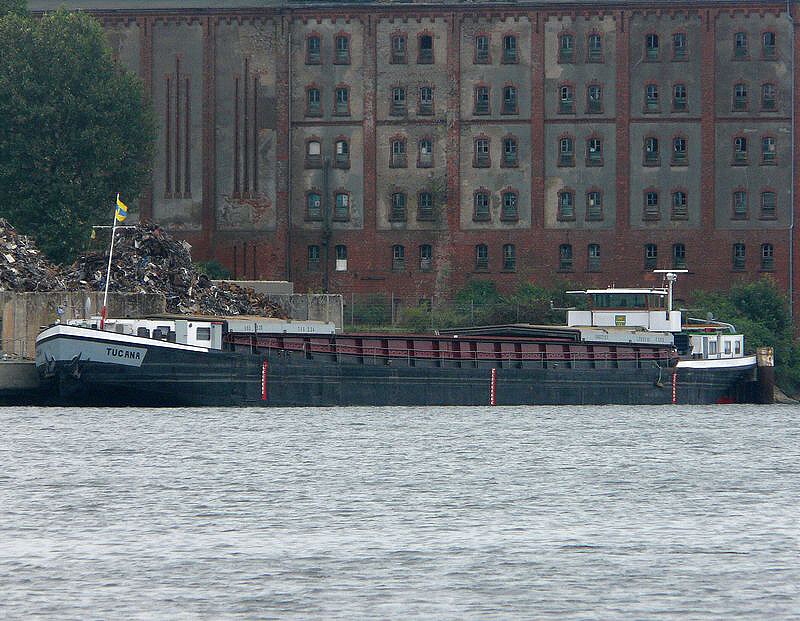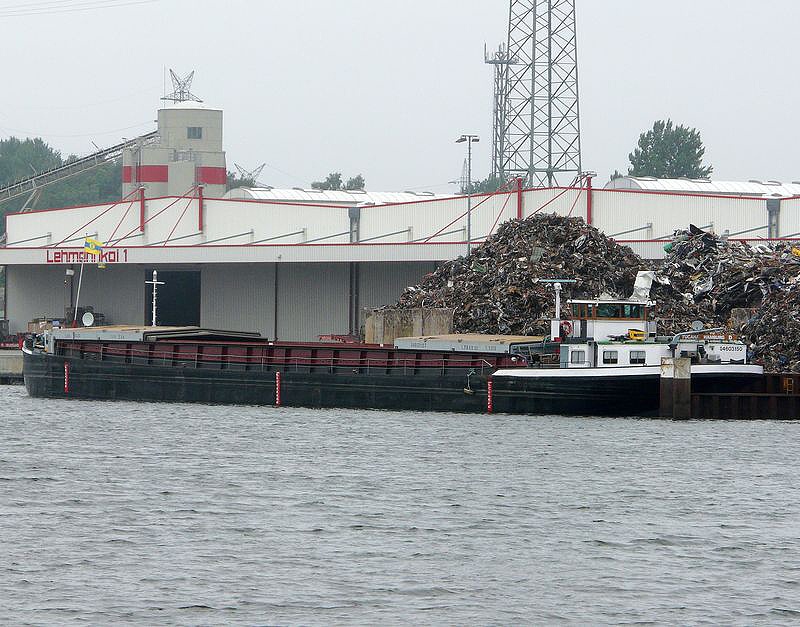 Viele Grüsse
Waterclerk