Guten Abend
Auf dem Weg nach Lübeck sind zur Stunde:
Linie: MS BIRKA TRANSPORTER, MS HELENA, MS FRIEDRICH RUSS

Tramp: MS FORZA (akt. Pos. nördl. Gotland, ETA 26.12., 13:00)

Über Nacht liegen folgende Schiffe im Hafen:


MS MAGDA D

( V2NA, Antigua and Barbuda, 75 m, IMO 8407228 ) bei Nordgetreide


MS PAULINE RUSS

( V2OF, Antigua and Barbuda, 154 m, IMO 9198989 ) am Lehmannkai 2

Schlepper

MONSUN

( DK3143, Germany, 25 m, MMSI 211525220 ) bei der LMG
Hatten wir letztes Jahr noch 8 Übernachtungsgäste am Heiligen Abend in Lübeck fanden sich in diesem Jahr nur zwei Frachtschiffe ein.
Am Lehmannkai 2 – Warteplatz liegt die MS PAULINE RUSS…hier gegen 11:00 Uhr aufgenommen: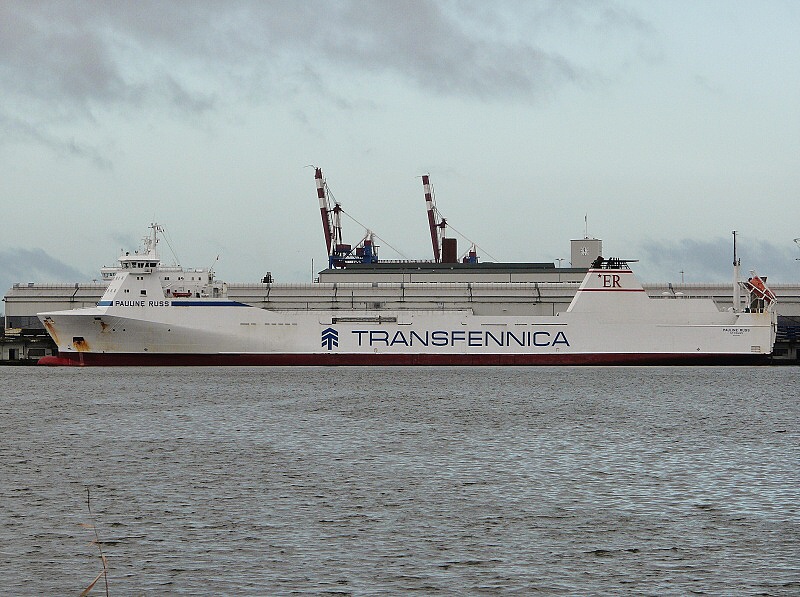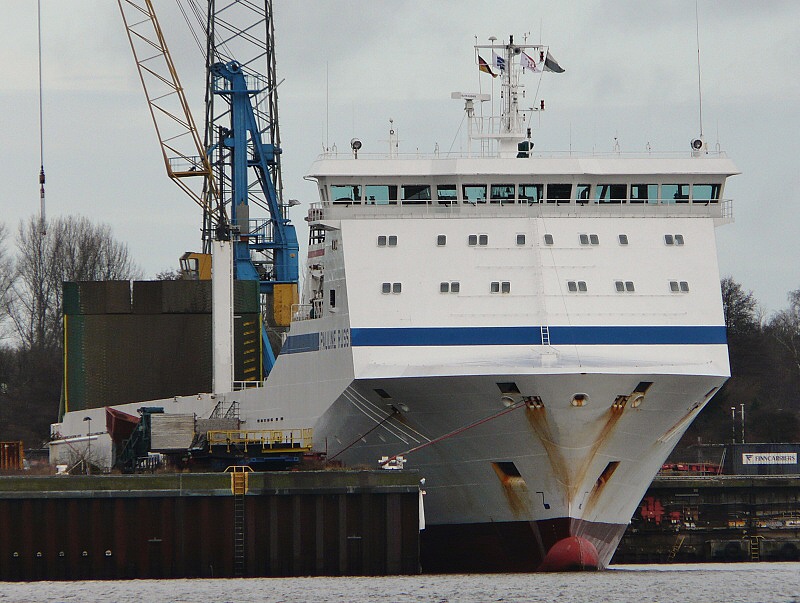 Gestern abend machte die MS MAGDA D bei Nordgetreide fest…auch hier wurde am Heiligabend nicht gearbeitet: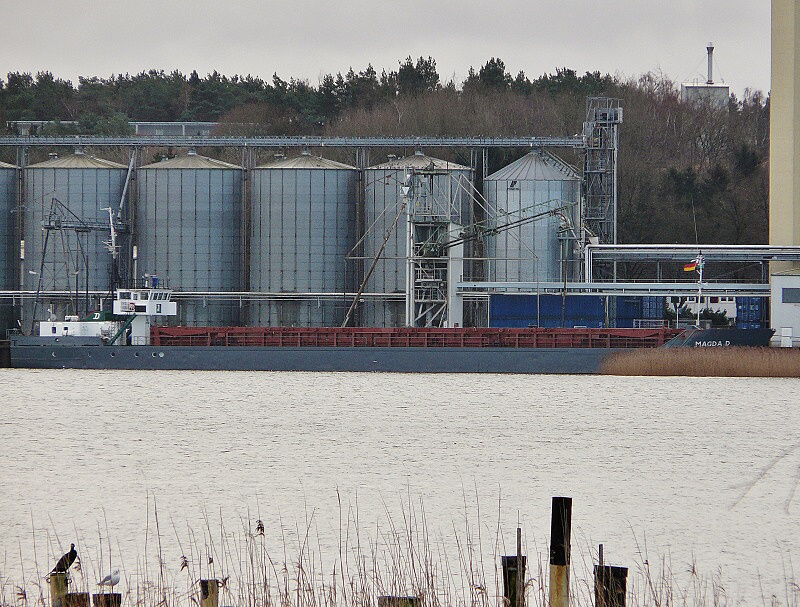 Einziges Schiff "in motion" war heute die MS STENA FORECASTER…nach Fertigstellung lief sie bereits wieder gegen 13:00 Uhr in Richtung Hanko aus: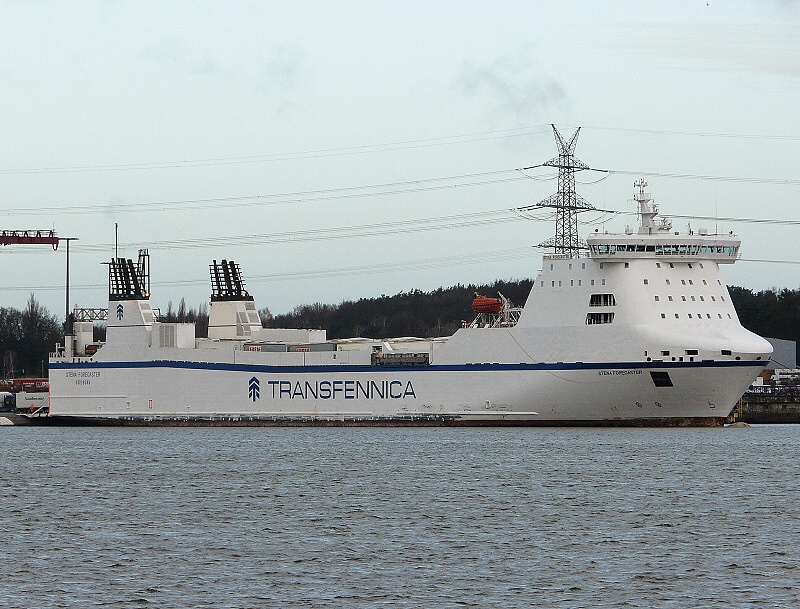 Allen Lesern und Schiffsbesatzungen im Lübecker Hafen EIN FROHES UND GESEGNETES WEIHNACHTSFEST!!!

Euer Clerki