Guten Abend
Auf dem Weg nach Lübeck sind zur Stunde:
Linie: MS STENA FORECASTER, MS HELENA, MS STENA FORERUNNER, MS TRANS DANIA

Tramp: MS SORMOVSKIY-3064, MS TOMKE, MS LAVINIA, MS GERHARD G, MS NEDLAND (akt. Pos. südl. Öland, ETA 19.03., 03:00), MS VOLGO-BALT 229 (akt. Pos. noch in Klaipeda, ETA 19.03., 18:00)

Auflieger im Hafen:
MS ALTELAND

( V2FX2, Antigua and Barbuda, 114 m, IMO 8922010 ) bei der LMG
Über Nacht liegen folgende Schiffe im Hafen:


MS MISTRAL

( V2HO, Antigua and Barbuda, 68 m, IMO 6617855 ) am Lehmannkai 2 – Warteplatz

Bevor dann wieder ab morgen eine "Welle interessanter Schiffe nach Lübeck schwappt" war es heute mehr als ruhig im Hafen…bis auf drei Schiffsbewegungen in der Linie gab es nichts zu berichten.
Ach doch….die ersten Fahrgastschiffe sind ja schon unterwegs
….hier die MS LÜBECK der Quandt-Linie am Nachmittag in Höhe des Eventschiffes CARGO im Klughafen: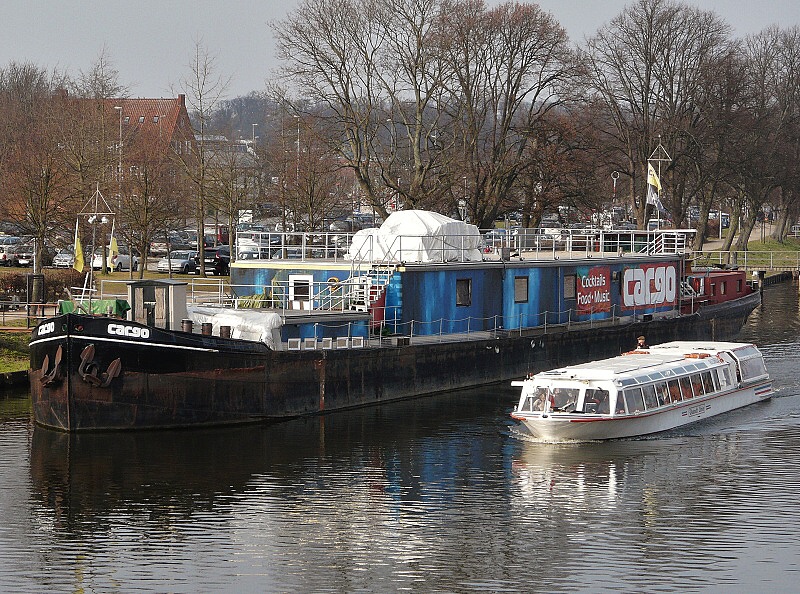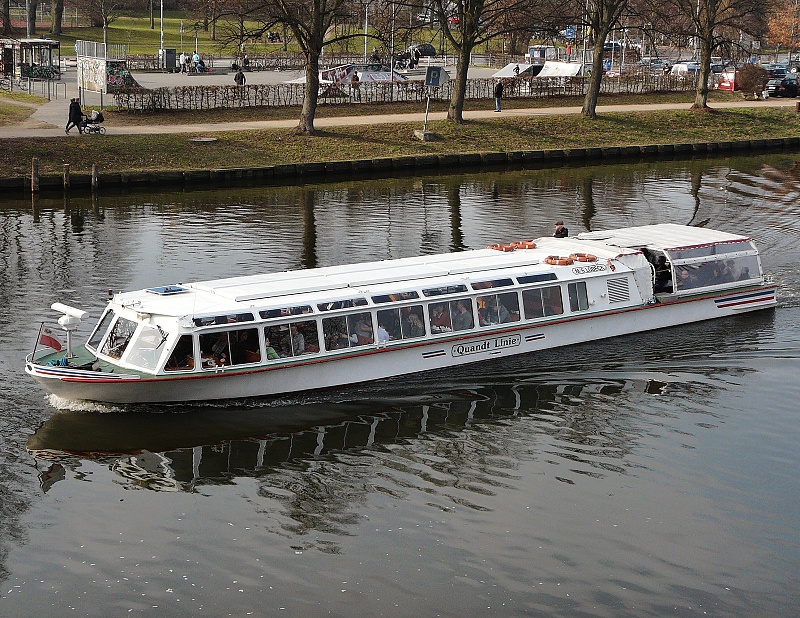 Hier ein Link mit Infos zu dem umgebauten Binnenschiff MICHAEL, das jetzt als CARGO im Klughafen liegt:
---
http://www.cargo-schiff.de/cargo/about-cargo/
Und hier der Nachtrag zu gestern…am Nachmittag lief das polnische Binnenschiff NAWA 9 mit einer Ladung Schrott von Hennings aus…hier passierte sie den Nordlandkai in Richtung Elbe-Lübeck-Kanal: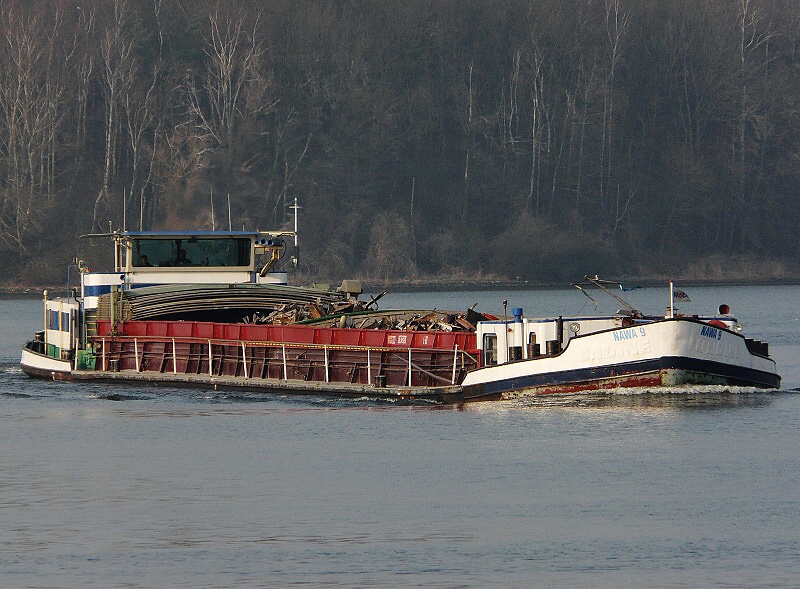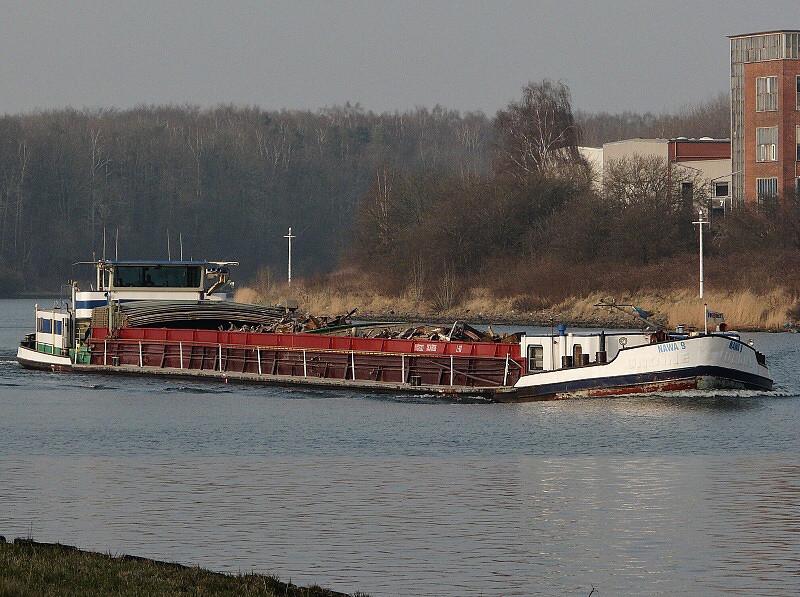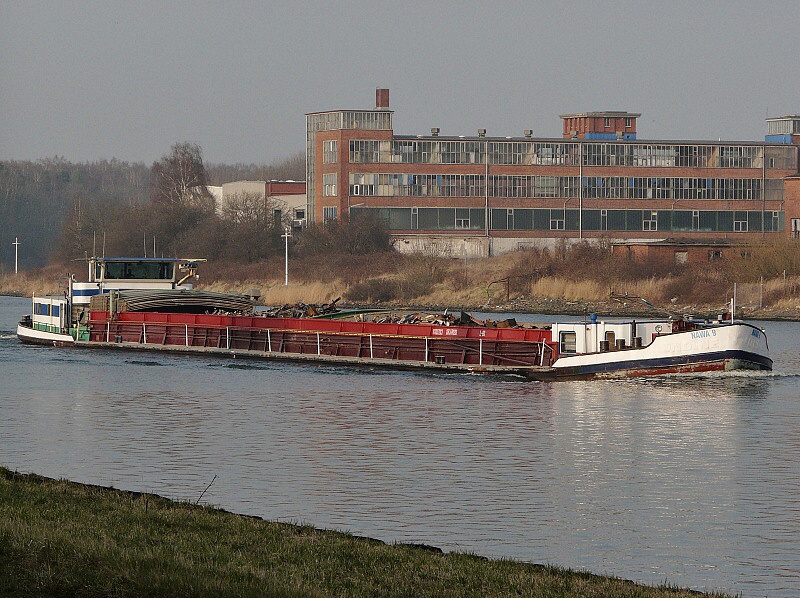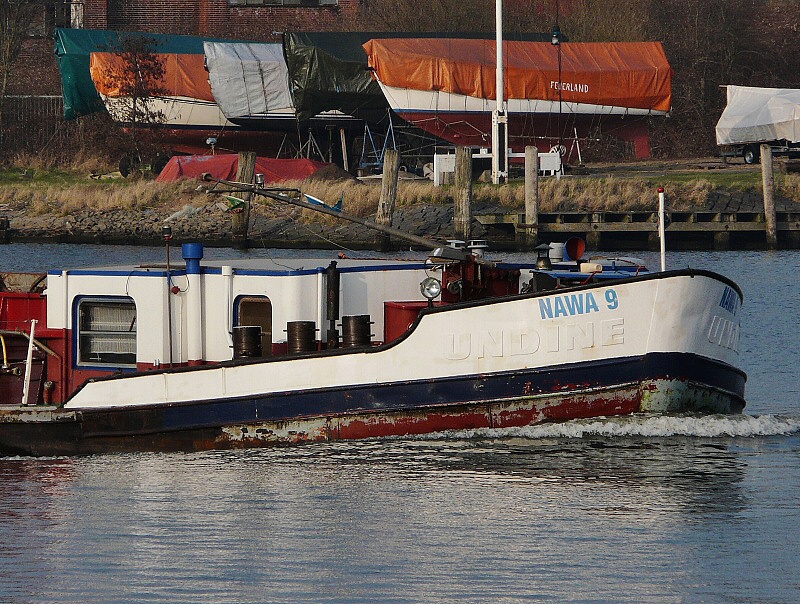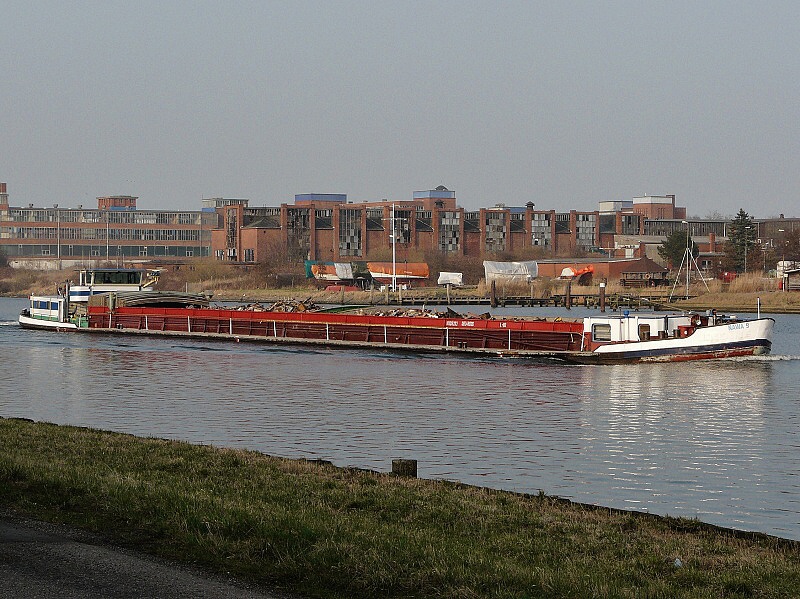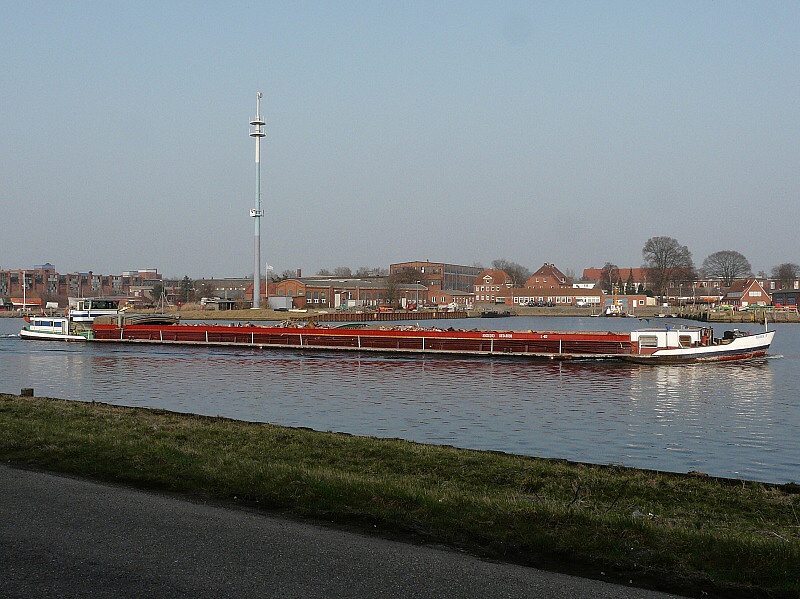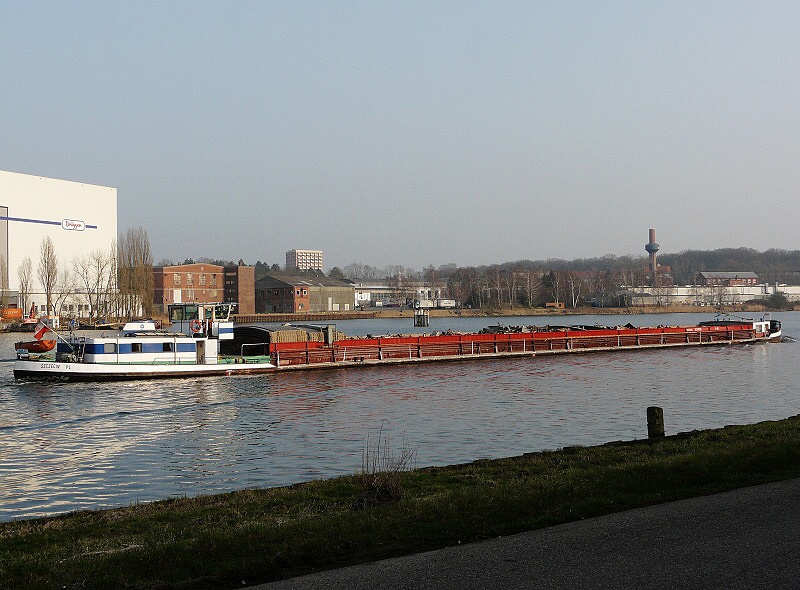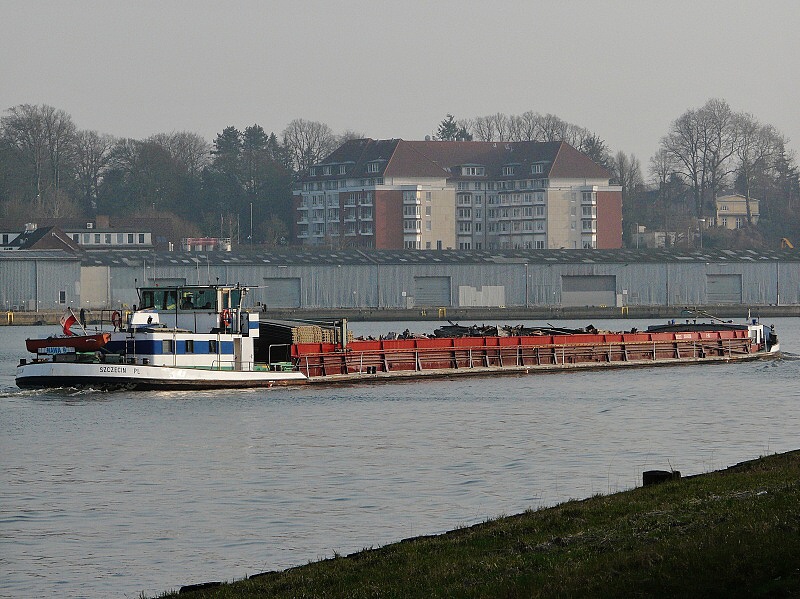 Viele Grüsse
Waterclerk