Guten Abend
Auf dem Weg nach Lübeck sind zur Stunde:
Linie: MS AHTELA, MS LANDY, MS PAULINE RUSS, MS STENA FORECASTER

Tramp: MS FRIDA, MS SONORO, MS MAGDA D, MS VOLGO-BALT 136, MS BALTIYSKIY 201 (akt. Pos. zw. Öland und Gotland, ETA 31.03., 08:00), MS ID RED SEA (akt. Pos. nördl. Linie Dover-Calais, ETA 01.04., 13:00)
Auflieger im Hafen:
MS ALTELAND

( V2FX2, Antigua and Barbuda, 114 m, IMO 8922010 ) bei der LMG
Über Nacht liegen folgende Schiffe im Hafen:


MS HEIKE LEHMAMM

( V2HT, Antigua and Barbuda, 88 m, IMO 8504260 ) am Lehmannkai 3

MS FINNPULP

( DCIK, Sweden, 195 m, IMO 9212644 ) am Lehmannkai 2

MS EMSTIDE

( V2FR5, Antigua and Barbuda, 99 m, IMO 9552068 ) am Konstinkai

MS FINNKRAFT

( OJNK, Finland, 163 m, IMO 9207883 ) am Nordlandkai Anl. 4

Letzte Nacht hat die MS EMSTIDE mit einer Ladung Dünger am Konstinkai festgemacht…heute mittag zum Zeitpunkt der Aufnahmen wurde mit zwei Gängen an der Ladung gelöscht: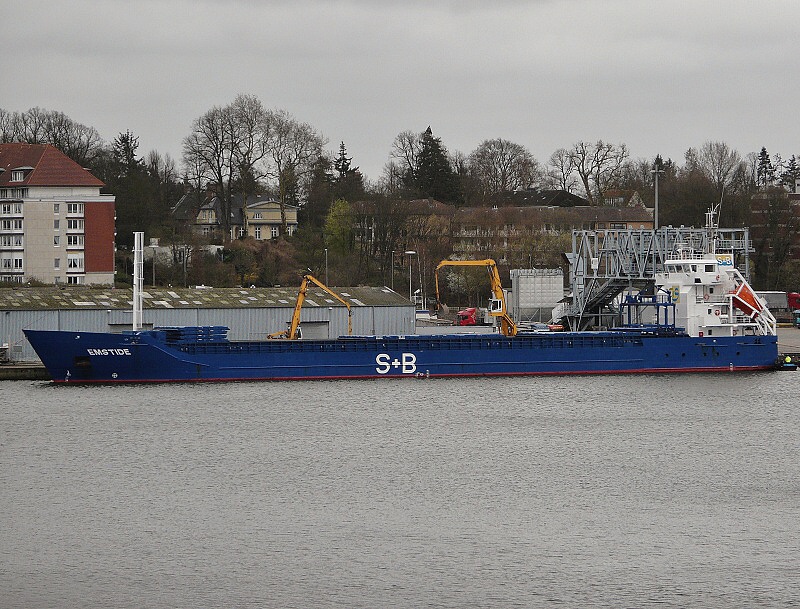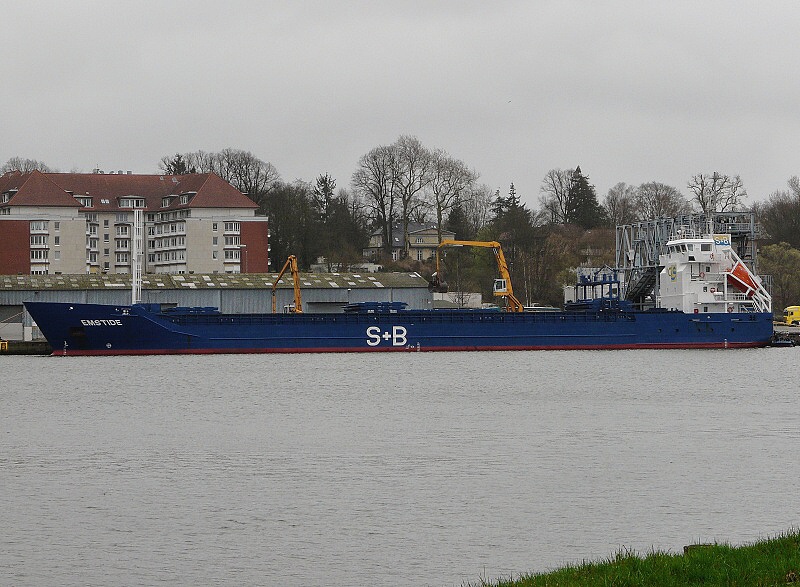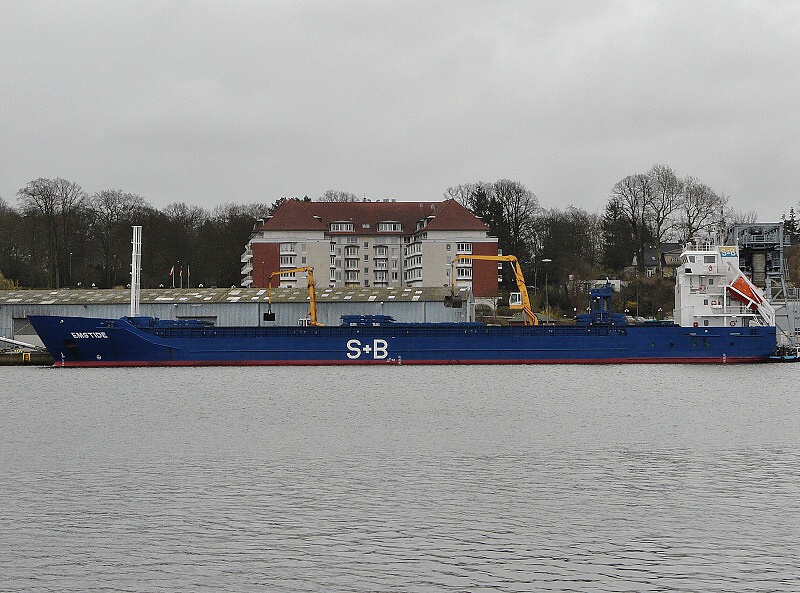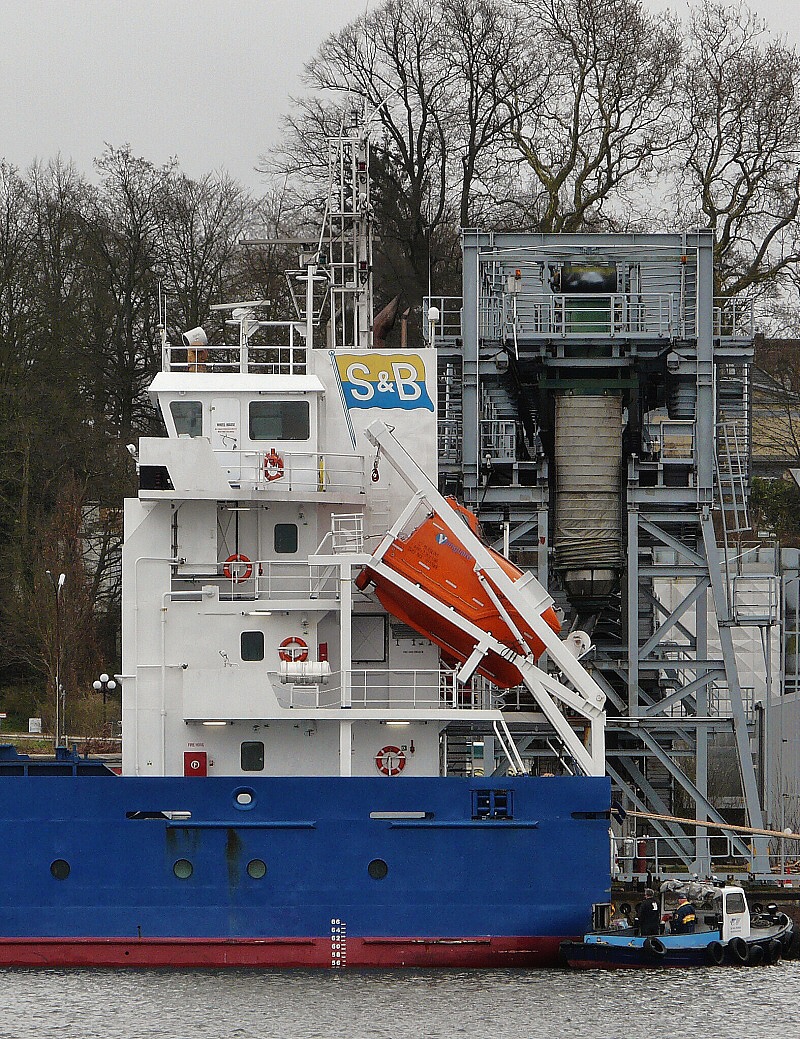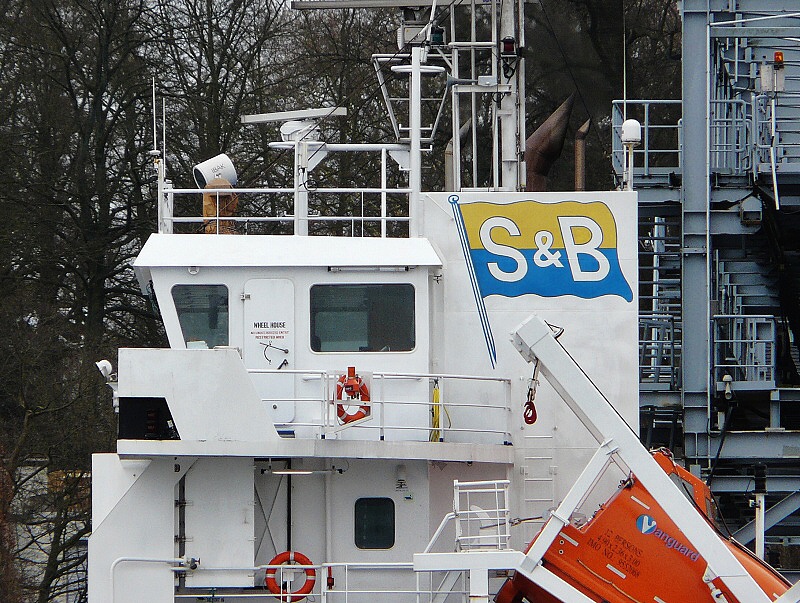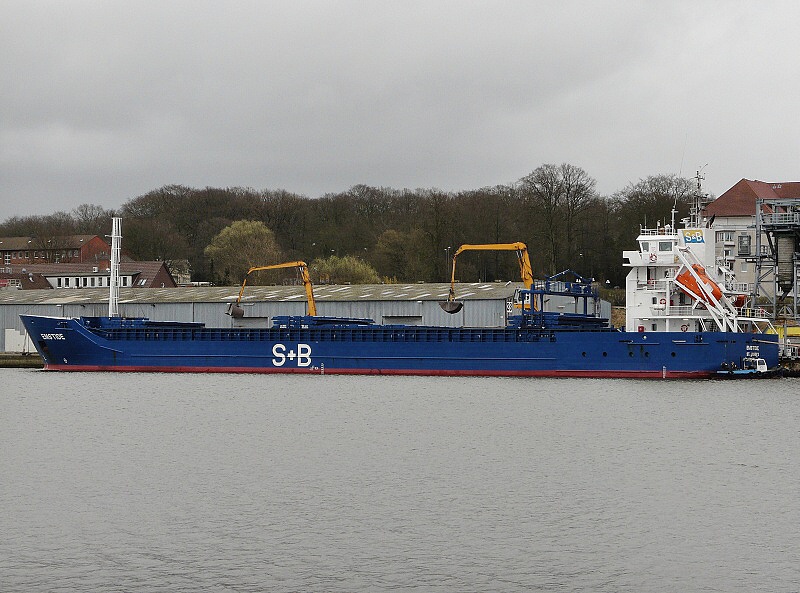 Die Firma Bitunamel Feldmann war mit ihrem Arbeistsschiff JAN 2 vor Ort und arbeitete am Heck: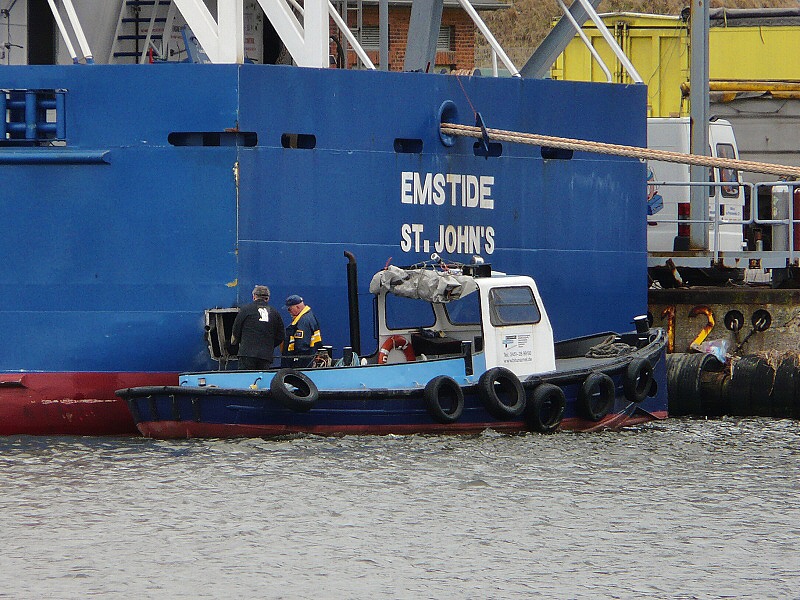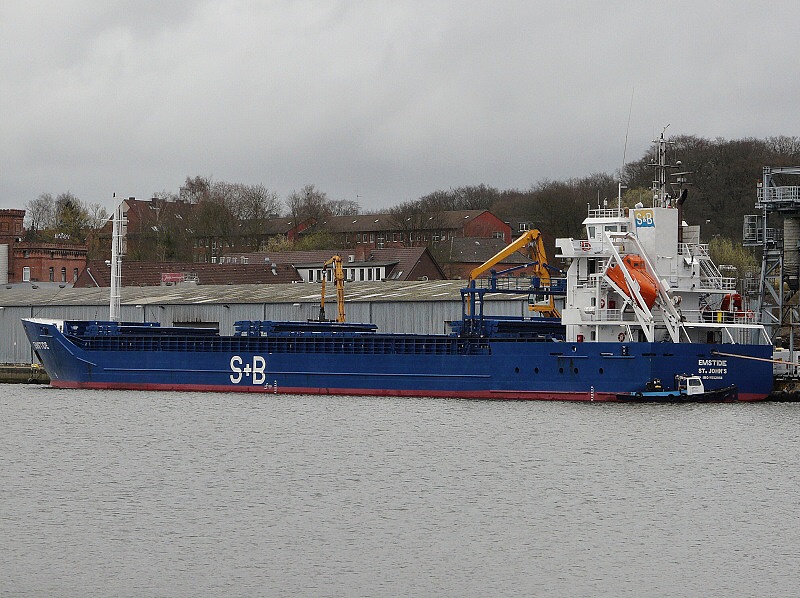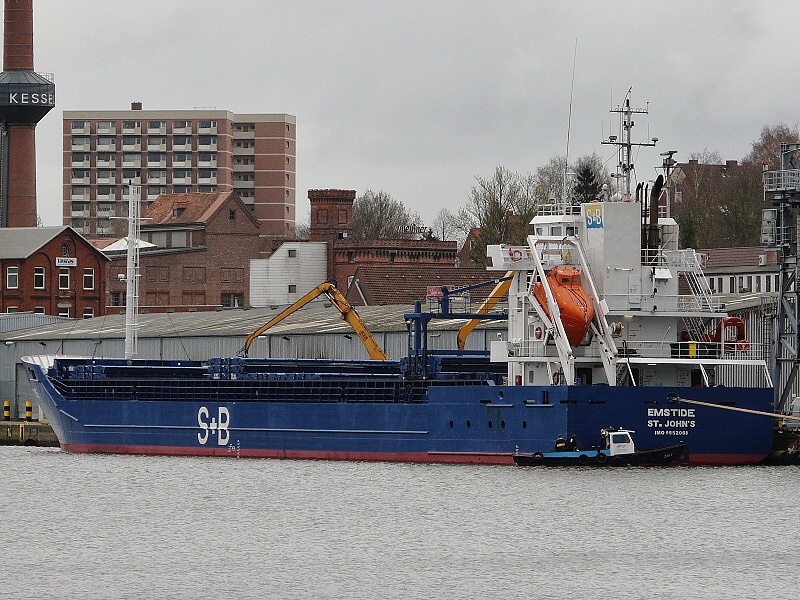 Bilder von der Stippvisite der MS ORTVIKEN von Nordlicht im Forum.


Viele Grüsse
Waterclerk