Guten Abend
Auf dem Weg nach Lübeck sind zur Stunde:

Linie:

MS TRANSREEL, MS STENA FORECASTER, MS TRANSPAPER, MS FINNSKY

Tramp:
MS VOSSBORG

MS ARESSA (akt. Pos. Nordsee kurz vor Skagen, ETA 06.12., 04:00)
MS ANTONIA (akt. Pos. zw. Gotland und Öland, ETA 06.12., 07:00)

Über Nacht liegen folgende Schiffe im Hafen:
MS WINDSTAR ( LAHL6, Norway, 83 m, IMO 9034494 ) bei Brüggen
MS FRIGGA ( V2PQ3, Antigua and Barbuda, 91 m, IMO 9114701 ) an der Roddenkoppel

MS JAN D ( V2DO8, Antigua and Barbuda, 90 m, IMO 9013000 ) am Rautenbergsilo

MS HALLAND ( DFYT, Germany, 82 m, IMO 8518558 ) am Lagerhaus Lübeck

Grauer Himmel, diesige Sicht mit feinem Nieselregen…das war der heutige Mittwoch im Lübecker Hafen.
Gestern Abend machte die MS FRIGGA an der Roddenkoppel fest…gegen 12:40 Uhr waren die Arbeiten in vollem Gange: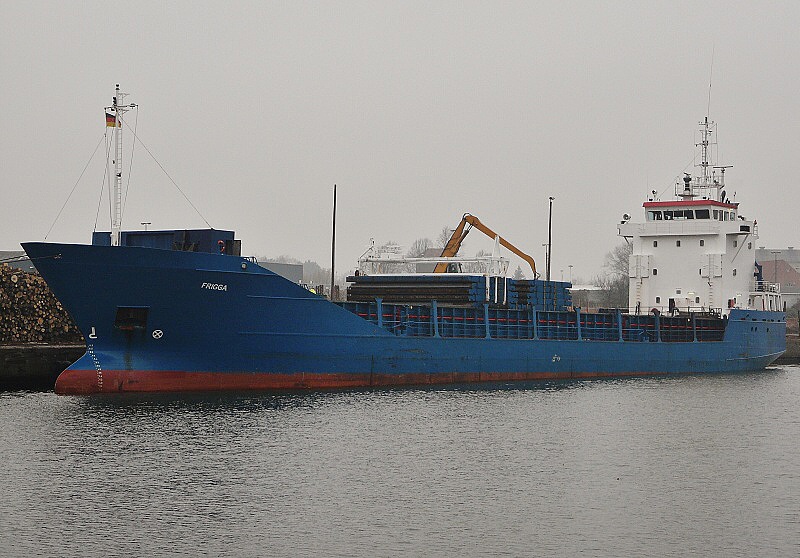 In der Nacht auf Dienstag machte die MS WINDSTAR mit einer Ladung Hafer bei Brüggen fest…hier der Stand der Löscharbeiten um 12:45 Uhr: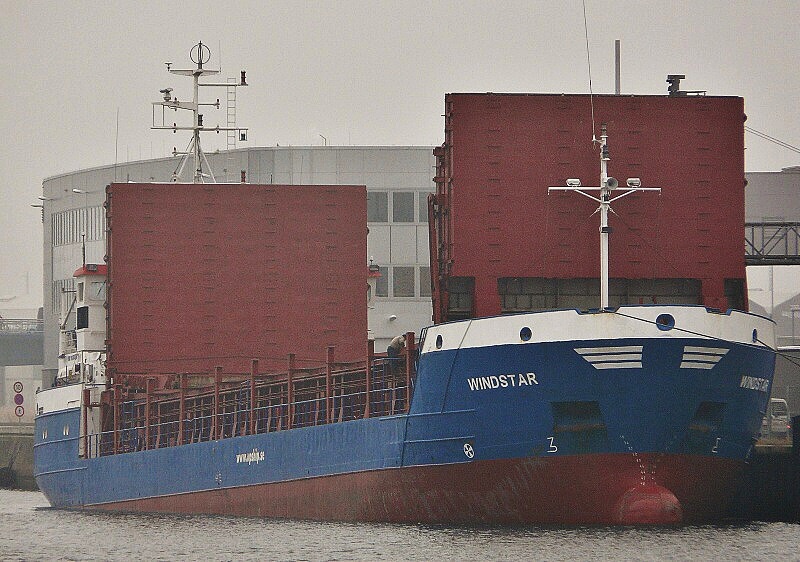 Am Lagerhaus Lübeck lag das Binnenschiff PROVIDENTIA unter Beladung: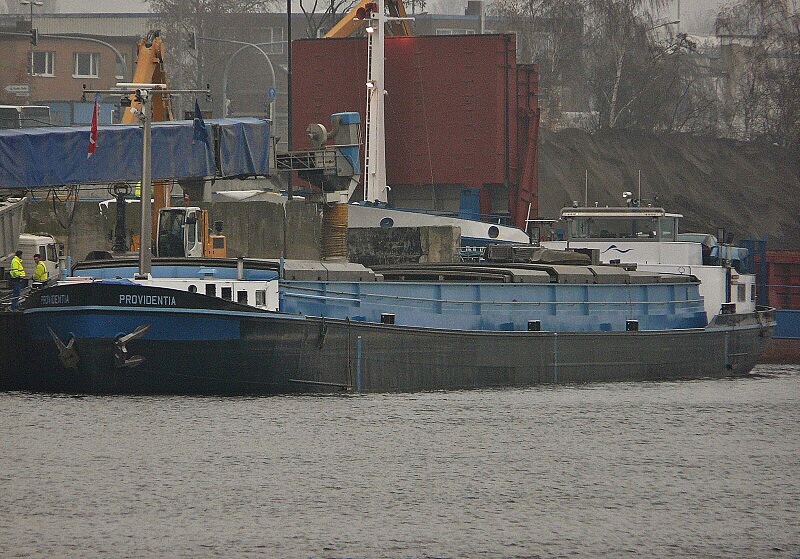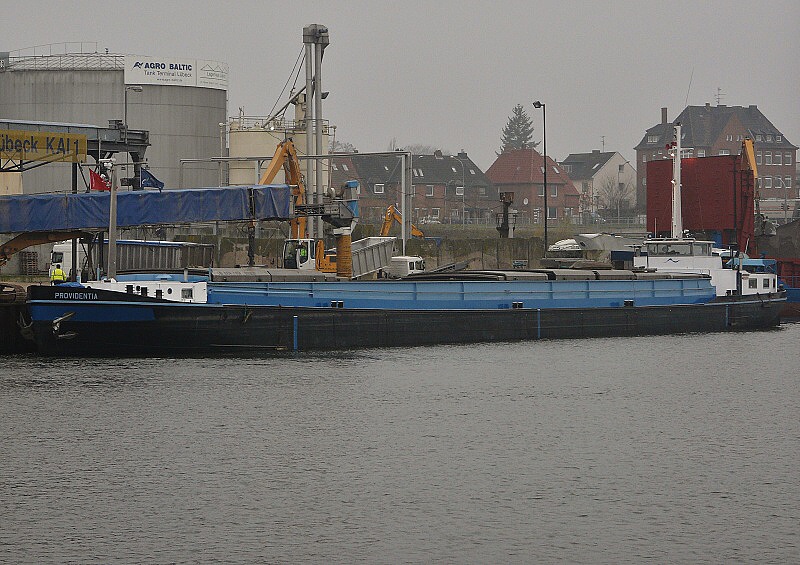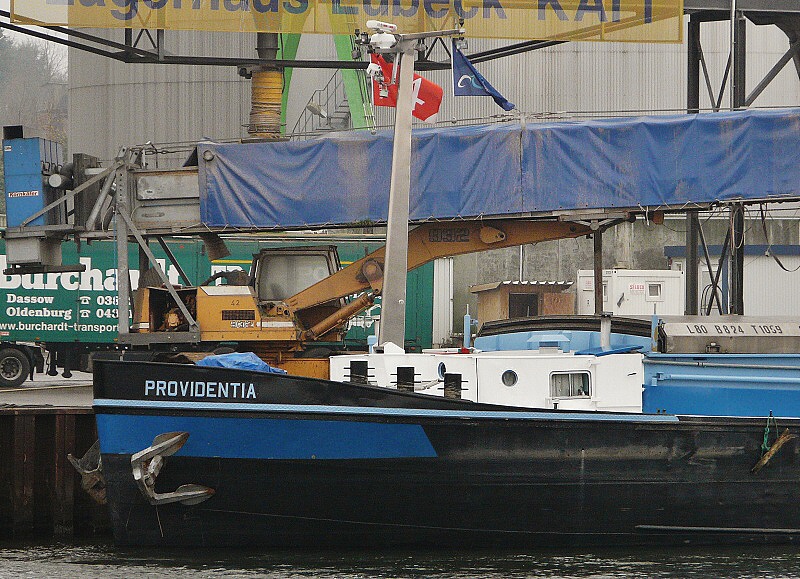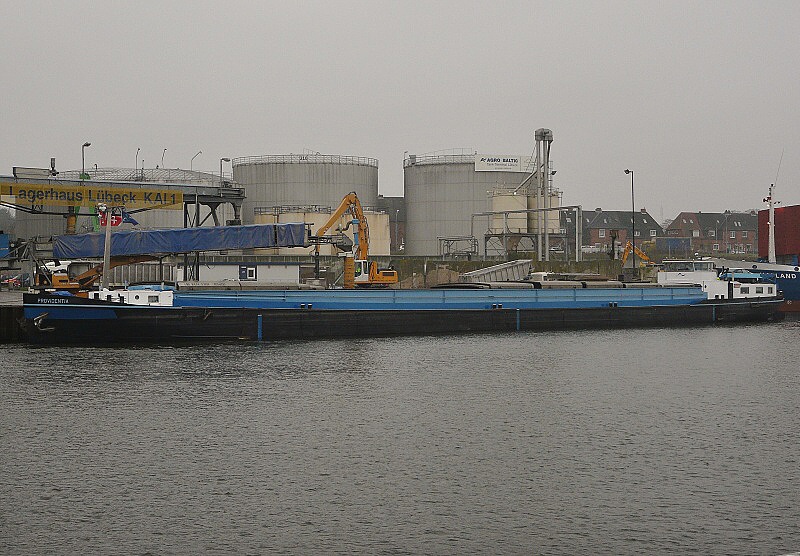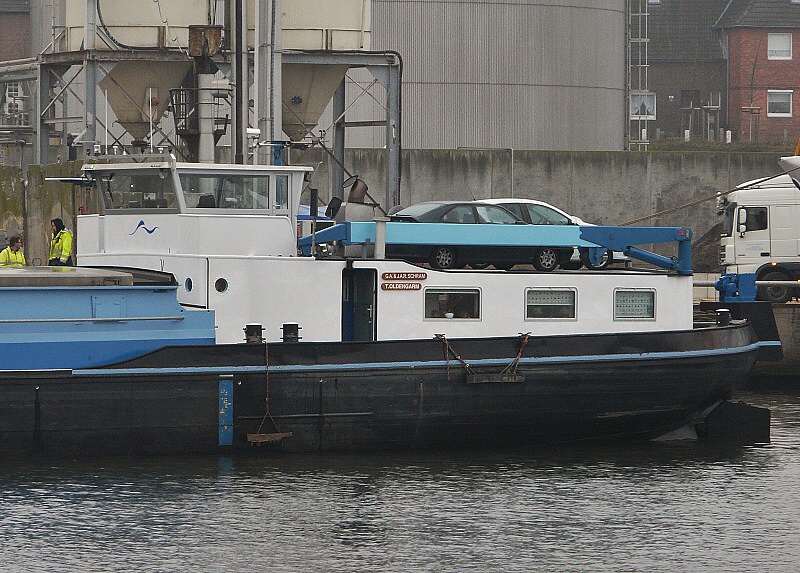 Gleich dahinter die am frühen Morgen mir einer Ladung Rapsschrot eingelaufene MS HALLAND…auch hier wurde heute gelöscht wie hier gegen 12:50 Uhr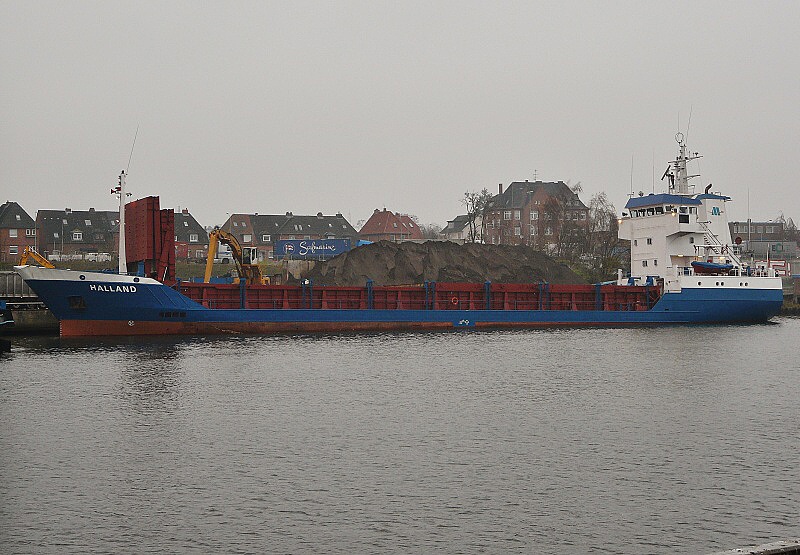 Viele Grüsse
Waterclerk