Guten Abend
Auf dem Weg nach Lübeck sind zur Stunde:

Linie:

MS SEAGARD, MS GENCA, MS FINNPARTNER

Tramp:
MS FEMBRIA
MS ANTONIA

MS ARESSA (akt. Pos. Warteposition in der Aalborger Bucht, ETA verspätet wg. Sturm)
Über Nacht liegen folgende Schiffe im Hafen:
MS VOSSBORG ( V2ON4, Antigua and Barbuda, 132 m, IMO 9229116 ) am Rautenbergsilo

MS CARRIER ( OJHT, Finland, 154 m, IMO 9132002 ) am Nordlandkai Anl. 4

MS JAN D ( V2DO8, Antigua and Barbuda, 90 m, IMO 9013000 ) am Rautenbergsilo

MS HALLAND ( DFYT, Germany, 82 m, IMO 8518558 ) am Lagerhaus Lübeck
Auch heute bliess XAVER noch recht heftig über Lübeck, begleitet von mehreren Schnee-und Graupelschauern.
Bei der MS HALLAND wurde am Lagerhaus Lübeck weiter die Ladung Rapsschrot gelöscht…hier gegen 14:05 Uhr nach einer Schnee-und Graupelunterbrechung und ein paar der wenigen Sonnenstrahlen an diesem Nikolaustag: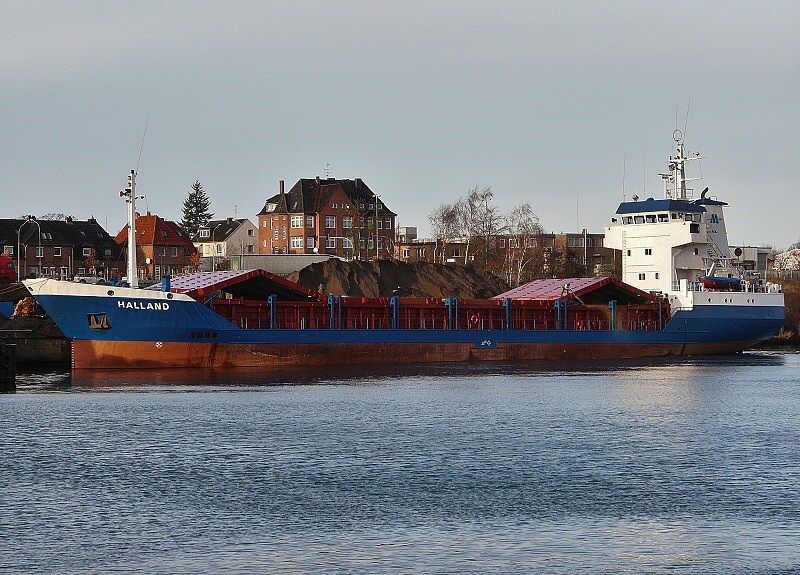 Die MS FINNCLIPPER schaut jetzt auch öfters am Nordlandkai vorbei…heute lag sie am Anleger 4 da der Anleger 2 am Morgen noch von der MS TRANSPAPER belegt war: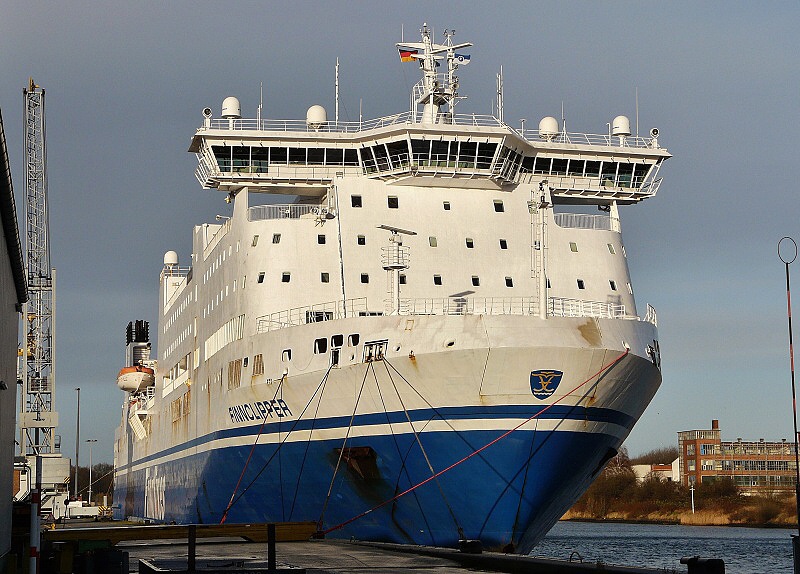 Hier ein paar Detailaufnahmen: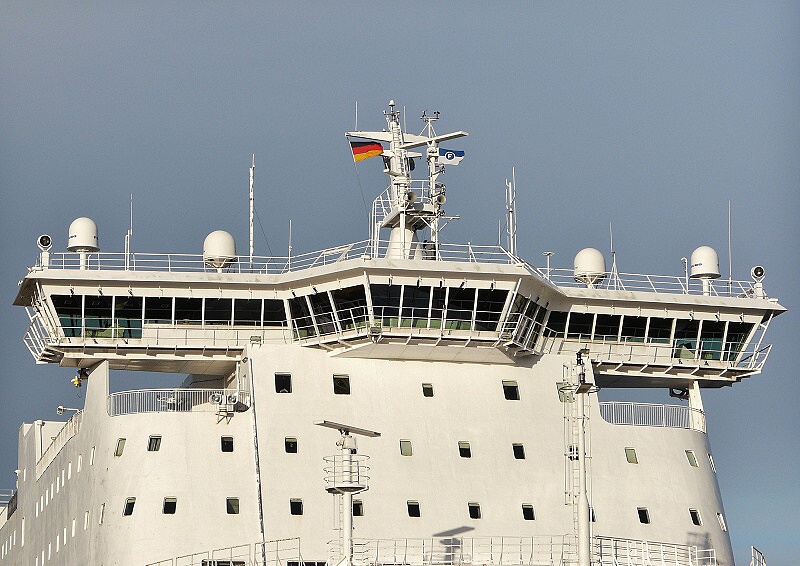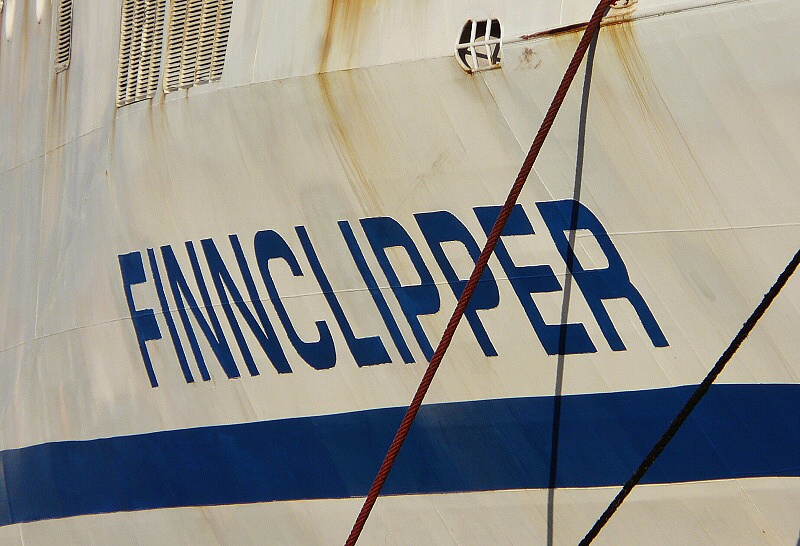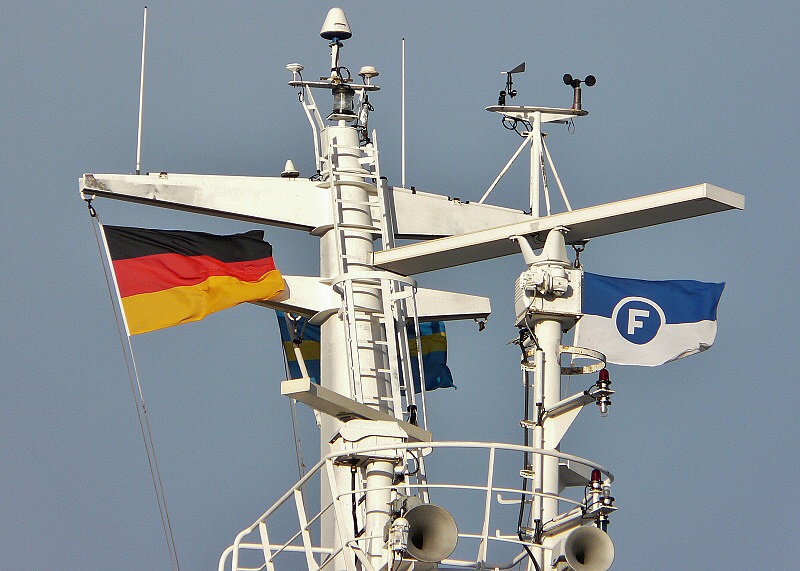 Viele Grüsse
Waterclerk