Tages-Archive:
4. Juni 2014
Guten Abend 🙂
Auf dem Weg nach Lübeck sind zur Stunde:

Linie:

MS PULPCA, MS TRANSREEL, MS VOHBURG, MS TRANSTIMBER, MS FINNPULP

Tramp:
MS ST. PAULI (ETA spät)
MS DAUNTLESS (akt. Pos. Höhe Guernsey, ETA 06./07.03)
Auf Reede liegt:
Über Nacht liegen folgende Schiffe im Hafen:
MS LENE D ( V2FF6, Antigua and Barbuda, 82 m, IMO 8611013 ) bei Nordgetreide
Auflieger im Lübecker Hafen:
MS HANNA

( 5BGV2, Cyprus, 134 m, IMO 9376048 ) am Querpier Lehmannkai 2
MARIE LEHMANN ( V2OA8, Antigua and Barbuda, 88 m, IMO 8707783 ) am Lehmannkai 2 (Reparaturarbeiten)
Am heutigen Mittwoch war bis auf einmal Linie und einigen Binnenschiffbewegungen nicht viel los im Lübecker Hafen…daher gibt es heute keine aktuellen Bilder.
Hier ein Nachtrag zum Dienstag…zw. Schlutupkai 2 und 1 wurde ein Ganzzug Splitt gelöscht…gezogen wurde der Zug von einem Kraftpaket der Fa. Voith, die MAXIMA 40 CC…sie galt zum Zeitppunkt ihrer Indiensstellung als die weltweit stärkste einmotorige sechsachsige dieselhydraulische Lok…zwischen 2006 und 2010 wurden 13 dieser Lokomotiven gebaut…in Lübeck stellte sich die Lok der Fa. A.D.E. Eisenbahnverkehrsunternehmen GmbH mit dem Namen Ebersbach/Sachsen vor: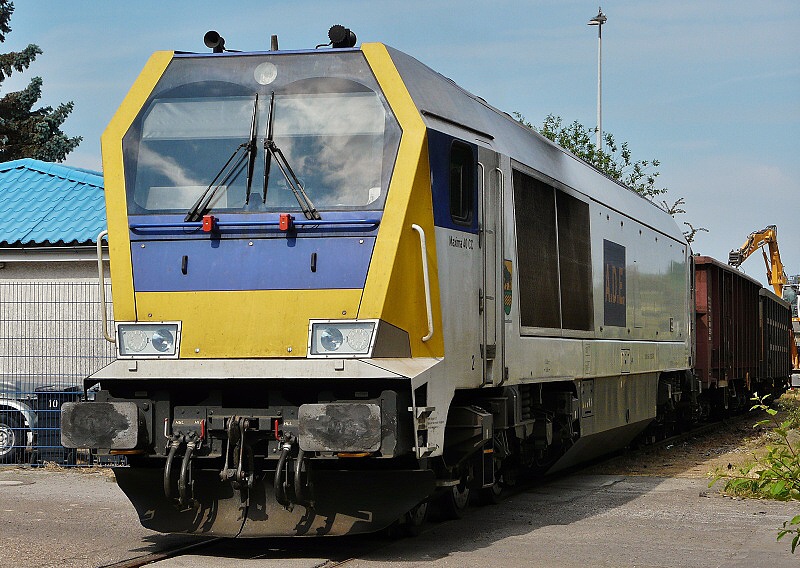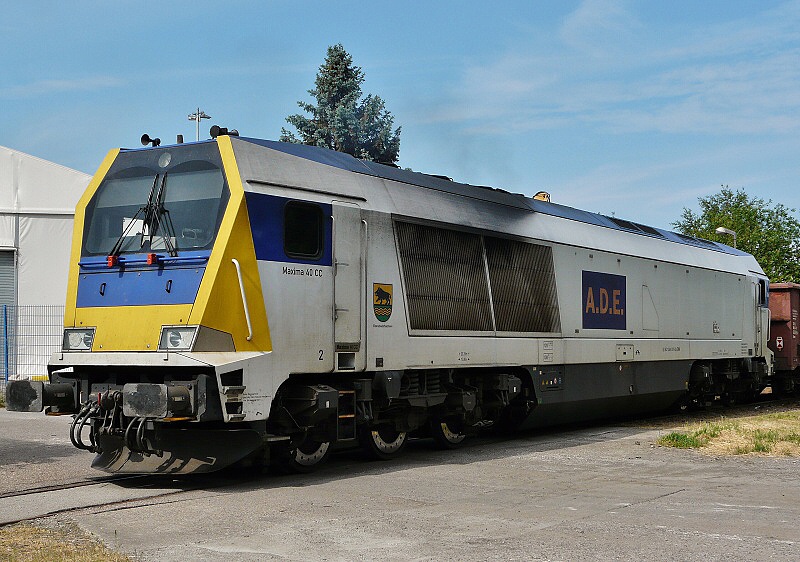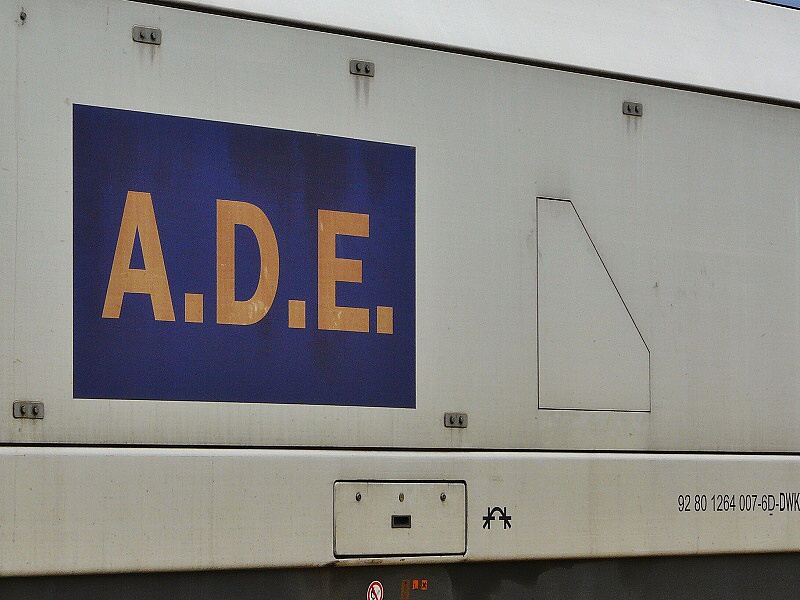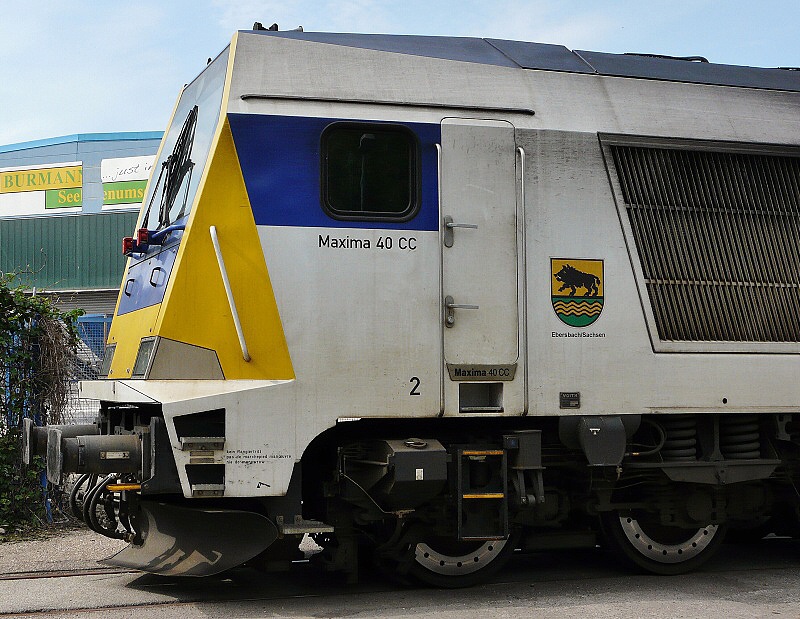 Hier ein paar Infos auf Wikipedia:
Viele Grüsse
Waterclerk