Tages-Archive:
26. Mai 2019
Guten Abend 🙂
Auf dem Weg nach Lübeck sind zur Stunde:
Linie:
MS SHIPPER, MS CORONA SEA, MS THULELAND

Tramp:
MS OC AGGNES (spät von Kiel)

Über Nacht liegen folgende Schiffe im Hafen:
MS ALAND ( DFTY, Germany, 85 m, IMO 9147459 ) am Lagerhaus Lübeck
MS GLOBIA ( J8B2794, St. Vincent and the Grenadines, 66 m, IMO 7823334 ) bei Nordgetreide
MS WALTER HAMMANN ( DFVT, Germany, 59 m, IMO 8714841 ) am ehem. Havemannkai
MS SEAGARD ( OJIW, Finland, 154 m, IMO 9198977 ) am Seelandkai
Am frühen Morgen lief die MS HAGLAND BOSS zum Laden nach Lübeck ein und passierte hier Schlutup auf ihrem Weg zum Lehmannkai 4…am Abend ging es bereits wieder raus nach Köge: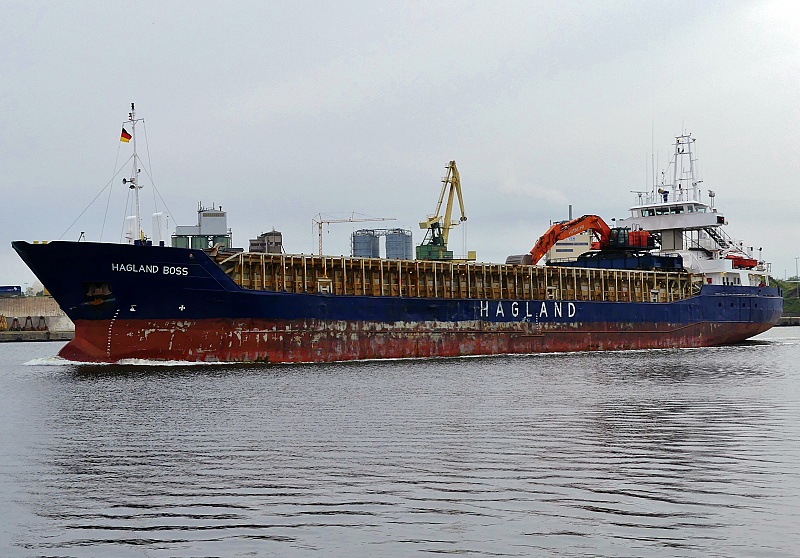 Am Morgen lagen im Klughafen die Binnenschiffe NELLY und REGINA…:
…und im Wallhafen das Binnenschiff NEPTUN in Warteposition: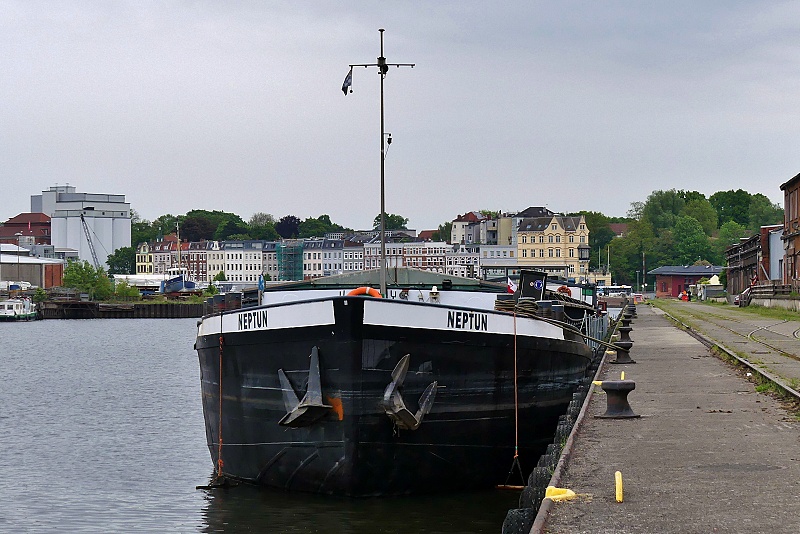 Schon früh auf den Beinen war heute mein Spotterfreund Bernd und stellte alle Aufnahmen dem Port-Diary zur Verfügung…vielen Dank 🙂 .

Viele Grüsse
Waterclerk