Guten Abend 🙂
Auf dem Weg nach Lübeck sind zur Stunde:
Linie:
Tramp:

MS SUSANNE

MS GLOBIA (akt. Pos. Gdansk ab, ETA 17.07., 05:00)
Auf Reede liegt:
Über Nacht liegen folgende Schiffe im Hafen:
MS NIKAR G ( V2OD4, Antigua and Barbuda, 82 m, IMO 9197777 ) bei Brüggen
MS DELIA ( V2AB4, Antigua and Barbuda, 90 m, IMO 9234317 ) am Lehmannkai 3
MS CORONA SEA ( 2AGT5, United Kingdom, 187 m, IMO 9357597 ) am Seelandkai
MS FEMBRIA ( MPTX6, United Kingdom, 117 m, IMO 9350771 ) am Lehmannkai 2
Überlieger-Reparatur:
MS REEPERBAHN ( V2GW3, Antigua and Barbuda, 92 m, IMO 8607725 ) am Konstinkai
Nach Entlöschung am Lehmannkai 3 legte die MS NONFJELL um 16:00 ab und machte sich auf den Weg nach Kolding: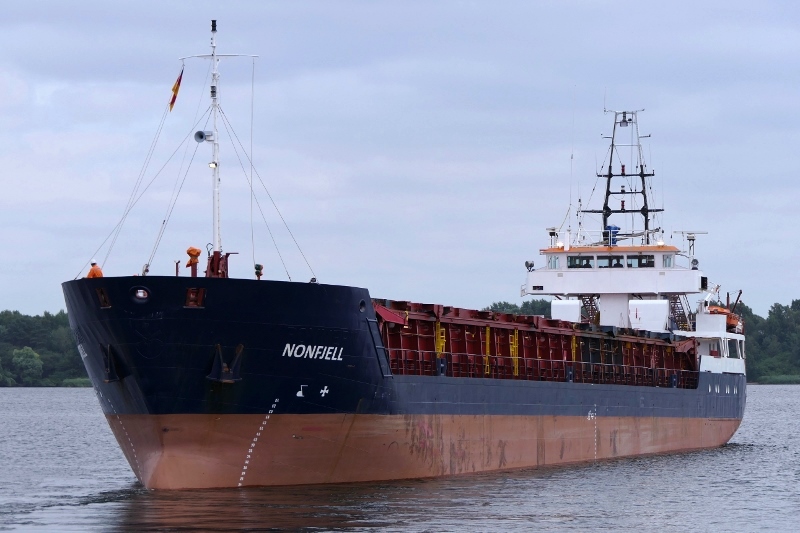 Eineinhalb Stunden später legte die MS DELIA am Lehmannkai 3 gegen 17:30 an: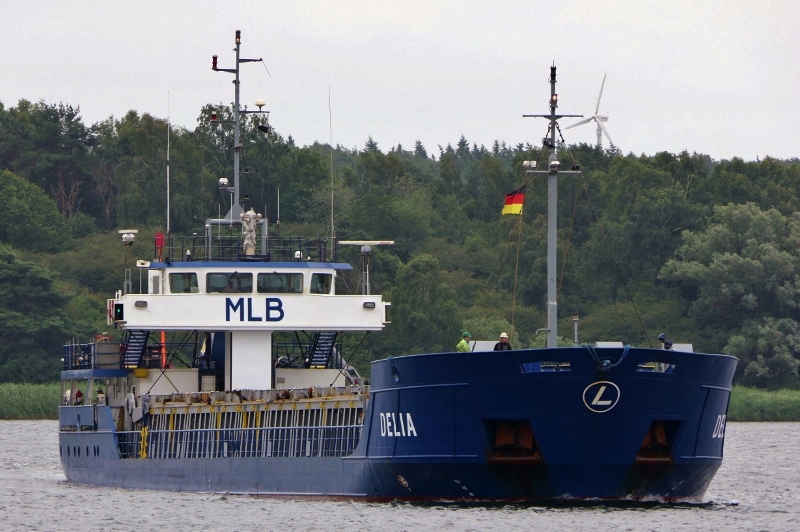 Vor Ort war mein Spotterfreund und Schiffsmakler Malte Classens im Einsatz und liess dem Port-Diary diese Aufnahmen zukommen…Vielen Dank 🙂 .
Viele Grüsse
Waterclerk