Guten Abend 🙂
Auf dem Weg nach Lübeck sind zur Stunde:
Linie:
Tramp:
MS LEMLAND (akt. Pos. Höhe Stockholm, ETA 19.12., 12:00)
MS SONORO (akt. Pos. Vallvik ab, ETA 20.12., 07:00)
Über Nacht liegen folgende Schiffe im Hafen:
MS SVEALAND ( DCEA2, Germany, 89 m, IMO 9195743 ) am Rautenbergsilo
MS GLOBIA ( J8B2794, St. Vincent and the Grenadines, 66 m, IMO 7823334 ) bei Nordgetreide
Gegen Mittag lief die MS SVEALAND nach Lübeck ein…gegen 13:00 Uhr passierte sie die Herreninsel auf ihrem Weg zum Lagerhaus Lübeck…am Abend verholte sie dann zum Rautenbergsilo:
Zur gleichen Zeit lag die MS HAFNIA SEA weiterhin in der Abfertigung am Seelandkai: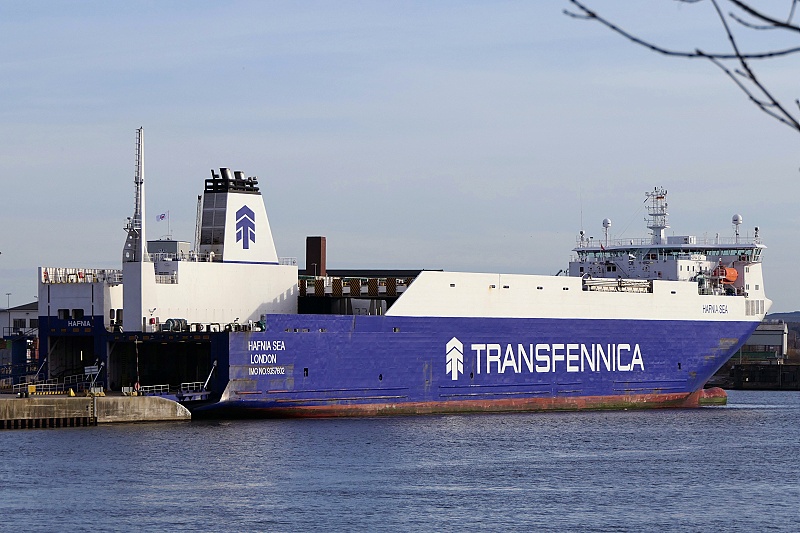 Und hier noch eine Aufnahme von gestern einmal aus einer anderen Perspektive…Die MS HAFNIA SEA legte vom TRE-Anleger des Lehmannkais 2 ab in Richtung Schlutupkai 2: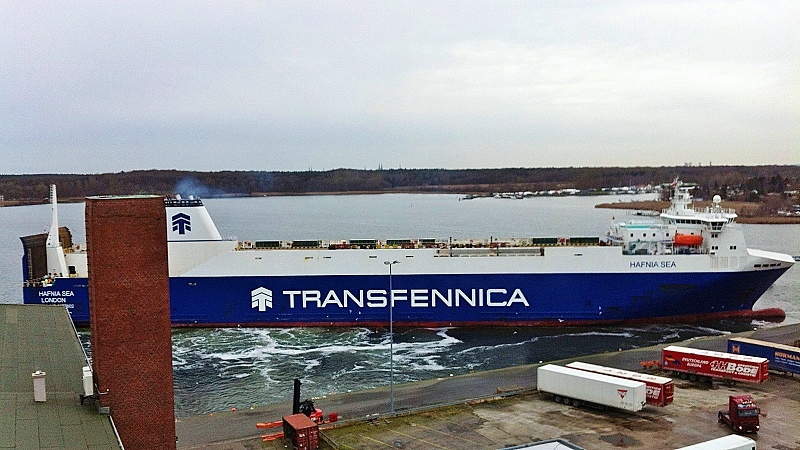 Gestern und heute war mein Spotterfreund und Hafenprofi Malte Classens vor Ort und schickte dem Port-Diary diese interessanten Aufnahmen…lieben Dank 🙂 .
Viele Grüsse
Waterclerk