Guten Abend 🙂
Auf dem Weg nach Lübeck sind zur Stunde:
Linie:
Tramp:
MS OC AGGNES (ETA spät von Kiel)
MS ALAND (akt. Pos. nördl. Gdansk, ETA 04.03., 08:00)
Über Nacht liegen folgende Schiffe im Hafen:
MS ALESSANDRA LEHMANN ( V2OS4, Antigua and Barbuda, 90 m, IMO 9290684 ) am Lagerhaus Lübeck
MS RIX RIVER ( P3LL5, Cyprus, 88 m, IMO 9065948 ) am Lagerhaus Lübeck
MS OURANIA LUCK ( V7QV5, Marshall Islands, 225 m, IMO 9218428 ) am Rautenbergsilo
MS MIRVA VG ( OJRN, Finland, 103 m, IMO 9769116 ) bei Brüggen
MS MISTRAL ( V2HO, Antigua and Barbuda, 68 m, IMO 6617855 ) bei Nordgetreide
MS VÄSTERBOTTEN ( 5BHU2, Cyprus, 119 m, IMO 9436226 ) am Lehmannkai 1
MS HAFNIA SEA ( 2AMH9, United Kingdom, 187 m, IMO 9357602 ) am Seelandkai
Am späten Nachmittag kurz vor Sonnenuntergang lag das Binnenschiff BONATA noch unter der Entlöschung einer Partie Rundholz an der Roddenkoppel: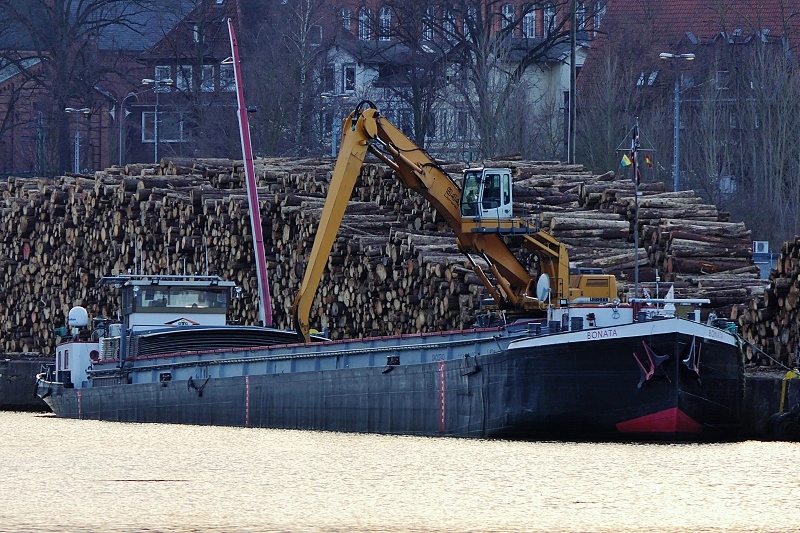 Zur selben Zeit wurde auf der anderen Seite bei Brüggen die Ladung Hafer der MS MIRVA VG gelöscht: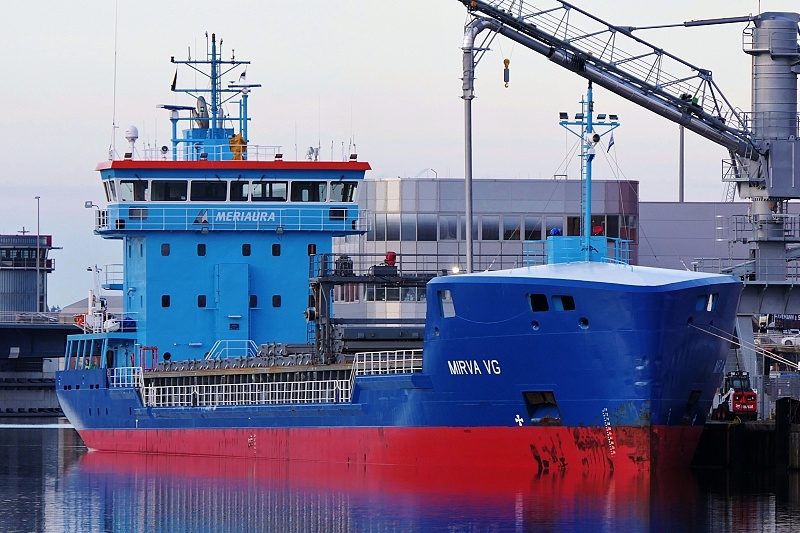 Zum Feierabend ist mein Spotterfreund Malte Classens noch schnell zur Wallhalbinsel gefahren und hat diese beiden Eindrücke für den heutigen Bericht festgehalten…lieben Dank 🙂 .

Viele Grüsse
Waterclerk