Guten Abend
Auf dem Weg nach Lübeck sind zur Stunde:
Linie: MS HELENA, MS GENCA, MS TRANSLUBECA
Tramp: MS ARKLOW ROCK (ETA spät), MS VOLGO-BALT 136 (akt. Pos. zw. Ventspils und Gotland, ETA 11.12., 07:00), MS STEINAU (akt. Pos. Höhe Dover-Calais, ETA 11.12., 18:00), MS SCOT PIONEER (avisiert 12.12.), MS ARCTICA HAV (akt. Pos. nördl. Bergen, ETA 12.12., 02:00)
Über Nacht liegen folgende Schiffe im Hafen:
MS HANS LEHMANN ( V2EB6, Antigua and Barbuda, 140 m, IMO 9406702 ) am Lehmannkai 2

MS SOLVEIG K

( V2LG, Antigua and Barbuda, 73 m, IMO 7723687 ) am Lagerhaus Lübeck
Heute lag das Binnenschiff URANUS unter Beladung am Lagerhaus Lübeck, die Aufnahmen sind von 11:30 Uhr: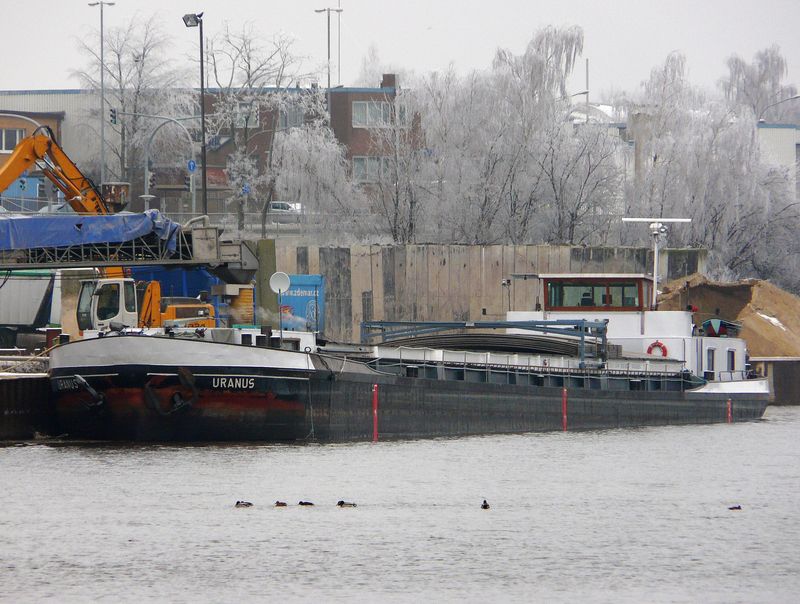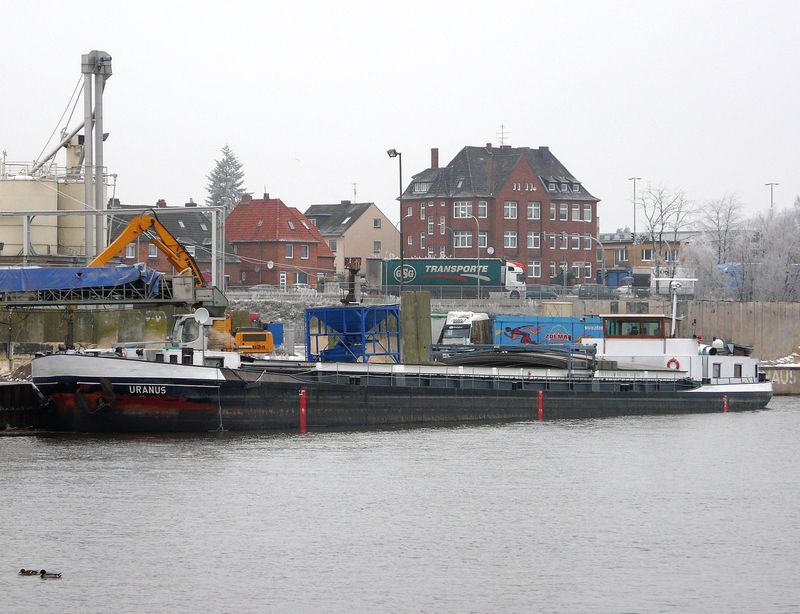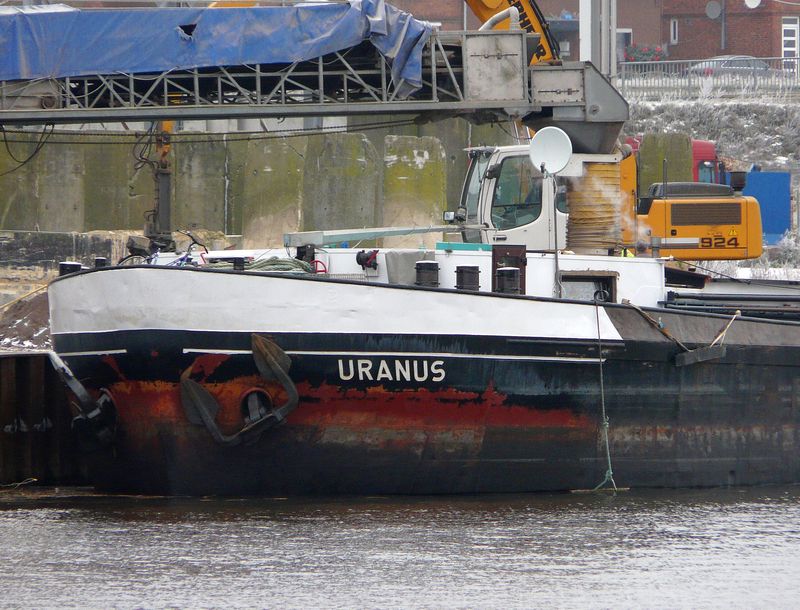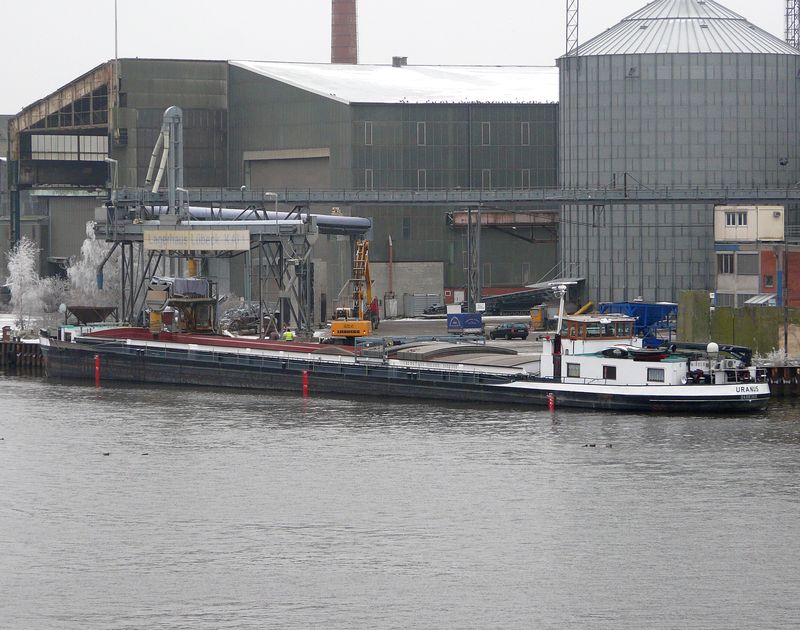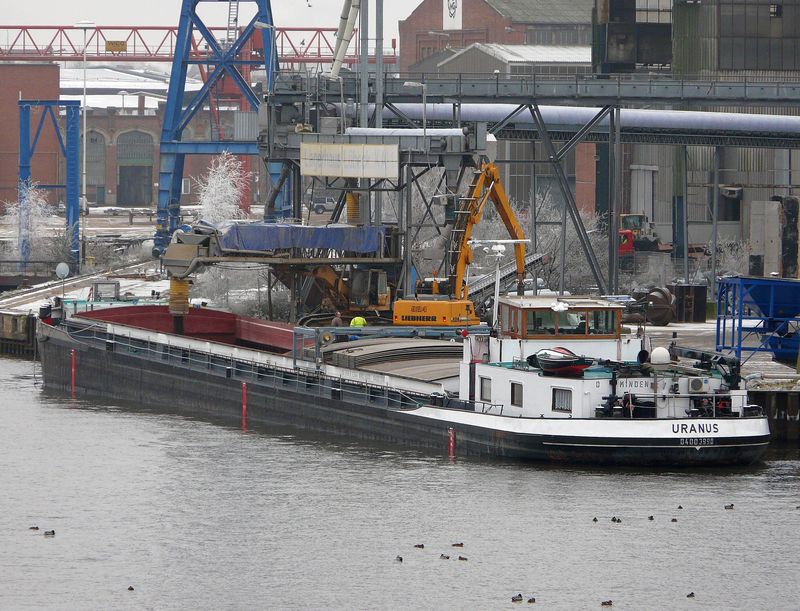 Um 12 Uhr verholte die STENA FORECASTER rückwärts vom Schlutupkai 2 zum Seelandkai und passierte dabei die planmässig am Lehmannkai 2 liegende TRANSRUSSIA: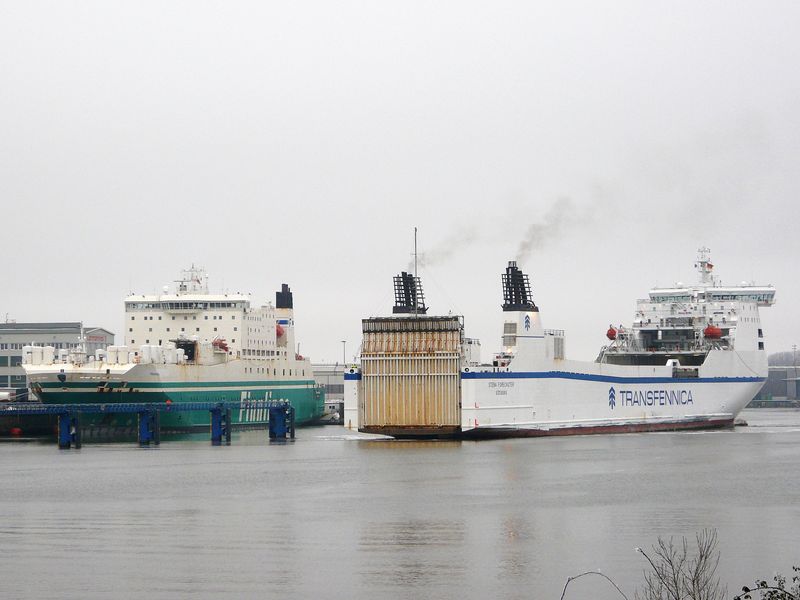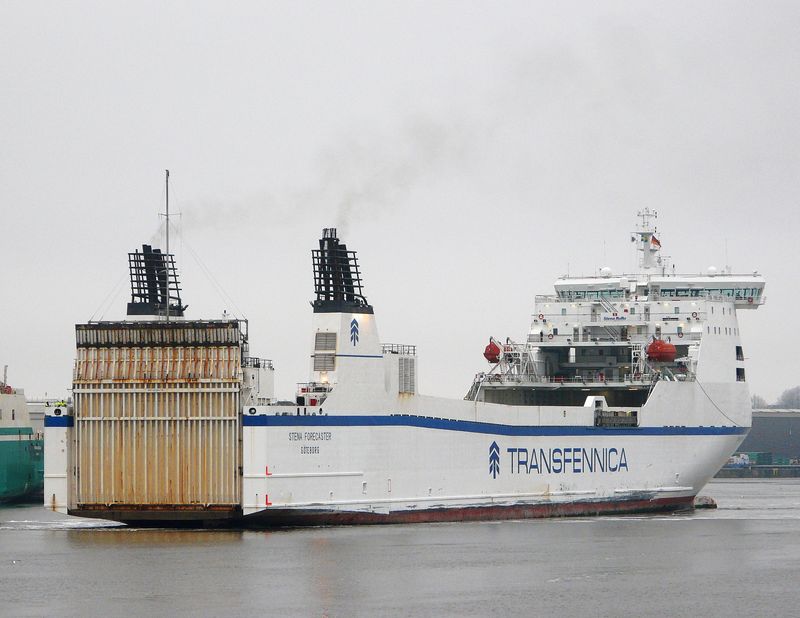 Am Nachmittag um 15:25 Uhr bei letztem Tageslicht lief die MS SKADI nach Entlöschung vom Lehmannkai 3 in Richtung Klaipeda aus…spezielle Grüsse hier an Lübecker für die Abgangsinfo
: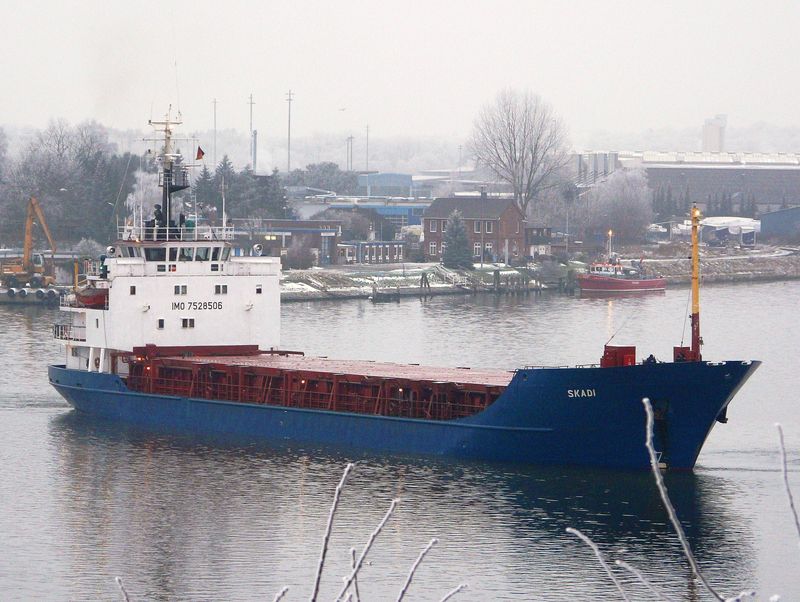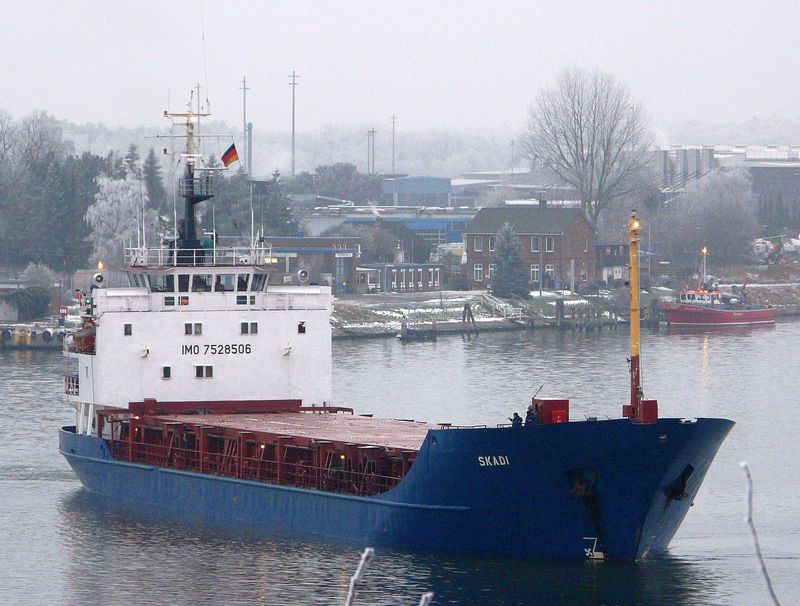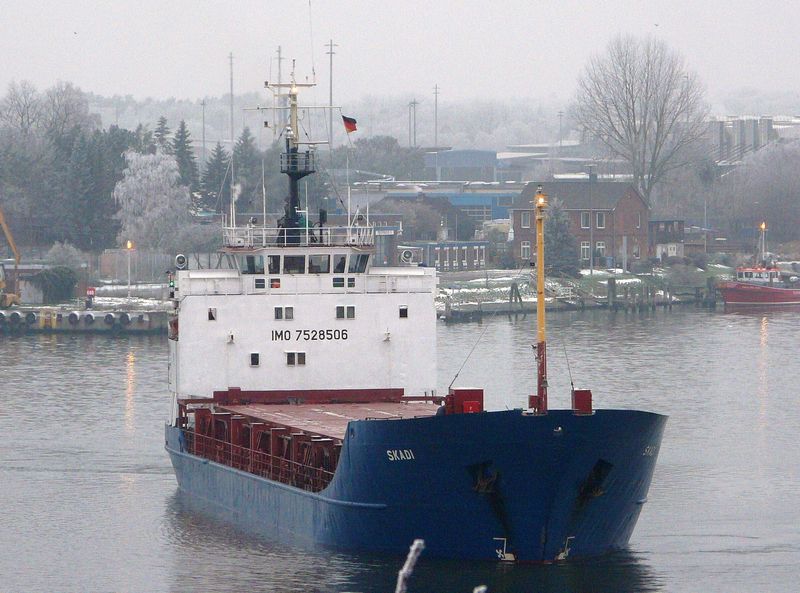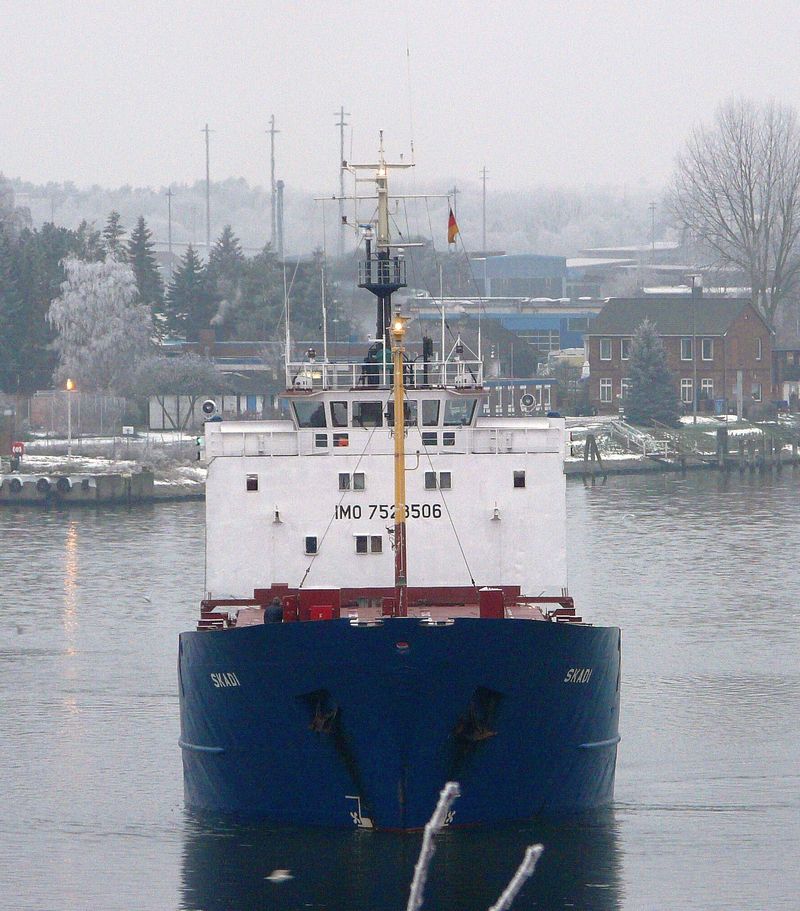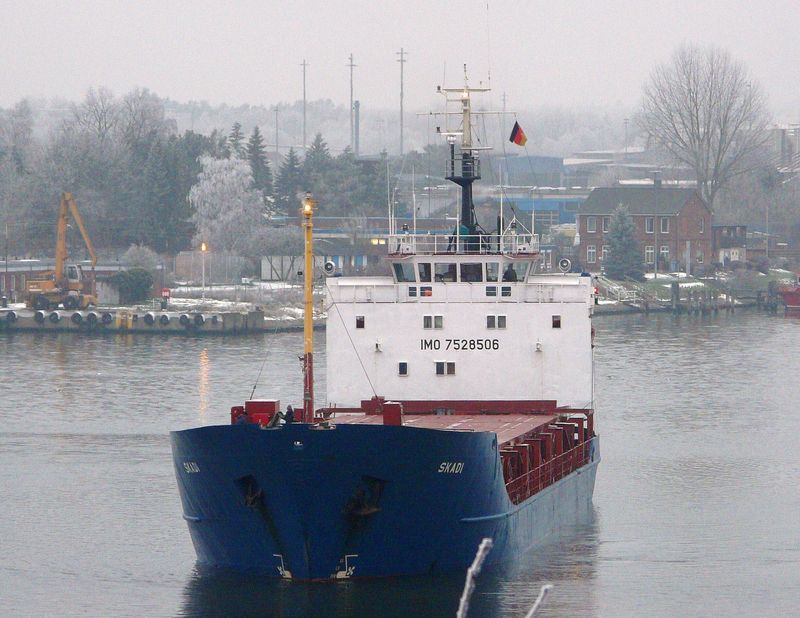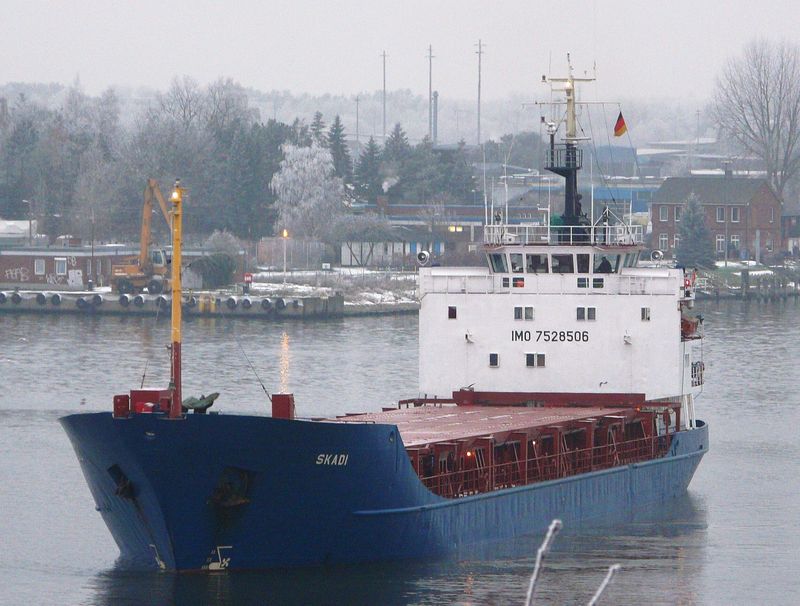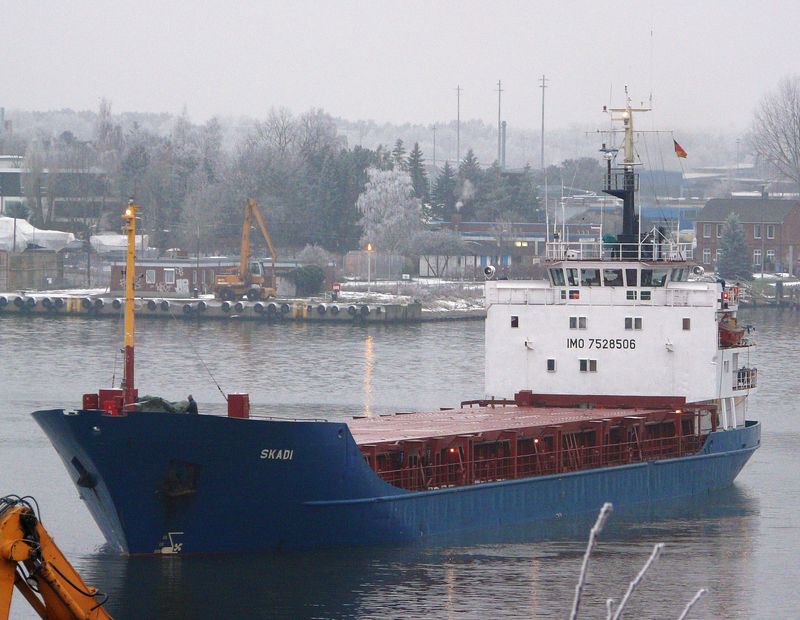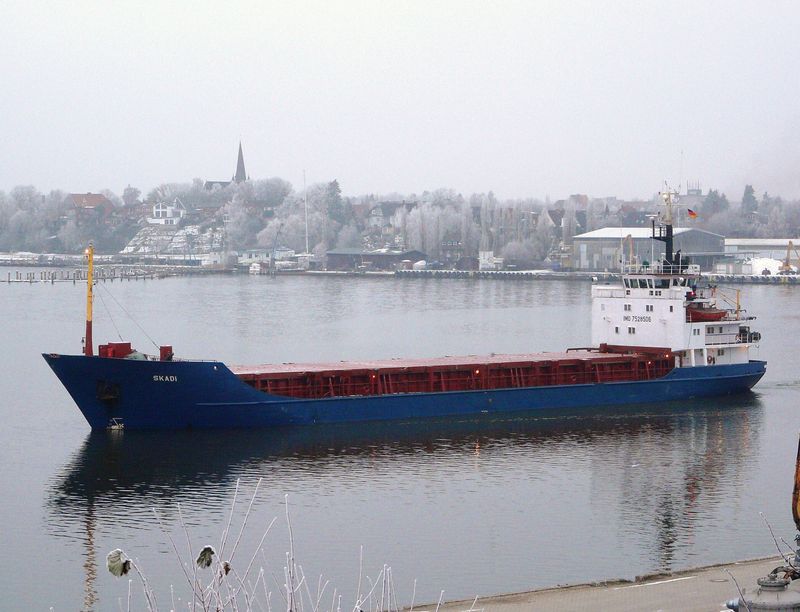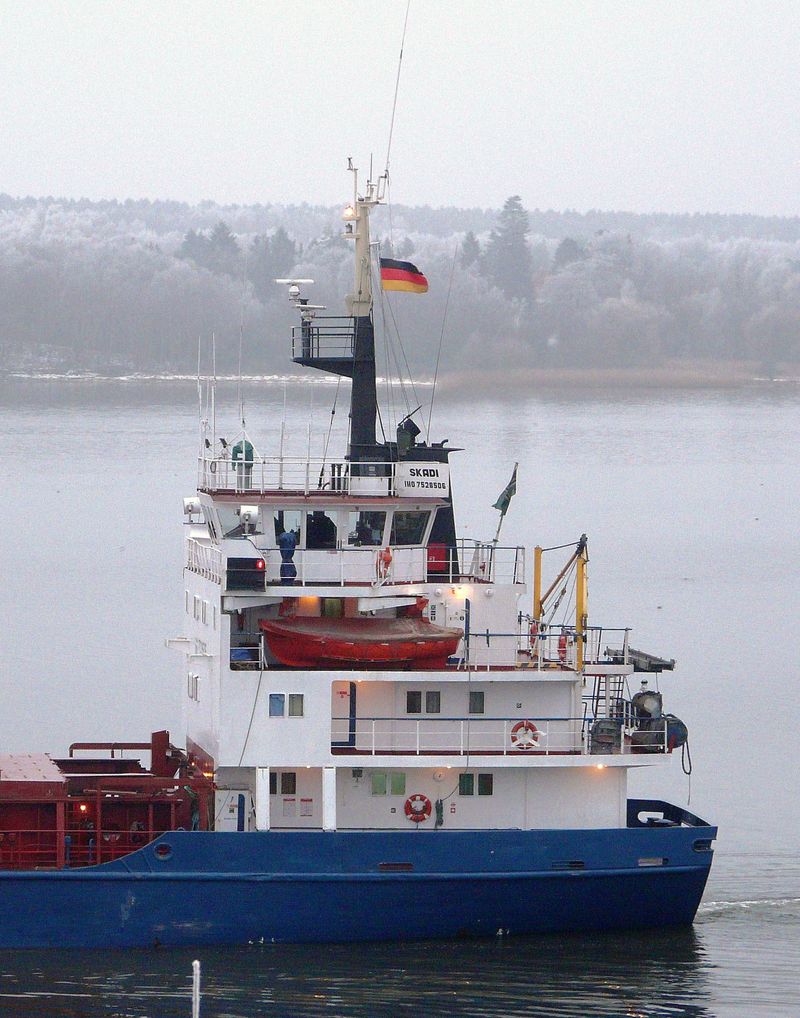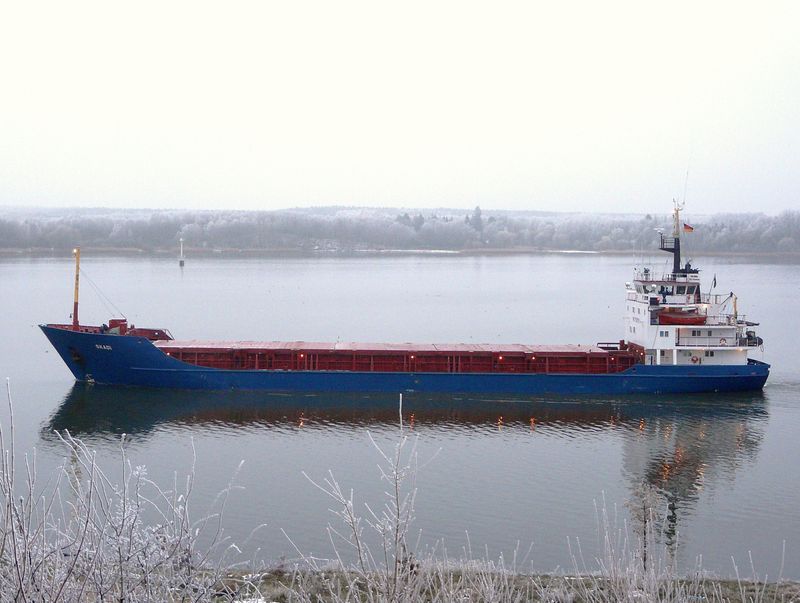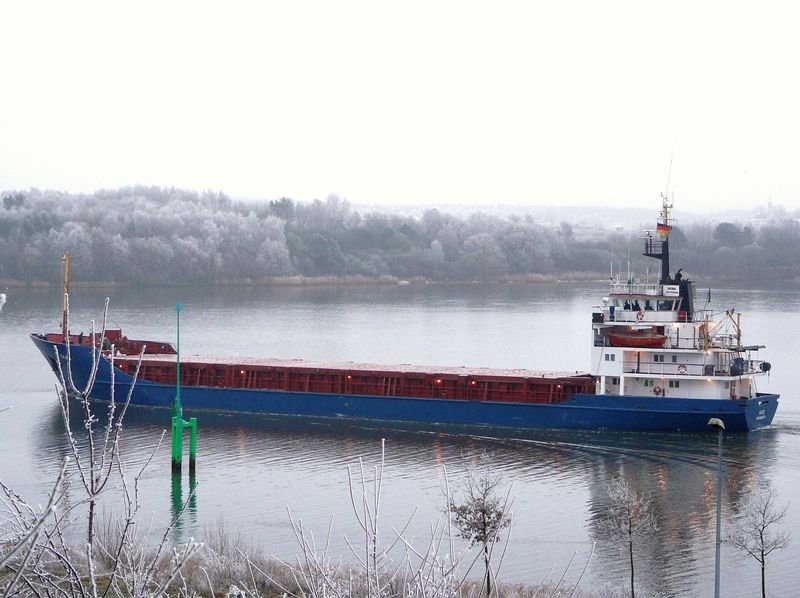 Bilder vom Eingang der SOLVEIG K heute Mittag gibt es dann morgen hier.
Viele Grüsse
Waterclerk