Guten Abend
Auf dem Weg nach Lübeck sind zur Stunde:
Linie: MS STENA FORECASTER, MS TRANSLUBECA, MS TRANSTIMBER
Tramp: MS VALENTIN PIKUL, MS DRAWA, MS ALTELAND (ETA spät), MS JANIS (akt. Pos. zw. Klaipeda und Gotland, ETA 11.02., 23:00), MS VELA (akt. Pos. nördl. Guernsey, ETA 12.02., 16:00)
Auf Reede liegt:
Über Nacht liegen folgende Schiffe im Hafen:
MS HELENE ( OZ2046, Faroe Islands, 126 m, IMO 8007183 ) am Lehmannkai 3
MS GRAND ( V4SC, St. Kitts and Nevis, 114 m, IMO 8877253 ) am Schlutupkai 1
MS HELENA ( SCGL, Sweden, 169 m, IMO 8903155 ) am Schlutupkai 2
Tug PRIMUS ( V2OY1, Antigua and Barbuda, 48 m, IMO 9321287 ) bei der LMG
Nach drei Monaten einmal wieder in Lübeck zu Besuch war heute die MS STENA FORETELLER…hier passiert sie um 14:45 Uhr die Herreninsel auf ihrem Weg zum Nordlandkai…am Abend ging es wieder raus nach Gothenburg: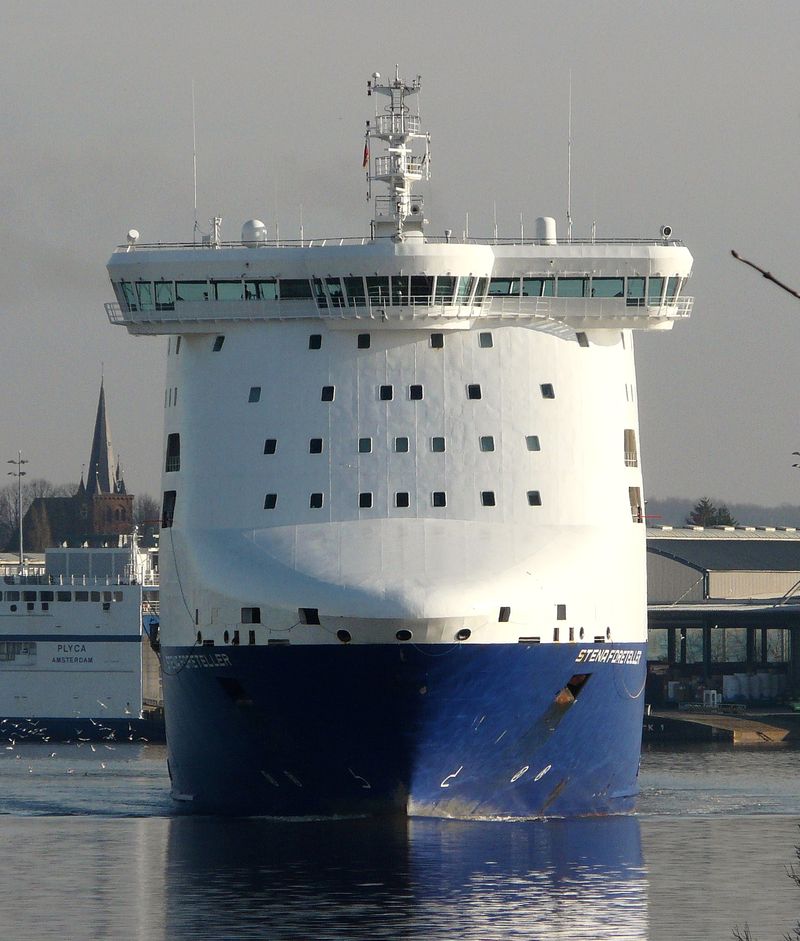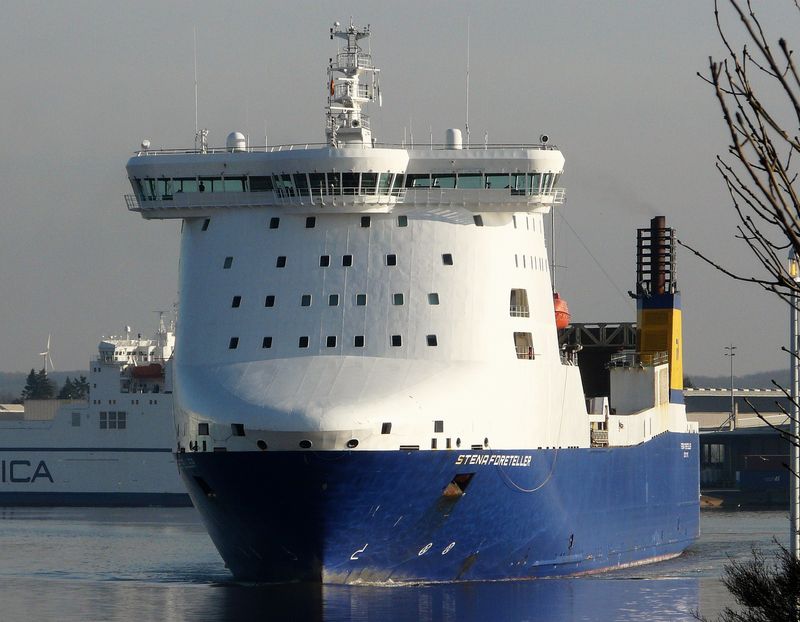 Der Schatten der STENA FORETELLER auf der PAULINE RUSS: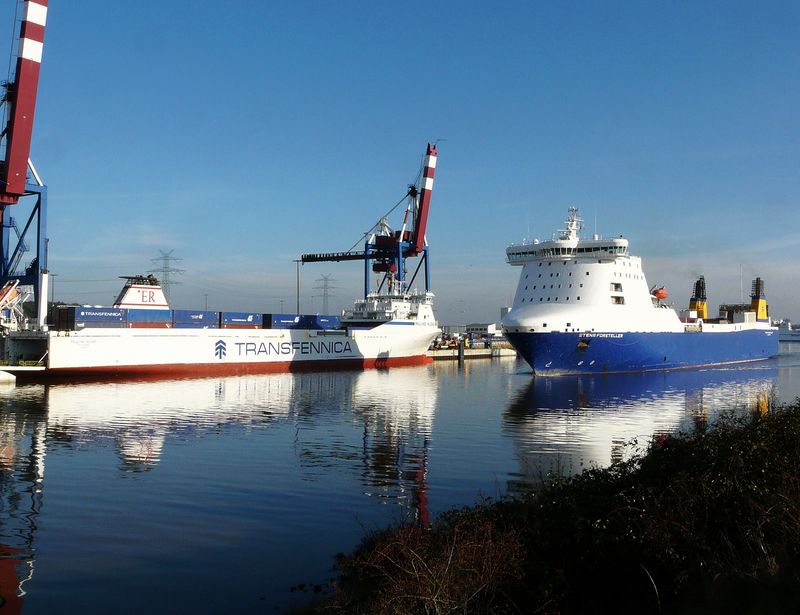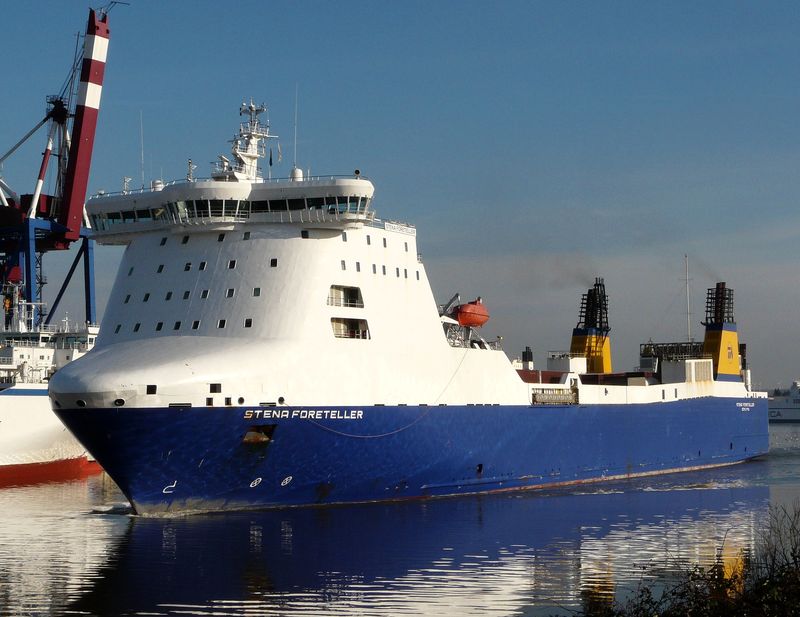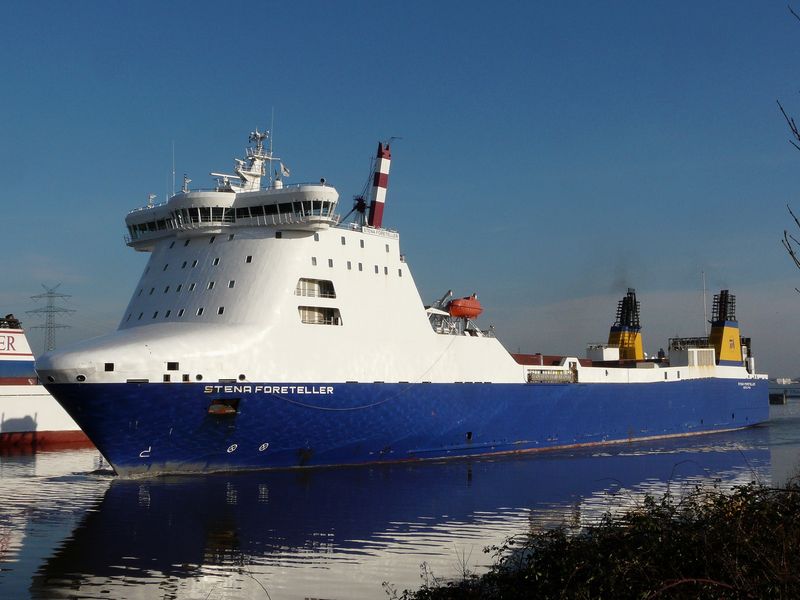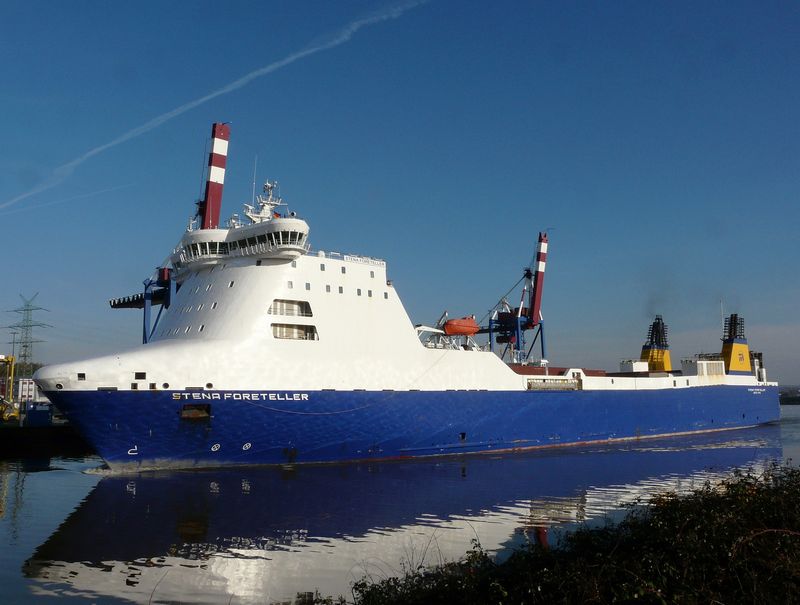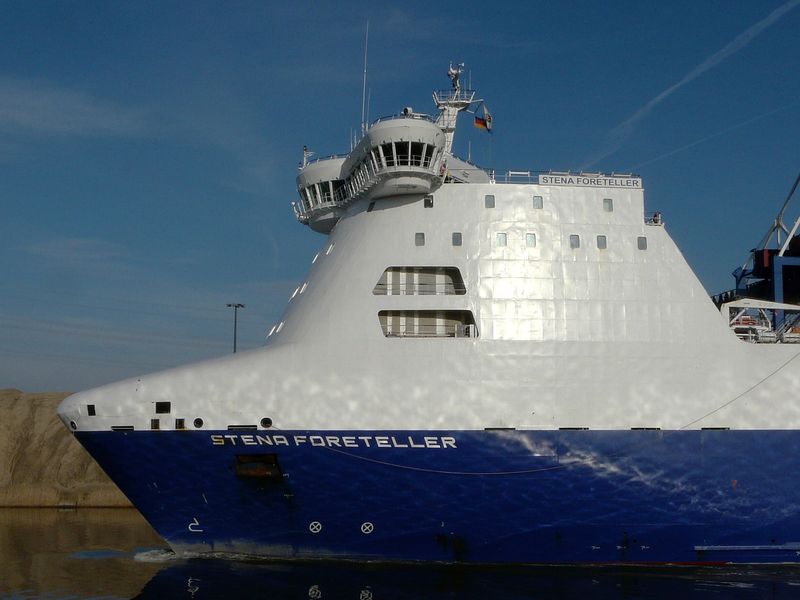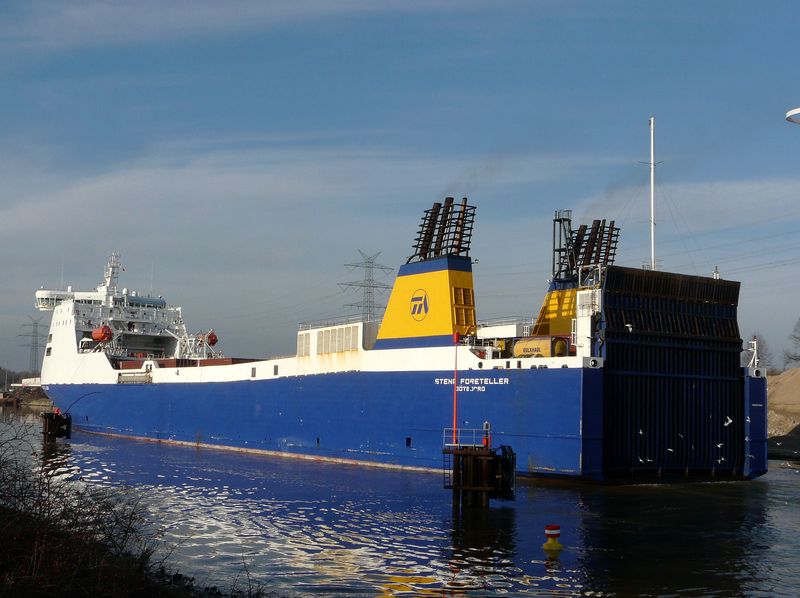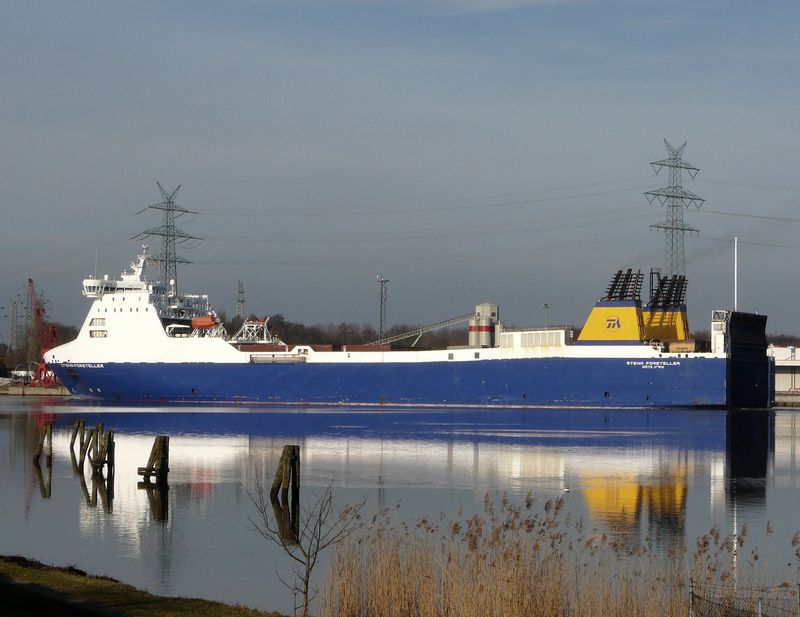 Vier auf einen Streich (v.l.n.r.): PAULINE RUSS, TRANSRUSSIA, PLYCA, STENA FORETELLER: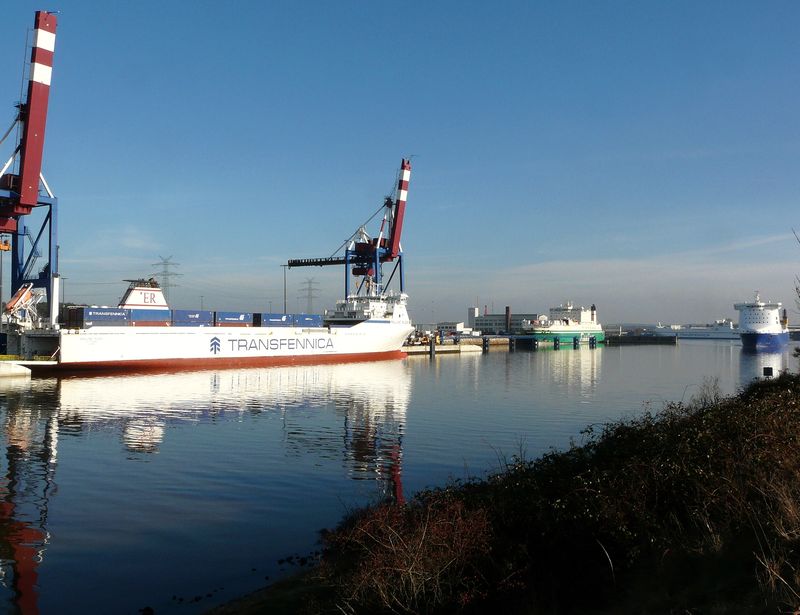 Letzte Nacht machte die MS HELENE mit Steinen am Lehmannkai 3 fest…die Aufnahmen zeigen den Stand der Löscharbeiten gegen 15:00 Uhr: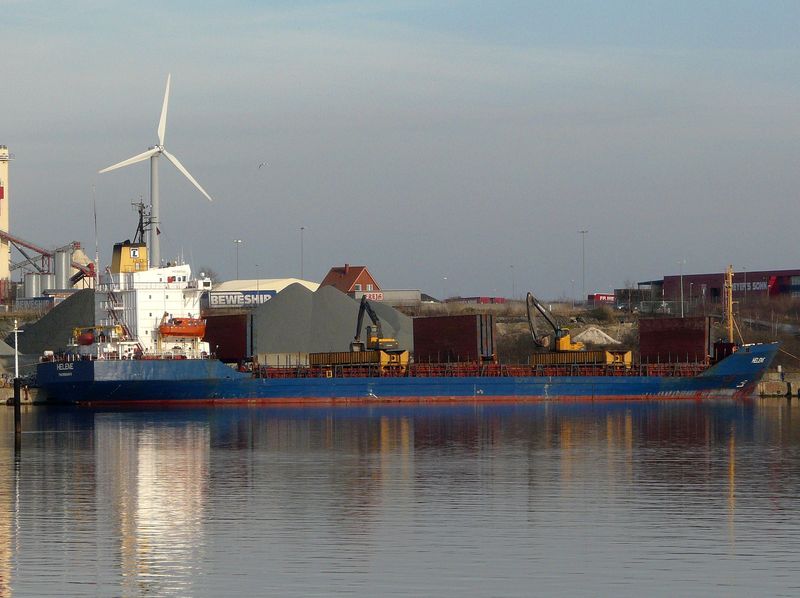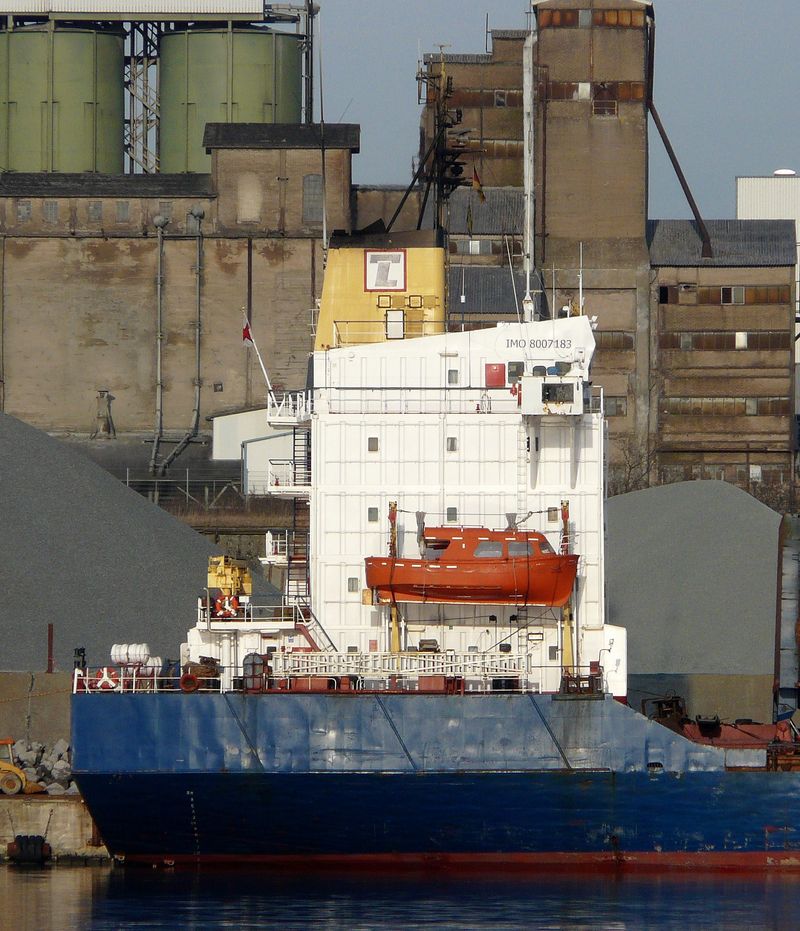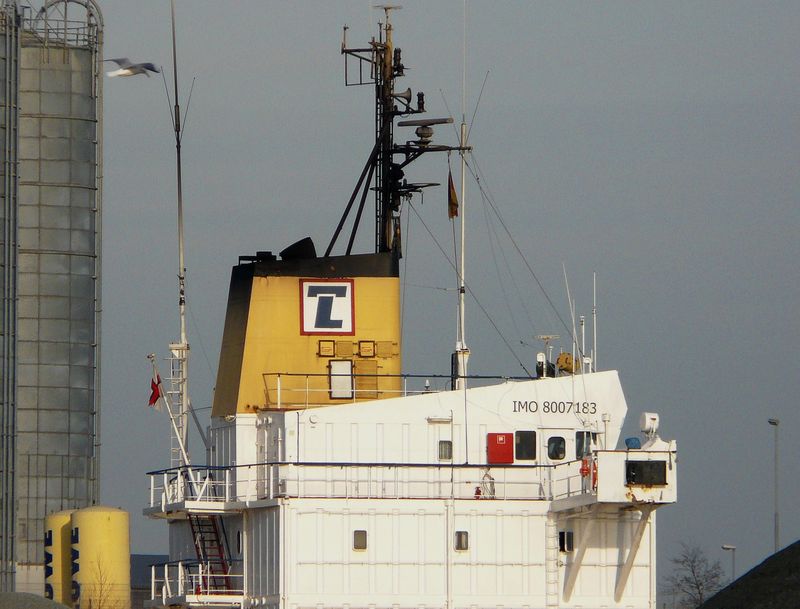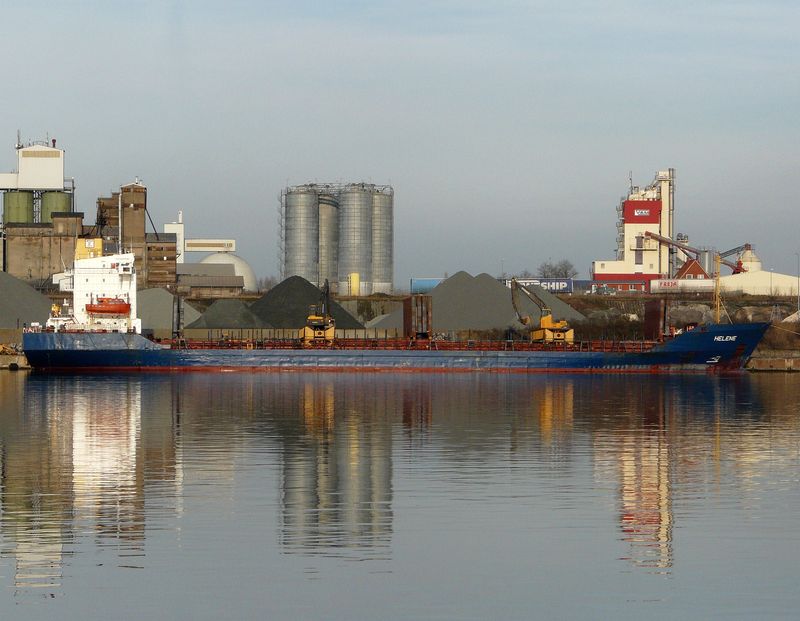 Am Schlutupkai 1 lag heute noch die MS KEGUMS unter Entlöschung…hier einmal "fast zum Anfassen"
…am Abend machte sie dann Platz für die MS GRAND: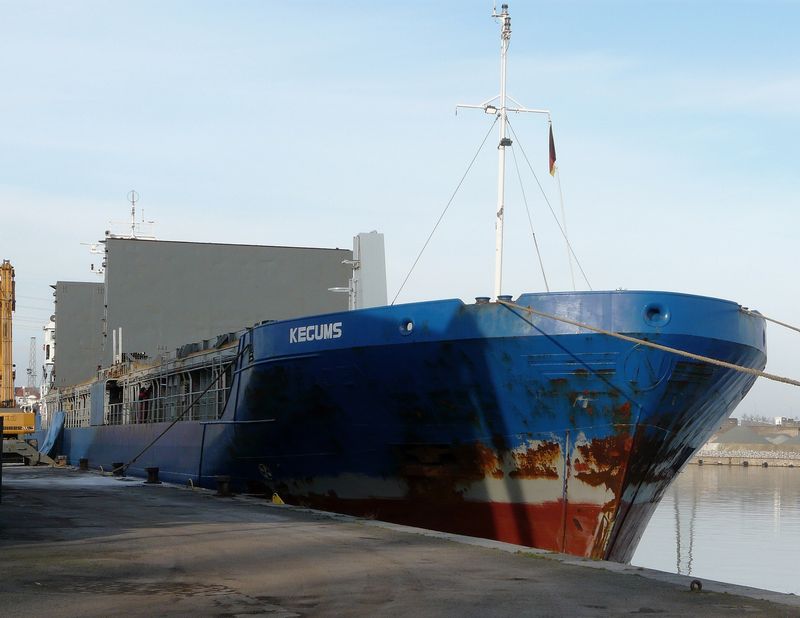 Am Lehmannkai 2 konnte man heute einen Blick auf das Binnenschiff ARIKI werfen…die Aufnahmen sind von 15:15 Uhr: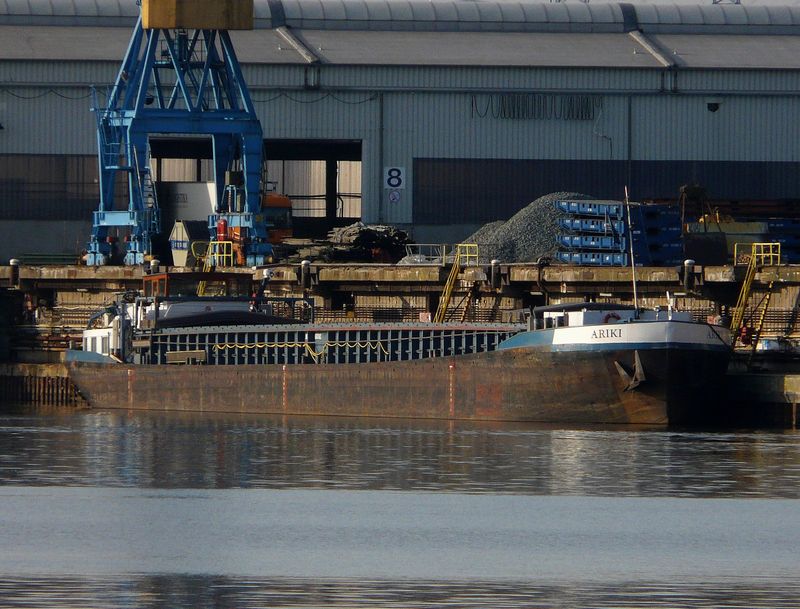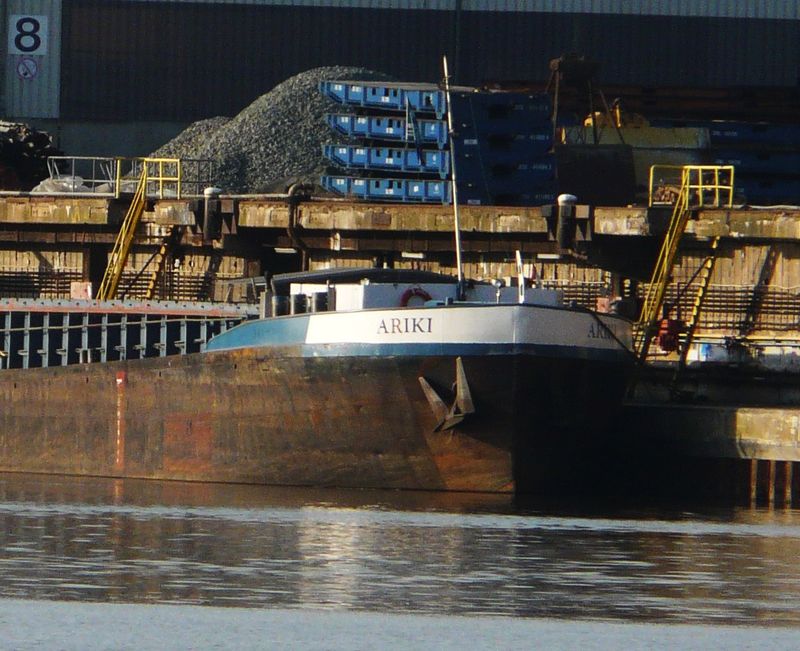 Fahrgastschiffe sind im Winter auf der Trave eher selten zu sehen…hier kommt um 15:15 Uhr die TRAVE QUEEN der City-Schiffahrt von Travemünde zurück: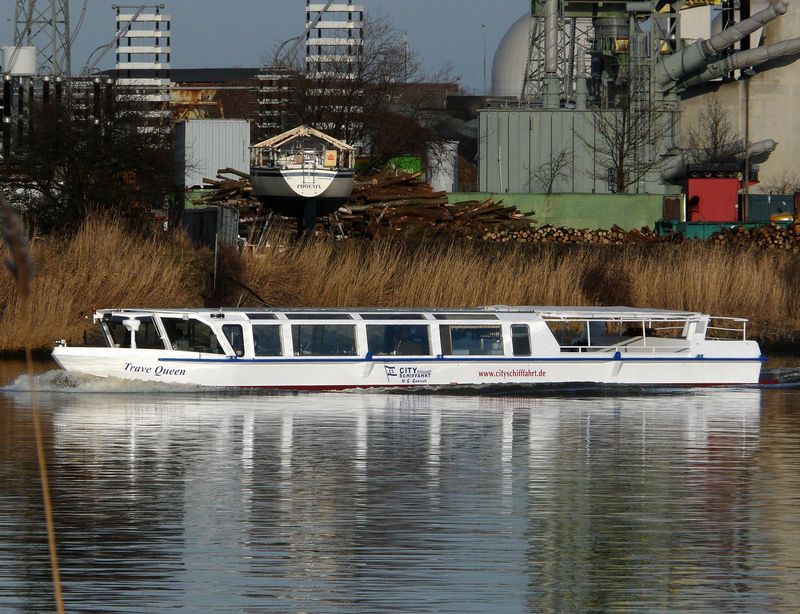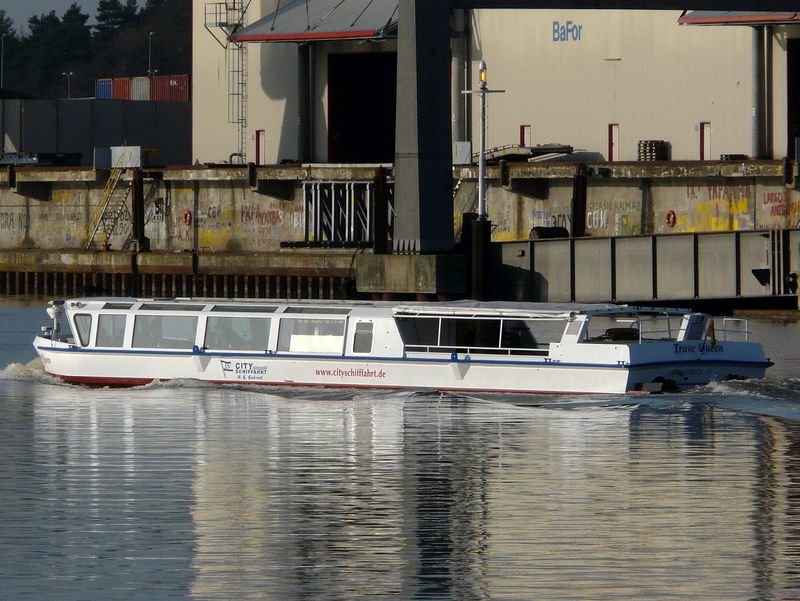 Viele Grüsse
Waterclerk