Guten Abend
Auf dem Weg nach Lübeck sind zur Stunde:
Linie: MS TRANSREEL, MS FINNKRAFT, MS GENCA, MS TRANSLUBECA, MS TRANSTIMBER, MS LANDY
Tramp: MS SONORO, MS SOLKA-2 (akt. Pos. westl. Tallinn, ETA 15./16.05.), MS BEAUTROPHY (akt. Pos. zw. Sizilien und Sardinien, ETA 21.05.)
Über Nacht liegen folgende Schiffe im Hafen:
MS GALAN ( V4QK, Saint Kitts and Nevis, 113 m, IMO 8844957 ) am Schlutupkai 1
MS LISA D ( V2OK3, Antigua and Barbuda, 74 m, IMO 8205187 ) bei Nordgetreide
MS SIDERFLY ( J8B2805, St. Vincent and the Grenadines, 99 m, IMO 8412405 ) am Konstinkai
MS OSA ( SNBD, Poland, 84 m, IMO 8420086 ) bei Brüggen
Tug MISTRAL ( DPUQ, Germany, 34 m, IMO 6923888 ) am Seelandkai 1
Heute nachmittag lief die MS LISA D in Ballast nach Lübeck ein…hier passierte sie Schlutup um 15:30 Uhr auf ihrem Weg zu Nordgetreide: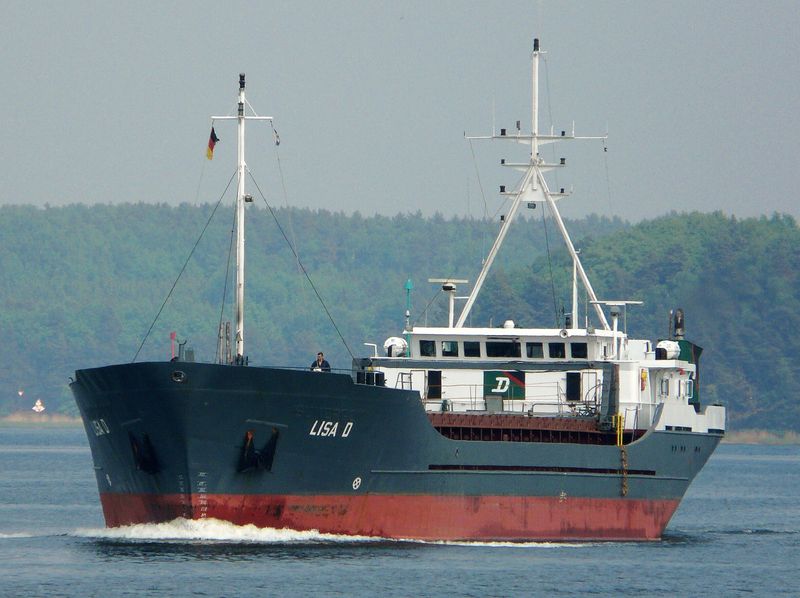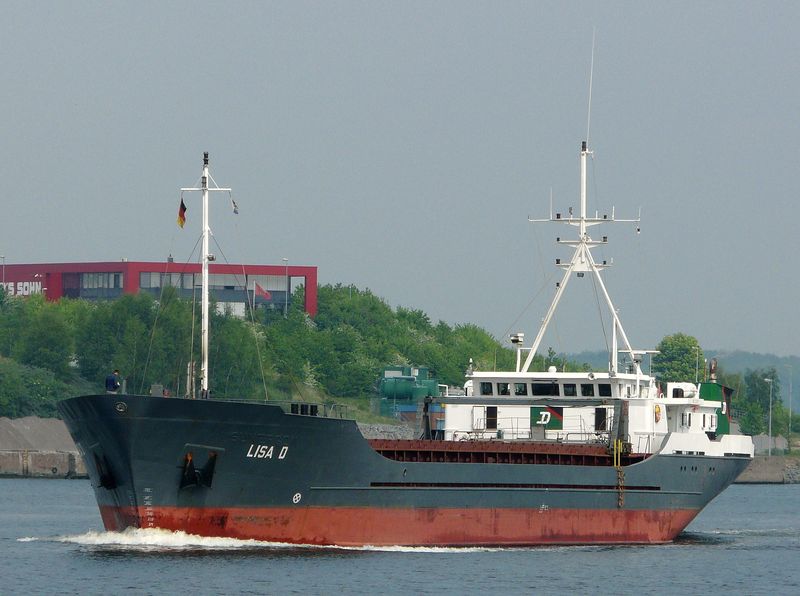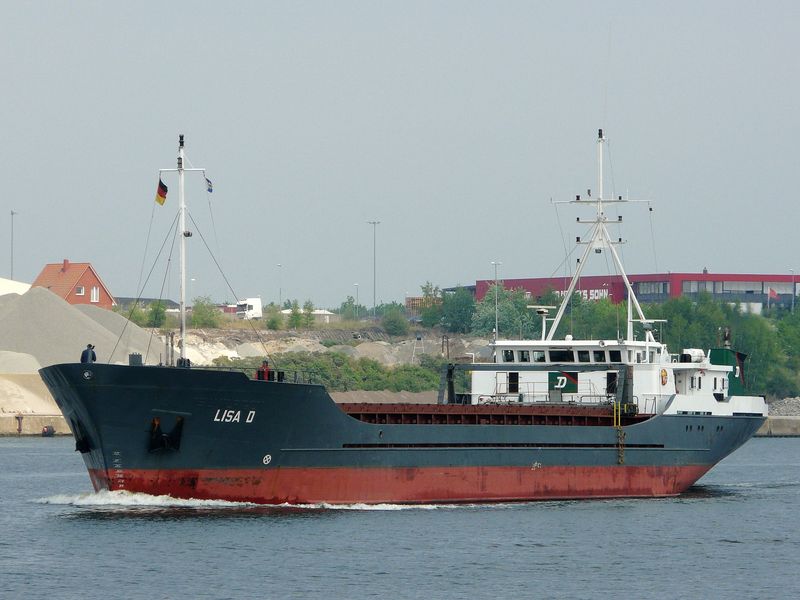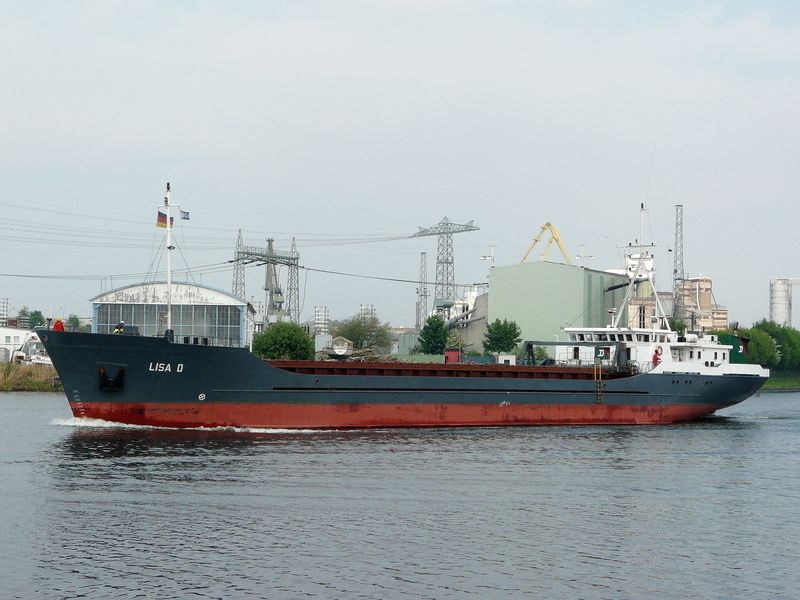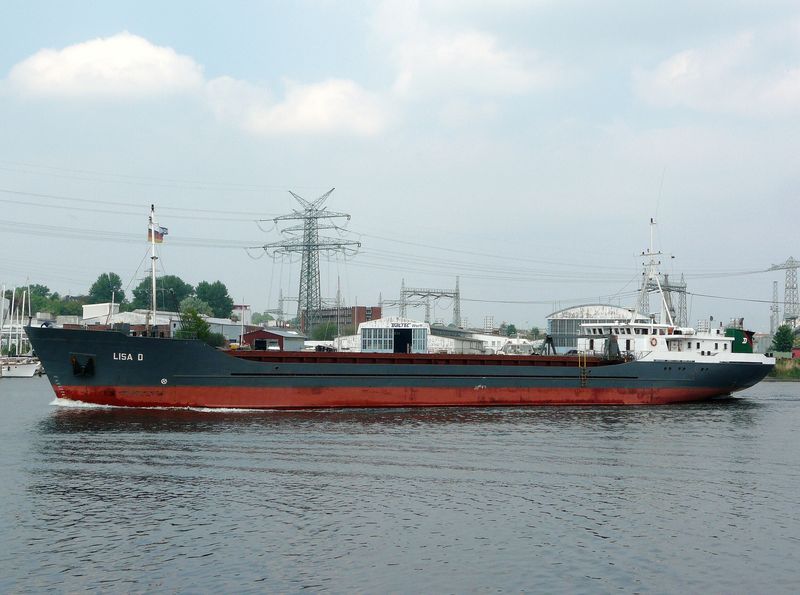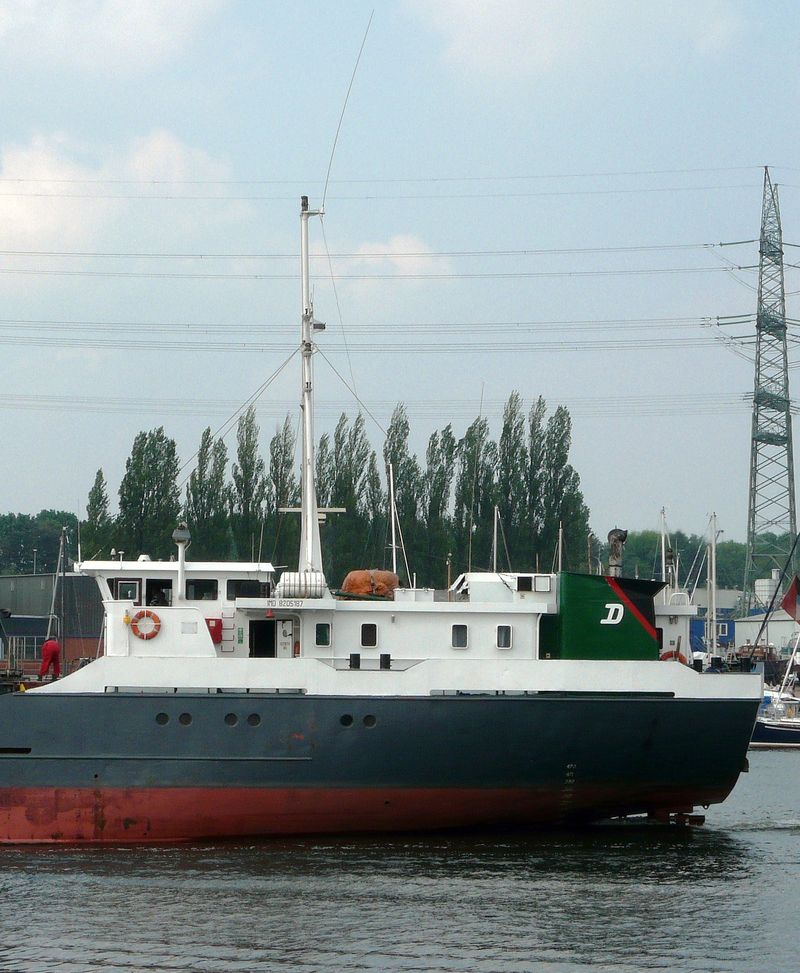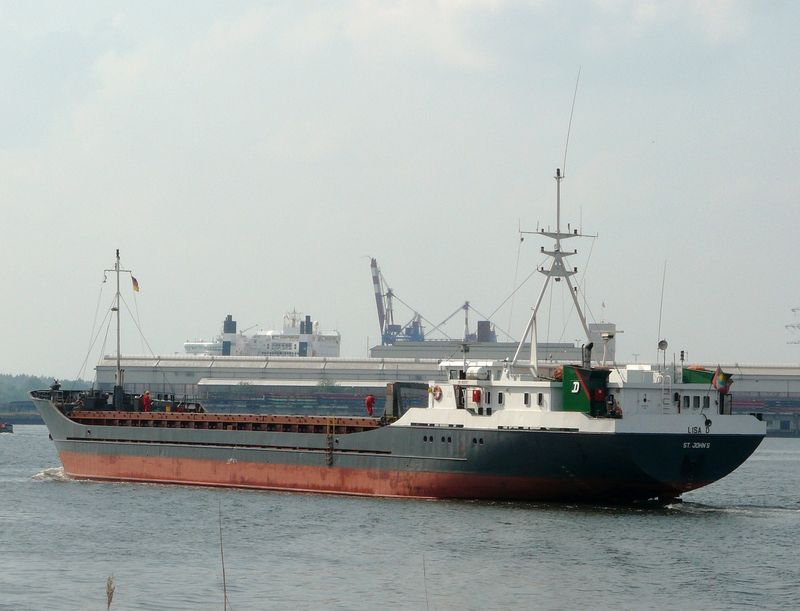 Aus SUNERGON wurde RACHEL und aktuell LISA D: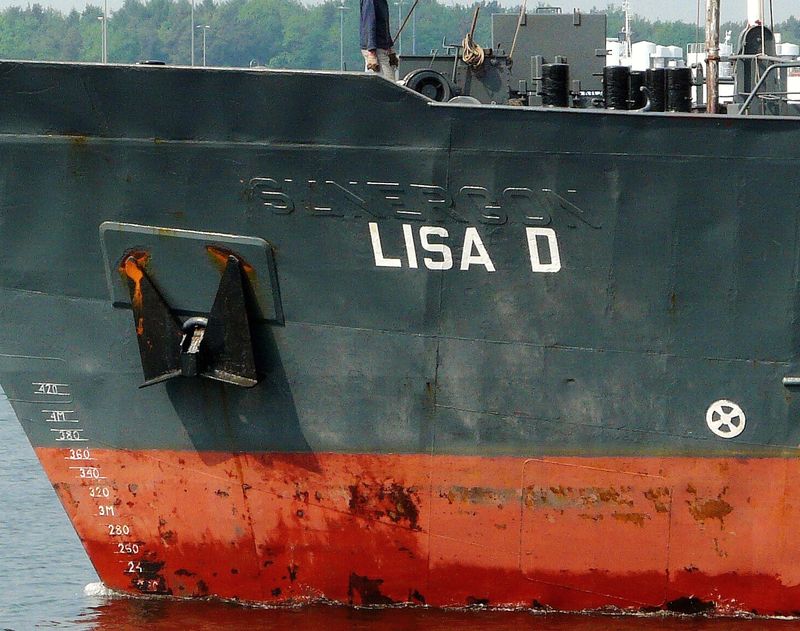 Nach längerer Zeit lief heute nachmittag das Seezeichenmotorschiff SEEADLER des Wasser-und Schifffahrtsamtes Lübeck und Stralsund nach Lübeck ein…es passierte kurz vor der MS LISA D Schlutup: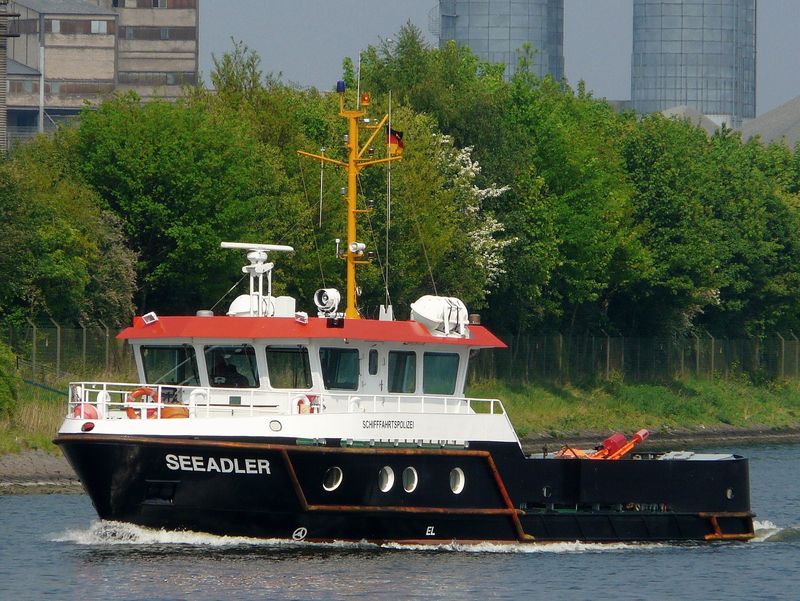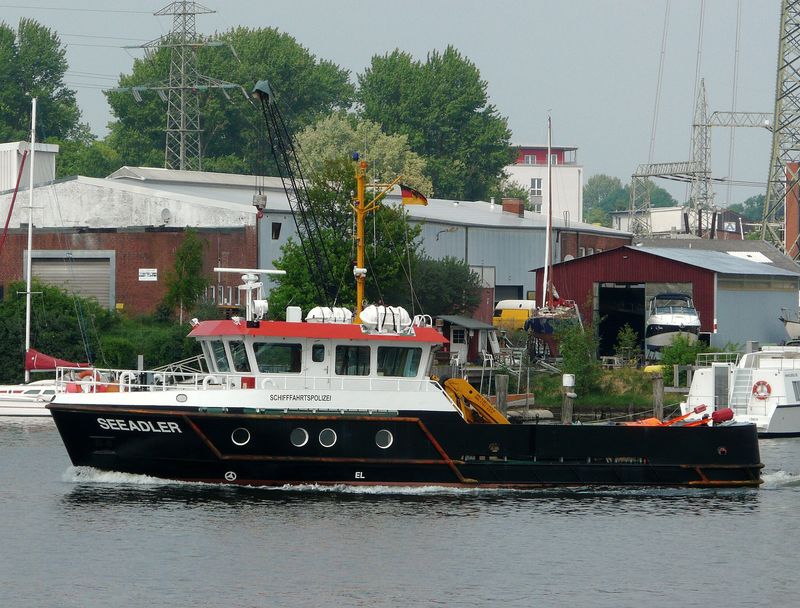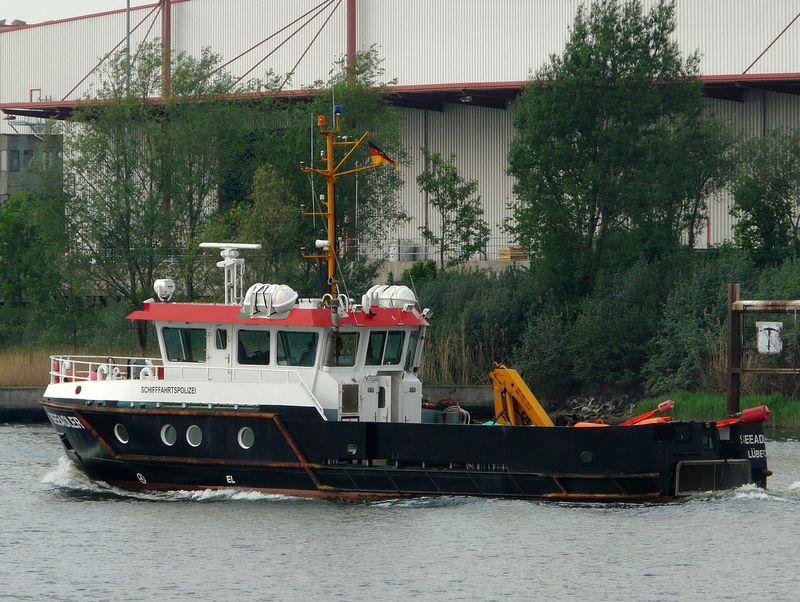 Eine dreiviertel Stunde später um 16:15 Uhr passierte die einlaufende MS OSA die Herreninsel…sie war mit einer Ladung Mais auf dem zu Brüggen: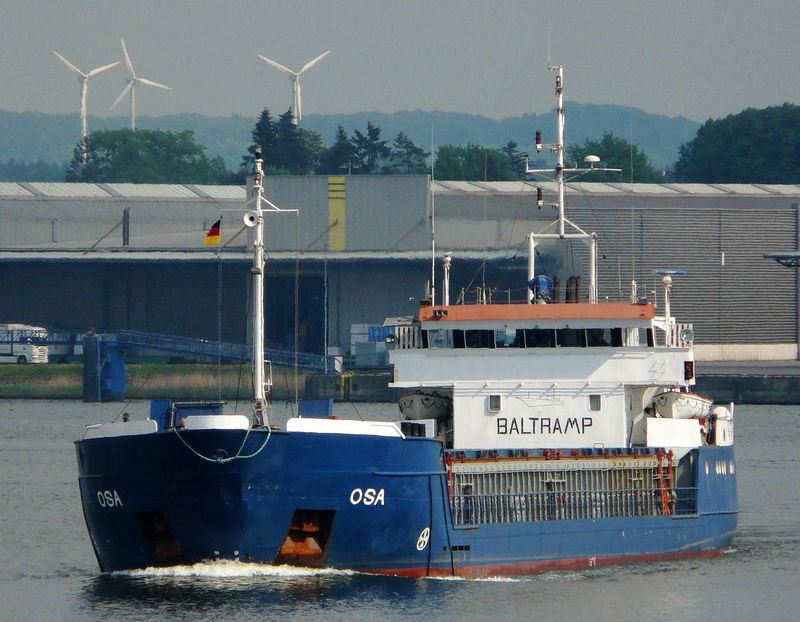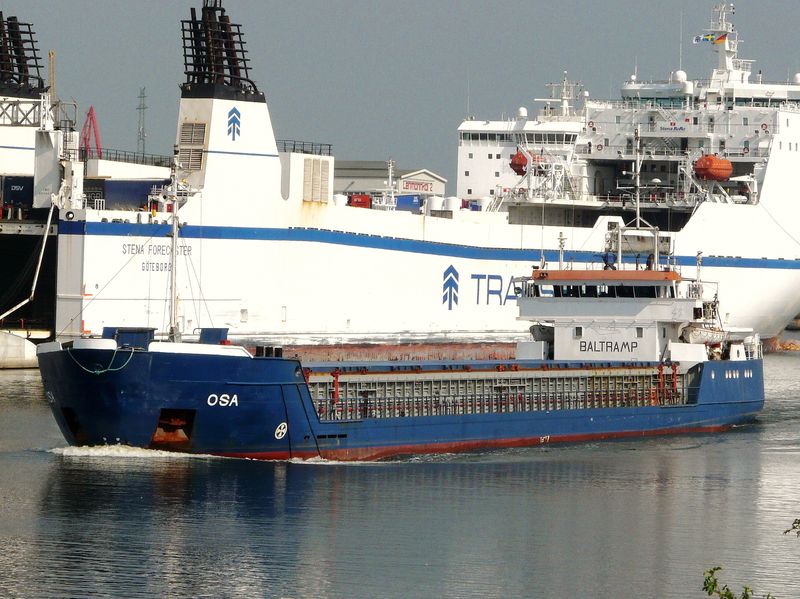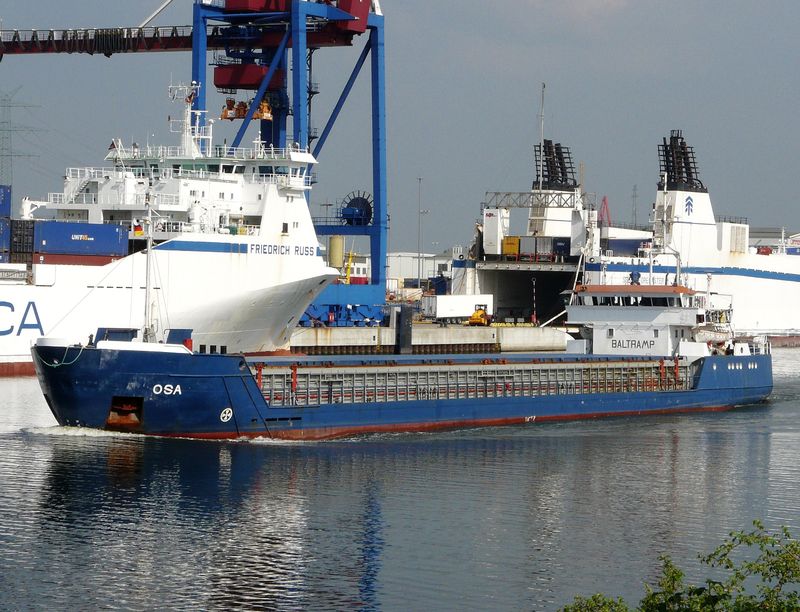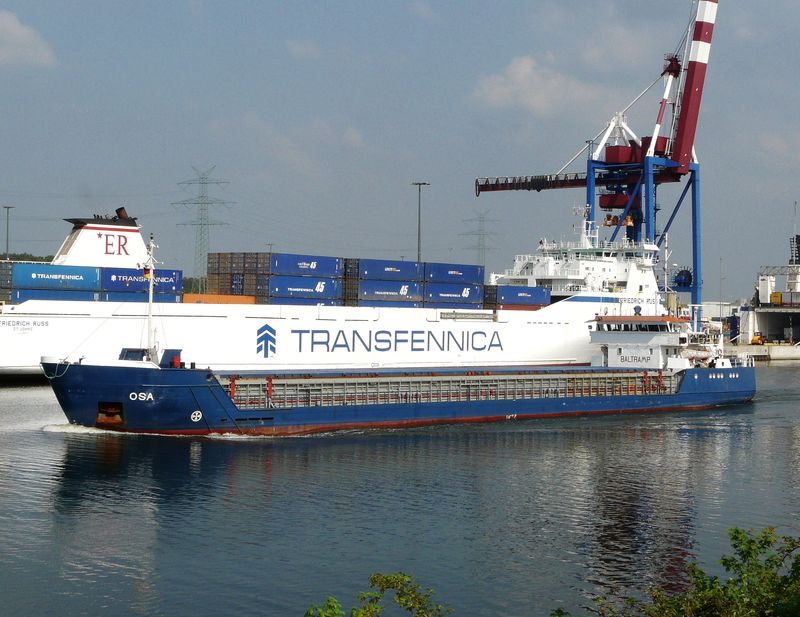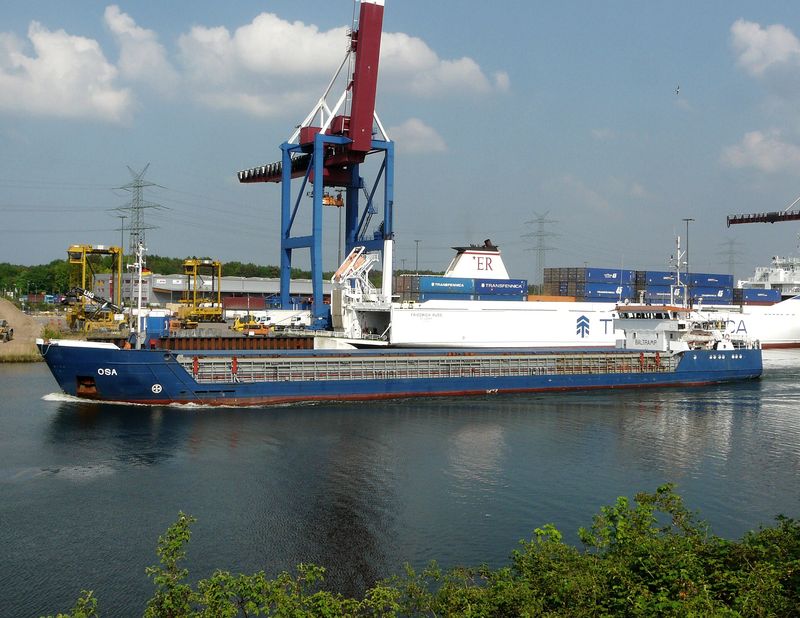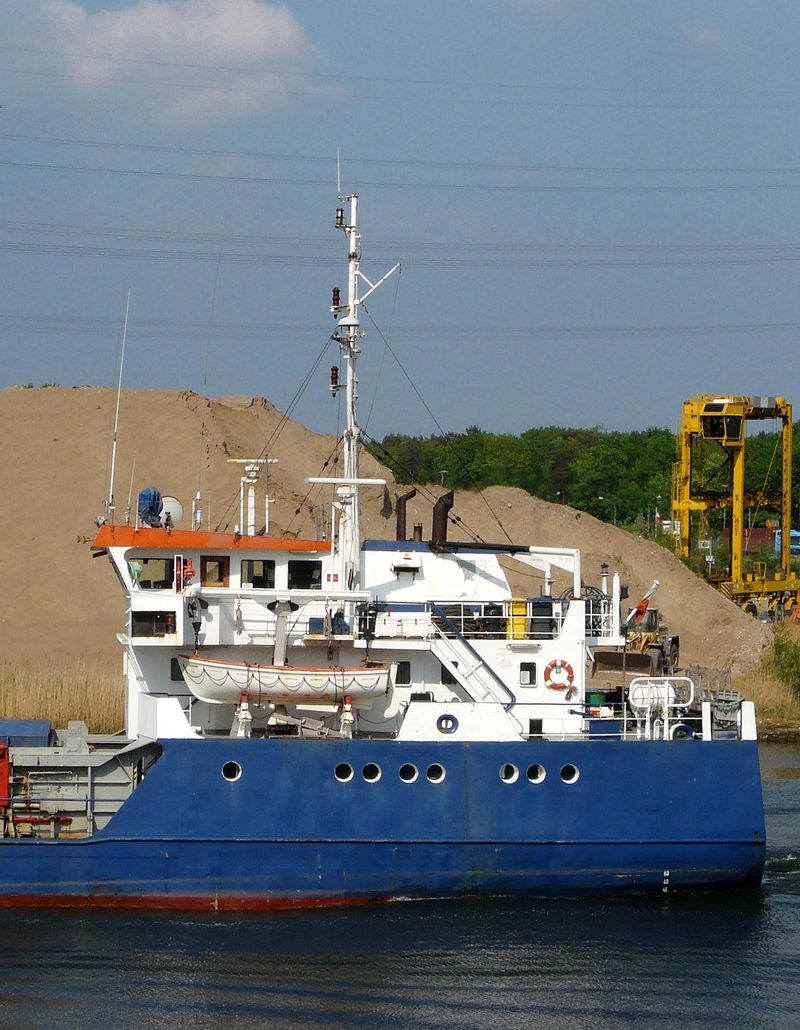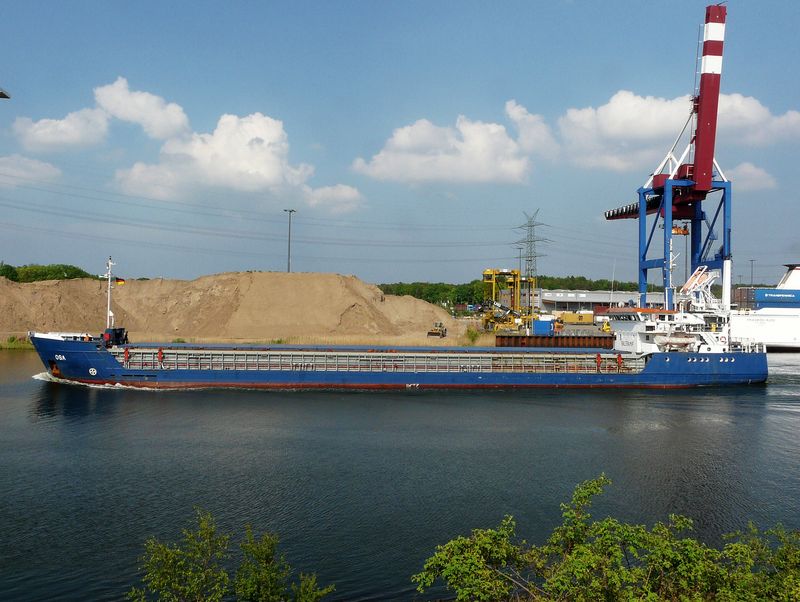 Von Nordlicht gibt es im Forum Bilder von der STENA FORETELLER und der SIDERFLY beim Holzumschlag am Konstinkai.
Viele Grüsse
Waterclerk