Guten Abend
Auf dem Weg nach Lübeck sind zur Stunde:
Linie: MS STENA FORECASTER, MS TRANSEUROPA
Tramp: MS BAUMWALL, MS HYDRA (akt. Pos. noch in Klaipeda, avisiert 28.08 p.m.), MS SONORO (avisiert 29.08.)
Auf Reede liegt:
Auflieger im Hafen:
MS TILL ( V2FF7, Antigua and Barbuda, 81 m, IMO 9390381 ) bei der LMG
MS VIVARA ( 9HA2093, Malta, 109 m, IMO 9203708 ) bei der LMG
Tug MISTRAL ( DPUQ, Germany, 33 m, IMO 6923888 ) bei der LMG
Über Nacht liegen folgende Schiffe im Hafen:
MS CAROLINE RUSS

( V2OC, Antigua and Barbuda, 154 m, IMO 9197533 ) am Seelandkai
SS GUNILLA ( SERW, Schweden, 50 m, IMO 5239515 ) Besuch im Hansahafen
Ruhige Zeiten im Lübecker Hafen, und auch übers Wochenende scheint es eher langweilig zu bleiben.
Planmässig am Nordlandkai Anl. 1 lag heute die MS FINNHAWK…die Aufnahme ist von 15:50 Uhr…etwas später verholte sie dann zum Skandinavienkai: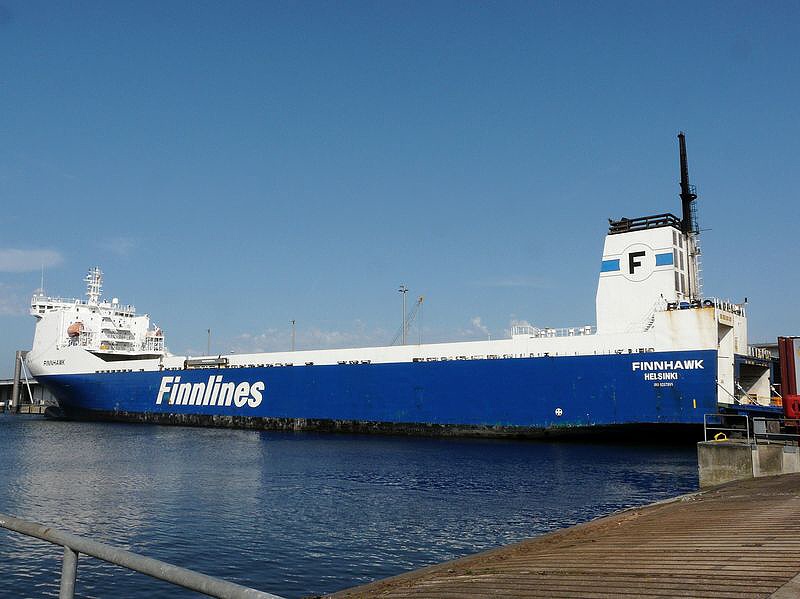 Schon vor einem Jahr zur gleichen Zeit war das Crew-Transfer-Schiff CARBOCLYDE zu Besuch in Lübeck…nach einem Zwischenstopp in Travemünde passierte sie am Nachmittag um 16:45 Uhr den Nordlandkai auf ihrem Weg zum Hansahafen: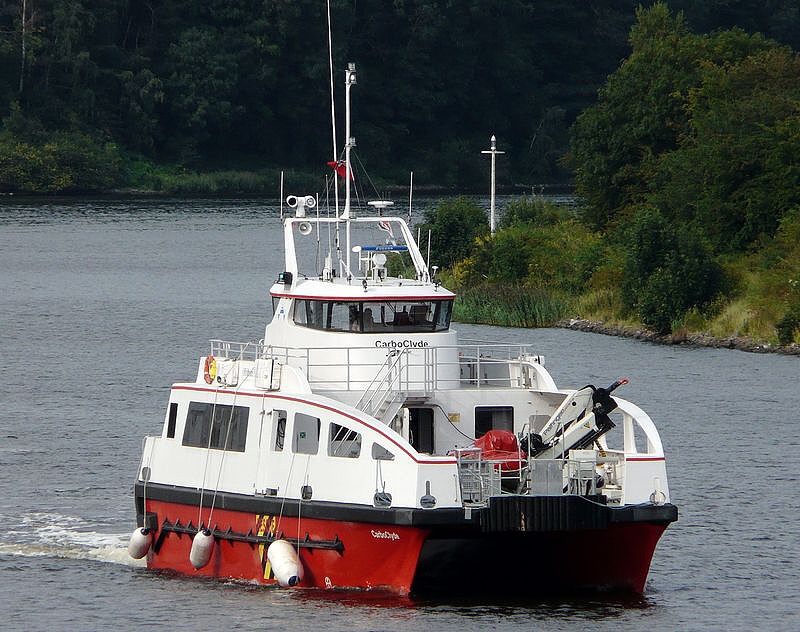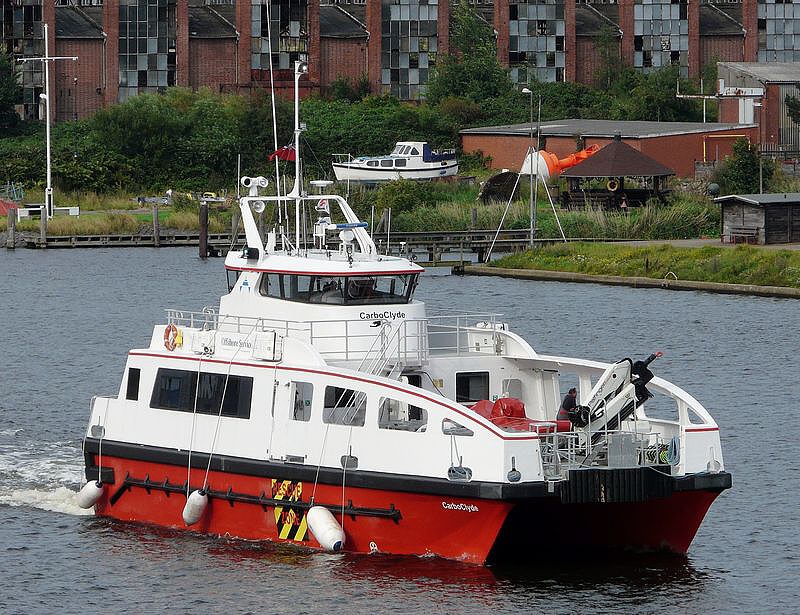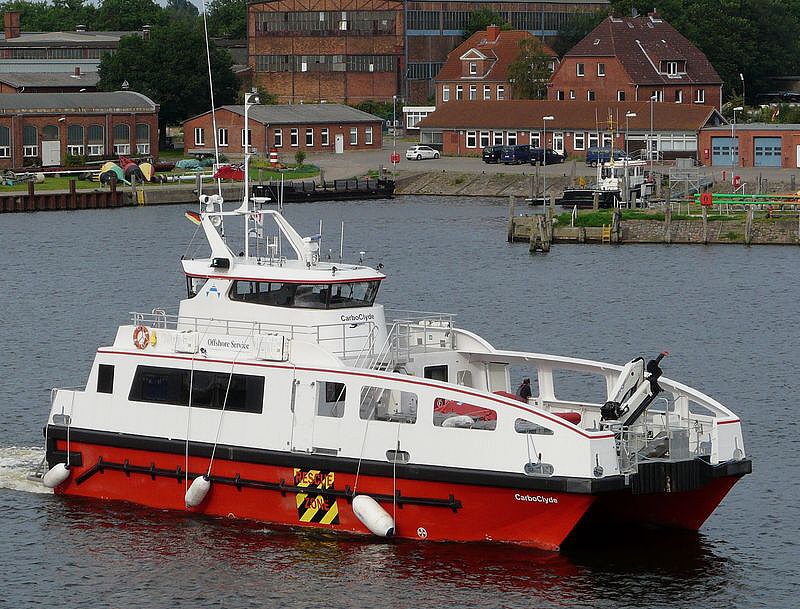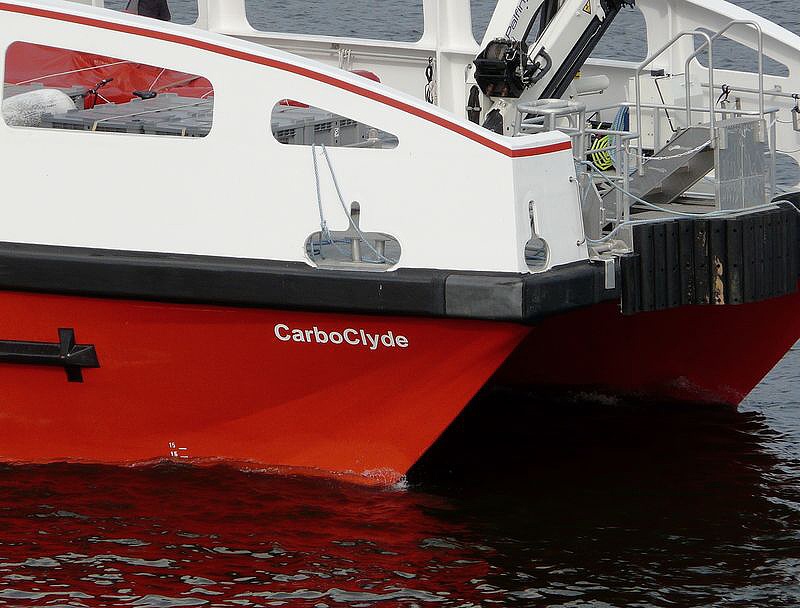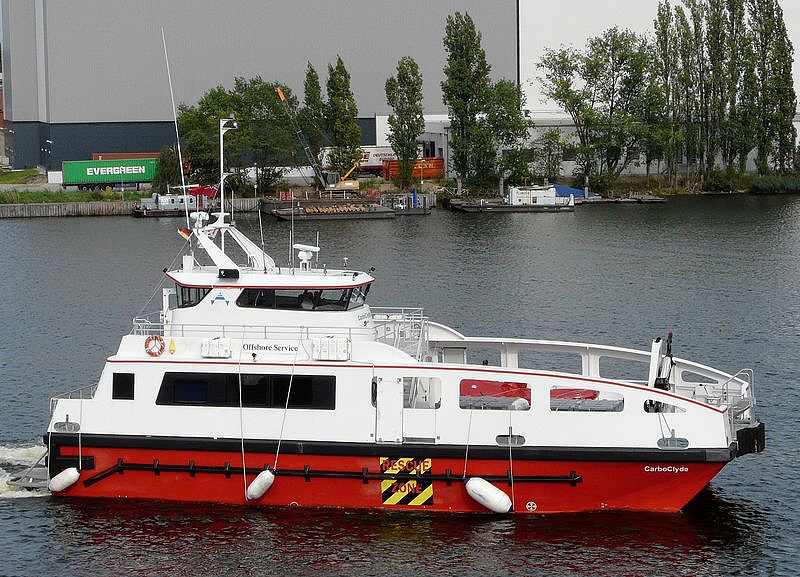 Viele Grüsse
Waterclerk