Guten Abend
Auf dem Weg nach Lübeck sind zur Stunde:

Linie:

MS TRANSREEL, MS FINNPULP, MS STENA FORERUNNER, MS FINNKRAFT, MS TRANSTIMBER

Tramp:

MS LEHMANN BALTIC
MS LEHMANN FJORD (akt. Pos. noch in Klaipeda, avisiert 09.11.)
MS NEDLAND (akt. Pos. nördl. Gotland, ETA 09.11., 19:00)

Über Nacht liegen folgende Schiffe im Hafen:

MS ROSEBURG ( V2PS2, Antigua and Barbuda, 82 m, IMO 8817370 ) am Lehmannkai 3
MS ADELE ( V2UE, Antigua and Barbuda, 87 m, IMO 8912027 ) bei Brüggen
Heute mittag lief das Binnenschiff CAPRI nach Lübeck ein…hier passierte es die Hüxterdammbrücke zur Einfahrt in den Klughafen…: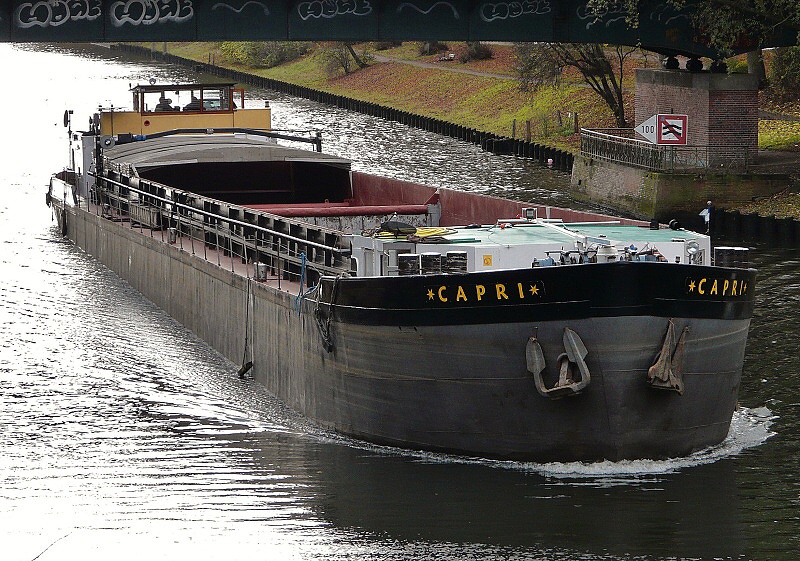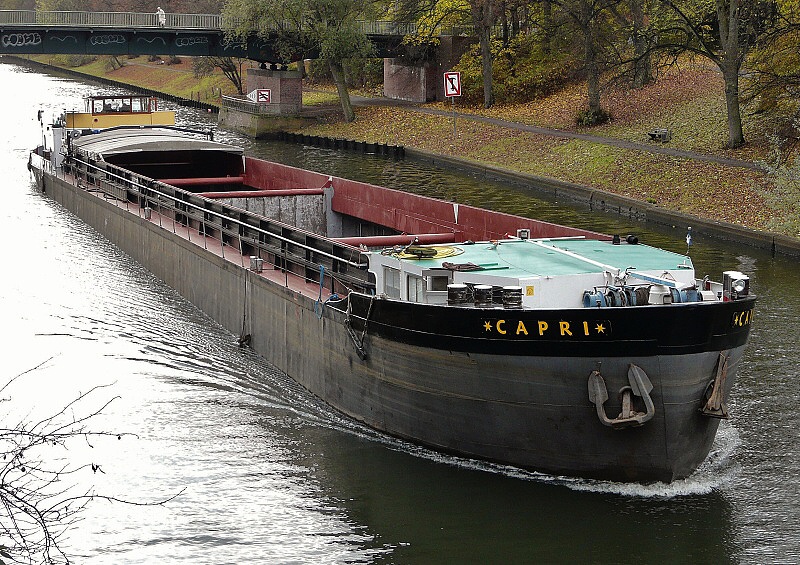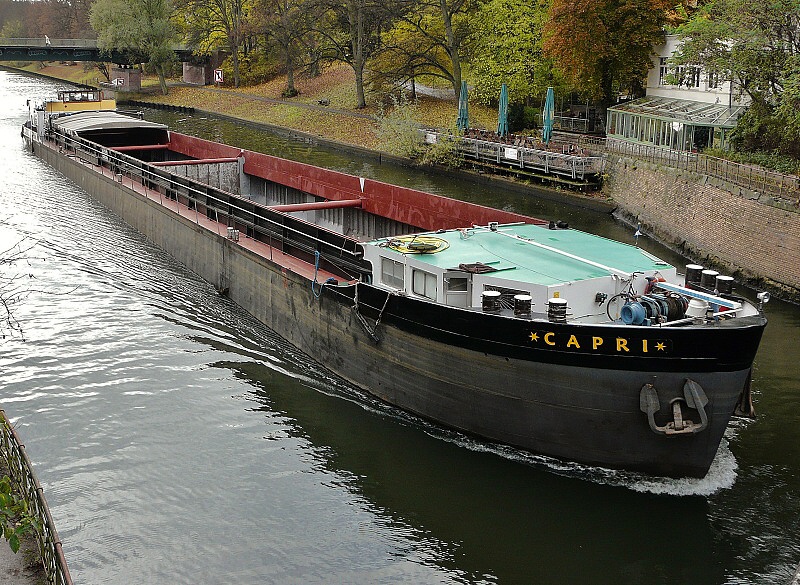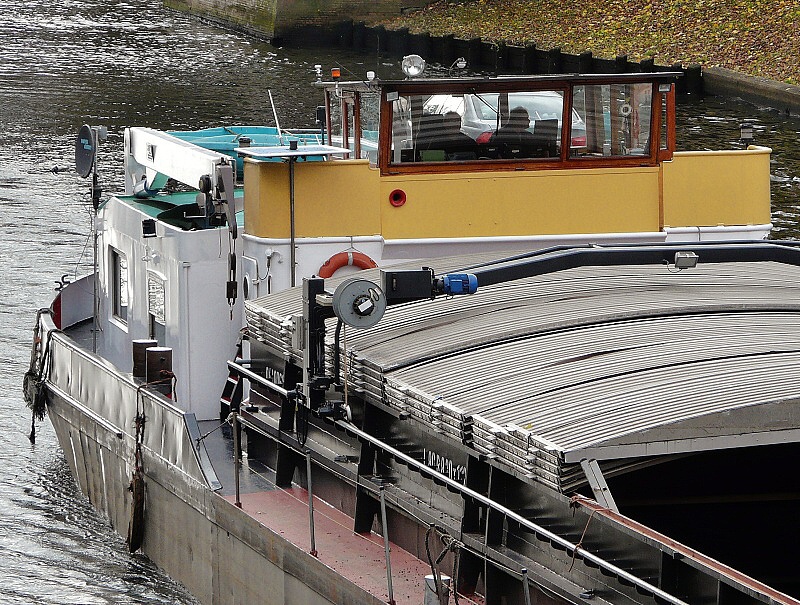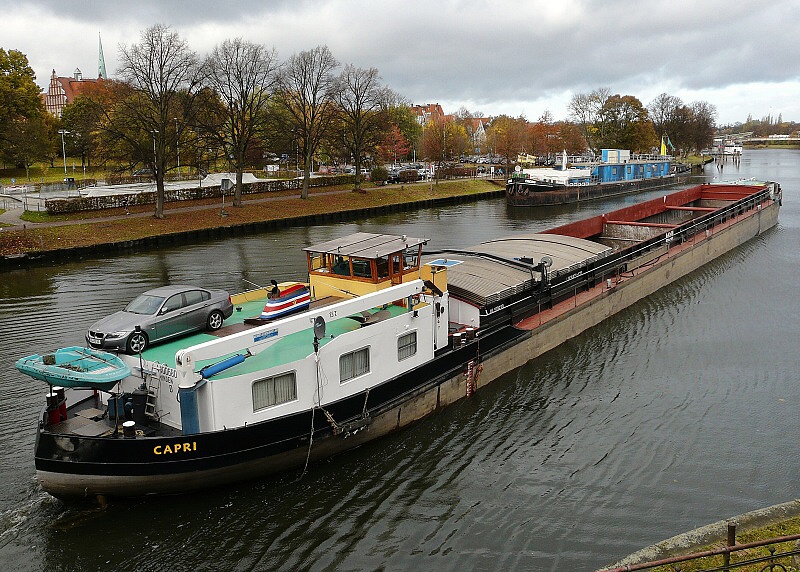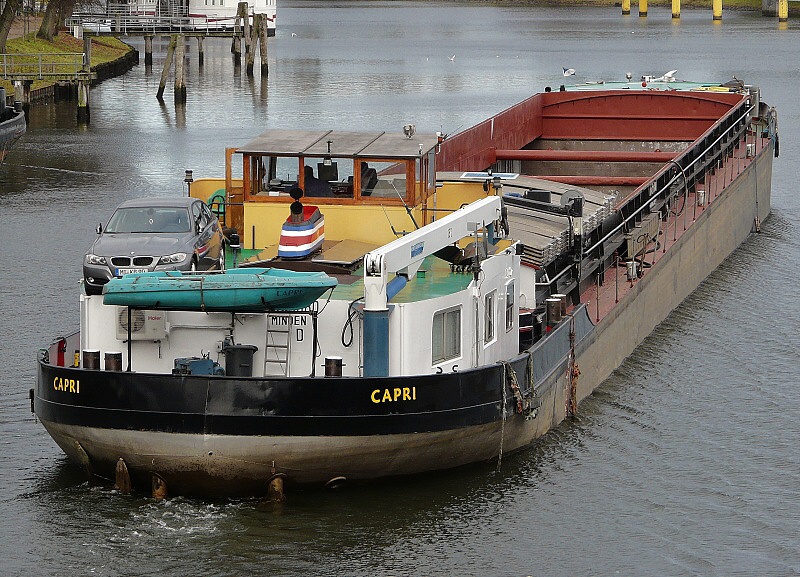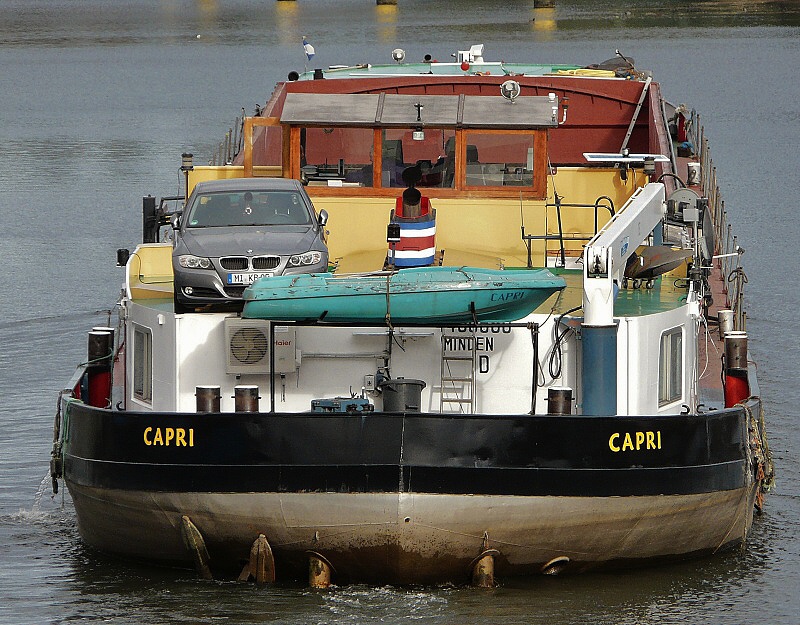 …und wenig später ging es unter der Hubbrücke durch in den Burgtorhafen hinein und an der MS ADELE vorbei in Richtung Henningskai in Lübeck-Siems: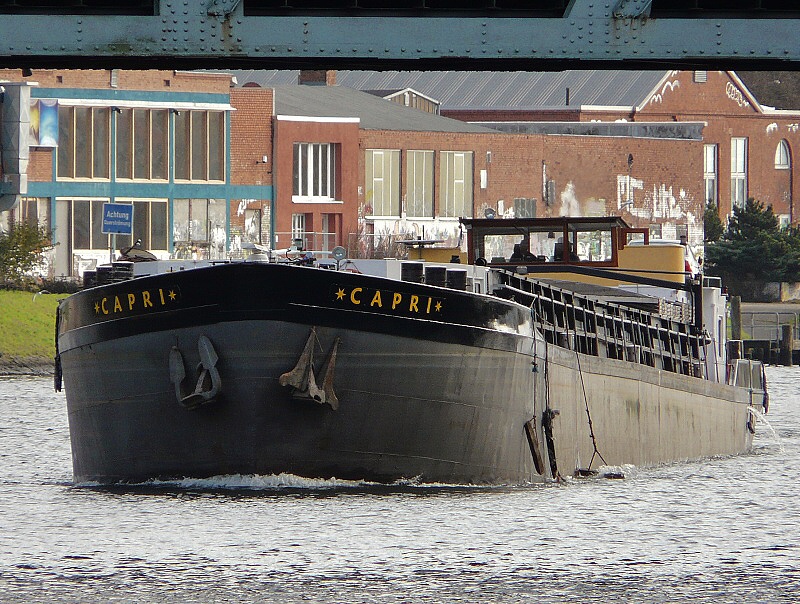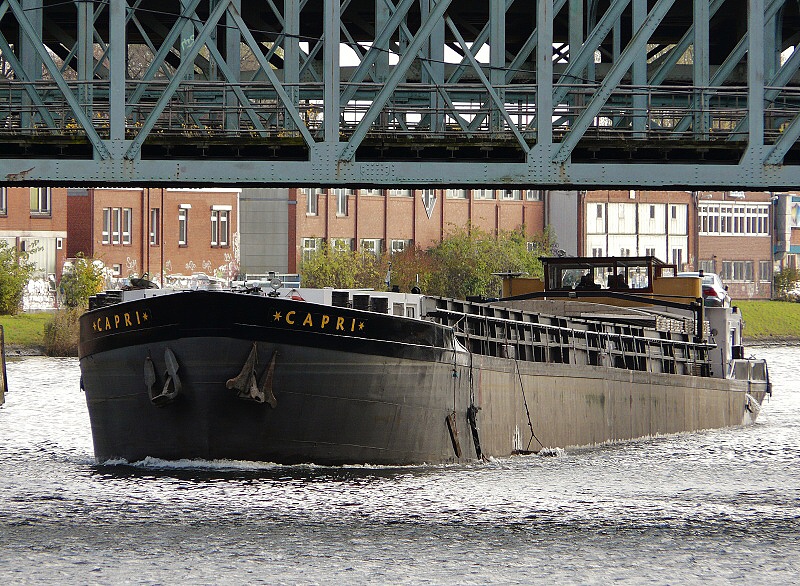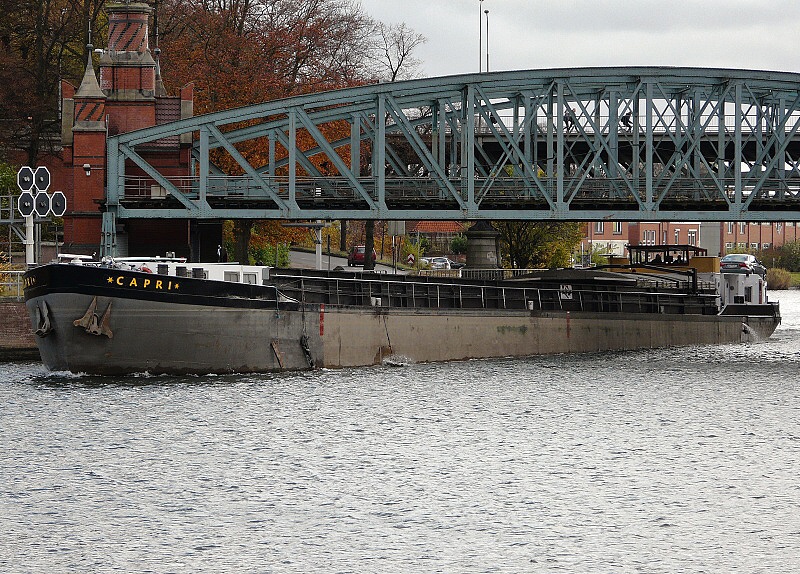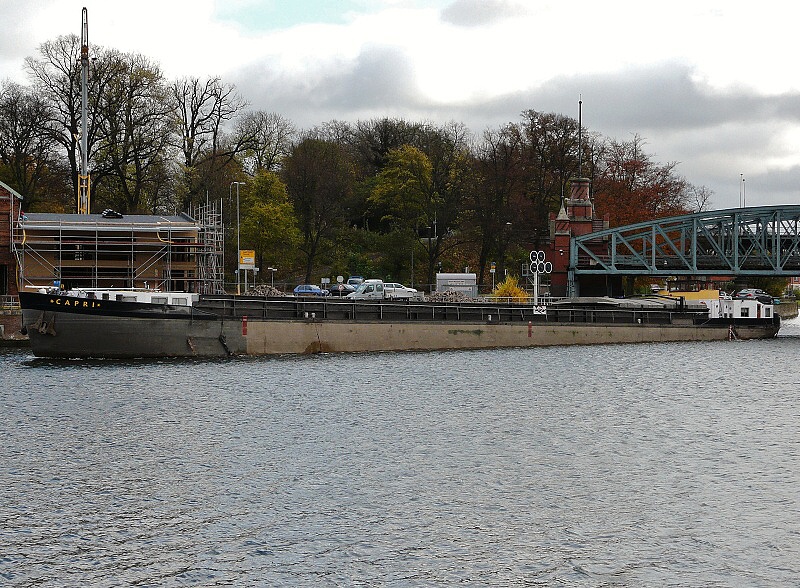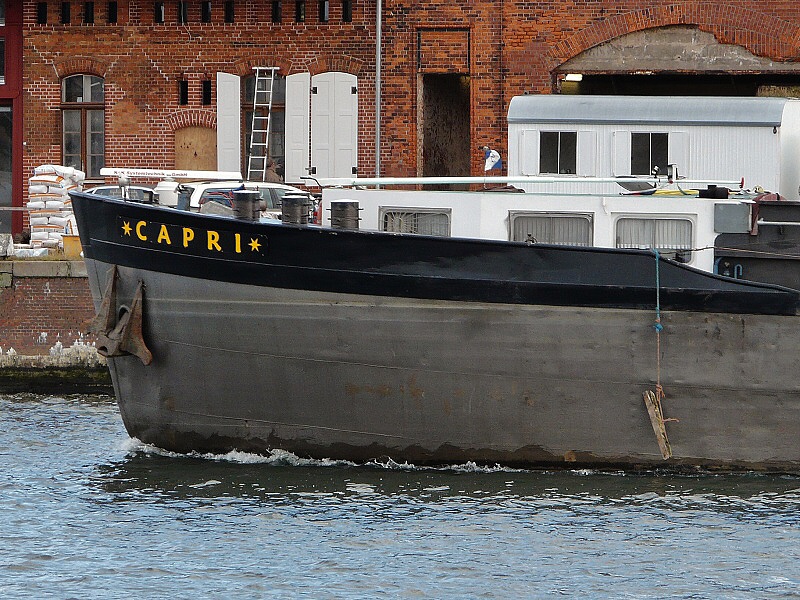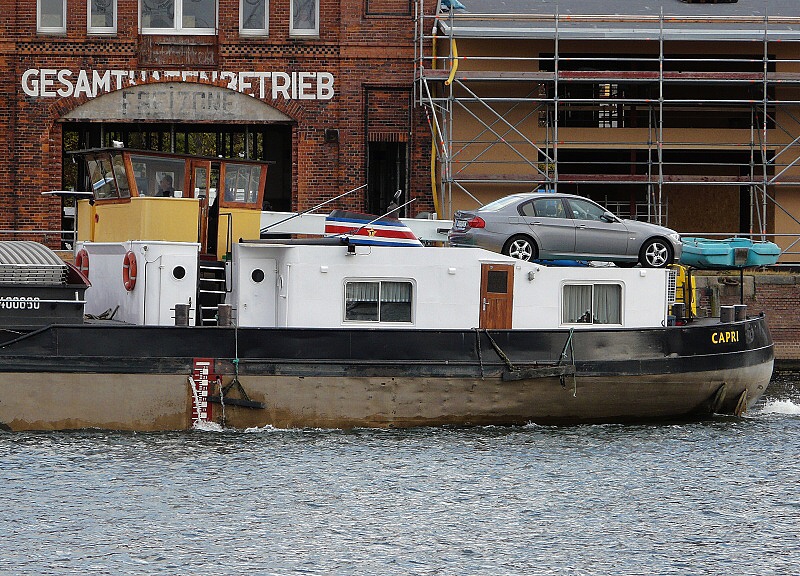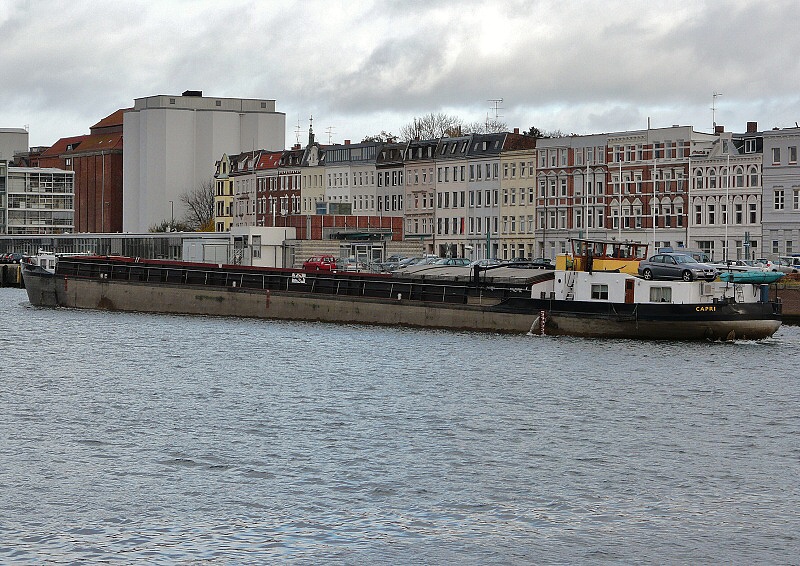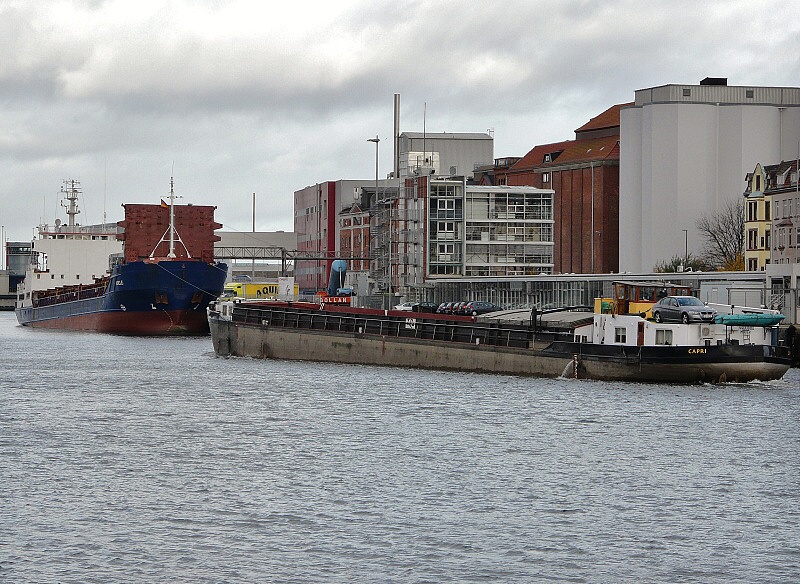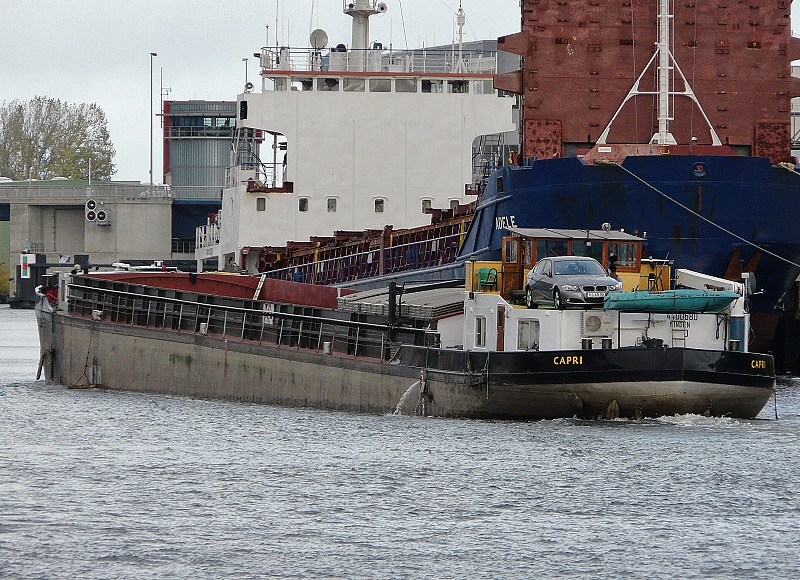 Seit Montagabend liegt die MS ADELE mit einer Ladung Hafer bei Brüggen unter Entlöschung: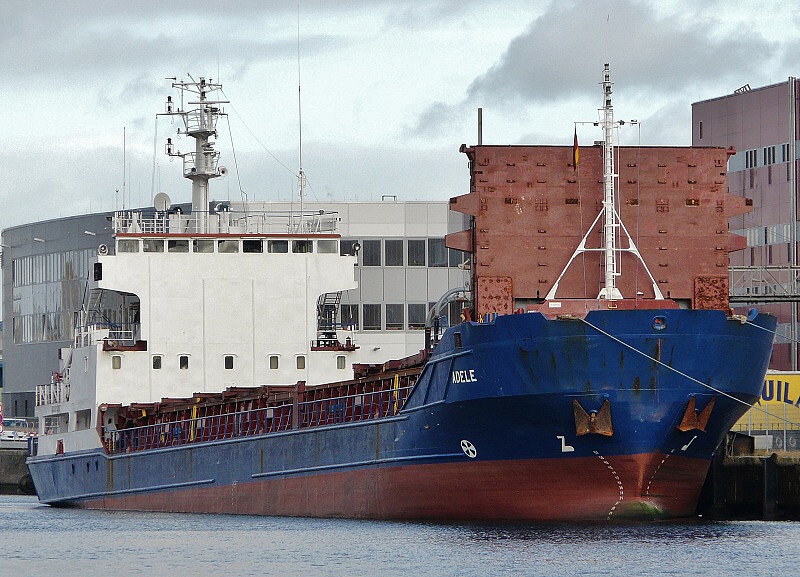 Am Lehmannkai 2 TRE-Anleger heute gegen 12:30 Uhr die MS FINNPARTNER: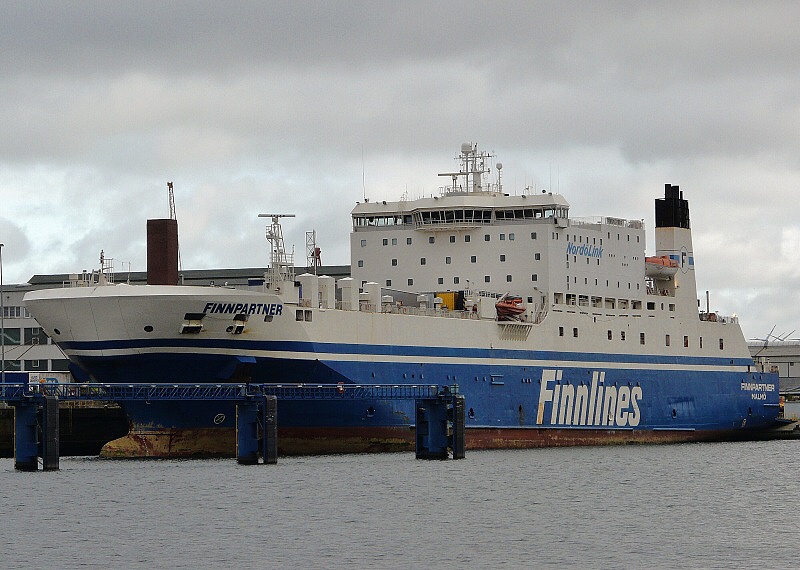 Auch heute wurde am Schlutupkai 1 an der Ladung Dünger der MS RIG gelöscht…die Aufnahme zeigt den Stand der Dinge gegen 12:45 Uhr…am Abend ging es raus nach Heiligenhafen.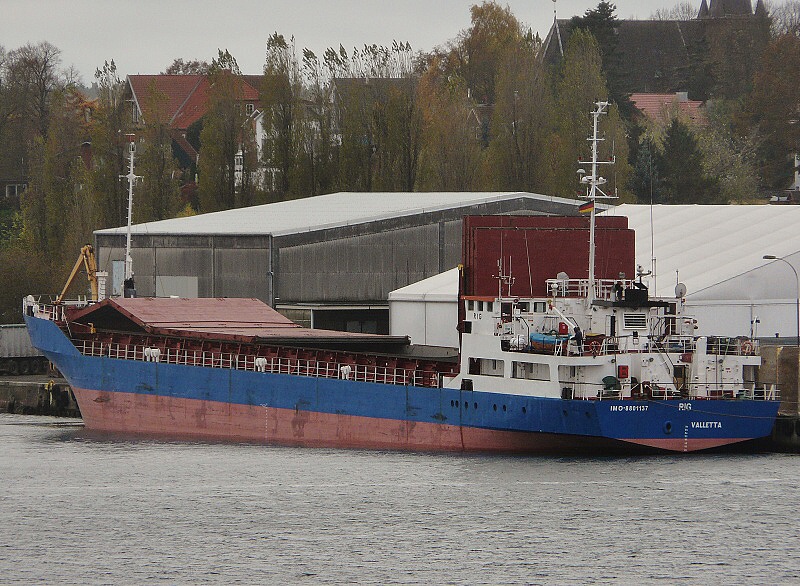 Ab 16:00 Uhr verliessen heute nahezu im Stundentakt alle drei 100-m-Schiffe GRACE, BELINA und DONAU die Lübecker Hafenteile.
Viele Grüsse
Waterclerk