Guten Abend 🙂
Auf dem Weg nach Lübeck sind zur Stunde:
Linie:
MS VINTERLAND, MS GENCA, MS TUNDRALAND

Tramp:
MS ULTRAMAR (akt. Pos. zw. Tallinn und Gotland, ETA 21.01., 17:00)

MS LAVINIA (akt. Pos. zw. Tallinn und Gotland, ETA 21.01., 19:00)
Über Nacht liegen folgende Schiffe im Hafen:
MS VÄSTERBOTTEN ( 5BHU2, Cyprus, 119 m, IMO 9436226 ) am Lehmannkai 2
MS PRIMA VIKING ( OJOX, Finland, 89 m, IMO 9195810 ) bei Brüggen
MS WEN ZHU HAI ( BOCP, China, 225 m, IMO 9488475 ) am Rautenbergsilo
MS GLOBIA ( J8B2794, St. Vincent and the Grenadines, 66 m, IMO 7823334 ) bei Nordgetreide
Überlieger / Reparatur:
MS SEAGARD ( OJIW, Finland, 154 m, IMO 9198977 ) am Konstinkai
Am Samstagabend machte das MTS SMERALDO mit einer Ladung Flüssigdünger am Lagerhaus Lübeck fest…die Aufnahmen zeigen den Stand der Löscharbeiten am Vormittag…: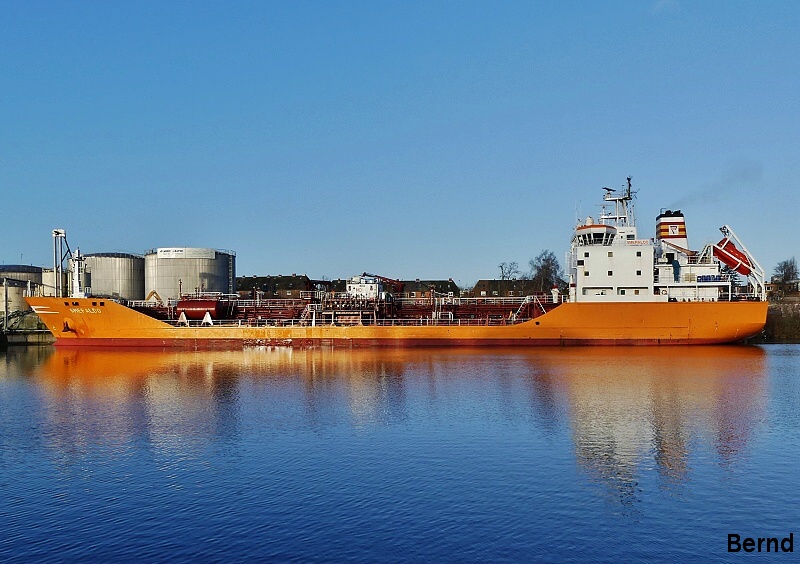 …und am frühen Nachmittag…am Abend ging es dann raus nach Riga:
Am Vormittag lief die MS PRIMA VIKING mit einer Ladung Hafer nach Lübeck ein…gegen 10:00 Uhr passierte sie die Eric-Warburg-Brücke kurz vorm Festmachen bei Brüggen…:
…am heutigen Sonntagnachmittag wurde noch nicht gelöscht: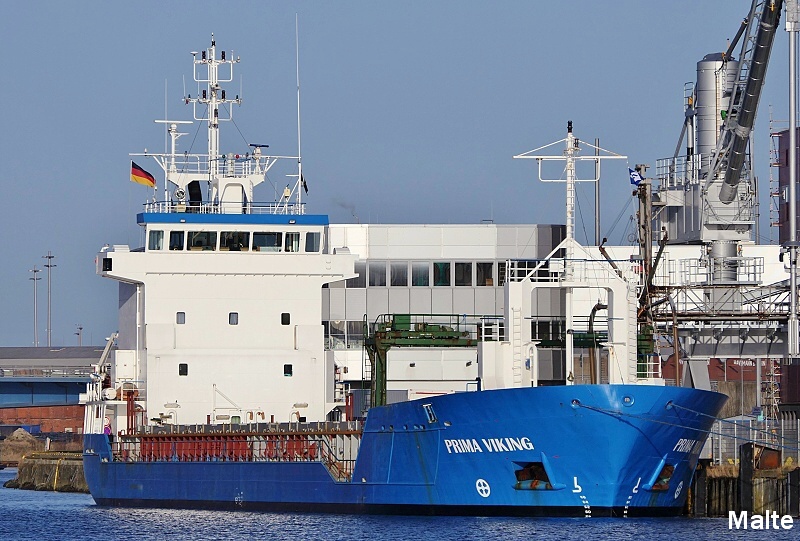 Am Konstinkai liegt weiterhin die MS SEAGARD auf: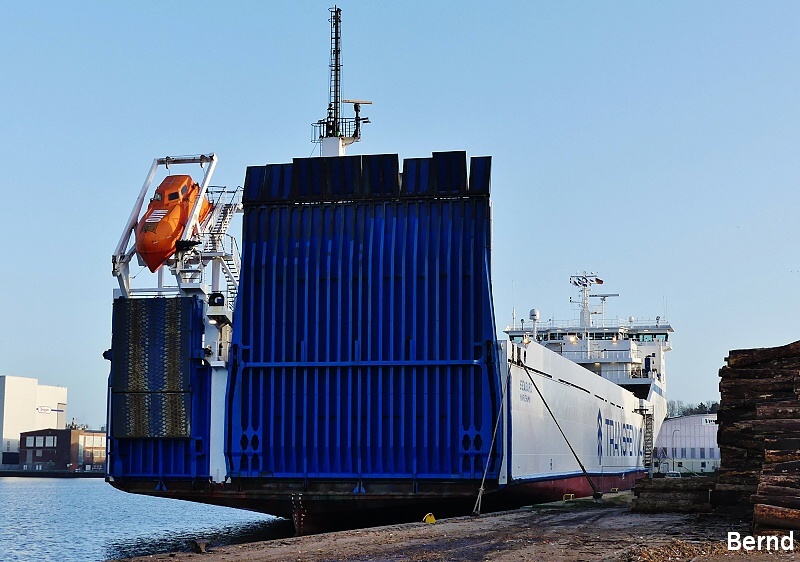 Am Donnerstagnachmittag erreichte das Binnenschiff POLARIS den Klughafen und ging dort in Warteposition…hier bei noch tiefer Sonne am heutigen Vormittag: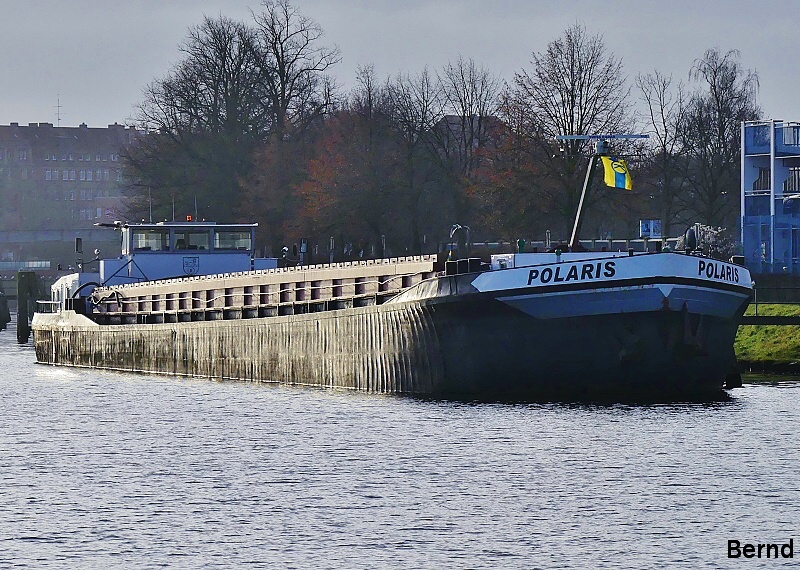 Auch heute waren meine beiden Spotterfreunde Malte Classens und Bernd unterwegs und liessen die obigen Aufnahmen dem Port-Diary zukommen…vielen Dank euch beiden 🙂 .

Viele Grüsse
Waterclerk